Sonrisa Perfecta Dental
Cartagena, Colombia
Bocagrande av 3 # 6-128, Edificio Centro De Negocios Piso 2 Cartagena Bolivar

Focus Area: Orthodontic Treatment in Colombia | Cosmetic Dentistry in Cartagena | Nasal Aesthetics | Child Dental Care | Sonrisa Perfecta Dental | Cartagena | Colombia
Orthodontic Treatment in Colombia, Cosmetic Dentistry in Cartagena, Child Dental Care, Sonrisa Perfecta Dental, Cartagena, Colombia
Profile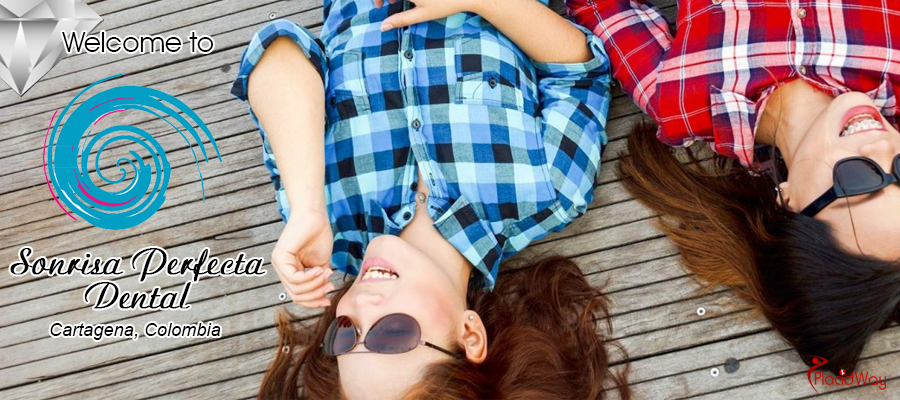 Complete Cosmetic Dentistry and Nasal Aesthetics at Sonrisa Perfecta Dental at Cartagena, Colombia
Are you looking for natural and immediate results for nasal embellishment without surgery? Sonrisa Perfecta Dental brings to you Nasal Bioplastia with high cross linking hyaluronic acid. For improved nasal aesthetics in patients who do not want surgery. It is one of the top most dental clinics of the country with comfortable environment and first-class dental care for local and international patients. The unit provides comfortable and precise dental treatment with updated vision and equipment.
The staffs at Sonrisa Perfecta Dental are experts in the prevention, diagnosis and treatment of children. They are qualified and experienced to handle good dental treatment for children based on a buccal structure from the functional and biological point of view. They are consistently brilliant in their delivery of the treatment and offer world-class care.
Treatments and Procedures
Oral Rehabilitation

Endodontist

Orthodontist

Maxillofacial Surgery

Pediatric Dentistry
If you want to know more about Sonrisa Perfecta Dental or want to request for any information, just click the contact tab below!