Alfarooq Toxicure Clinic
Substance Abuse, Addiction Relief in India, Intoxication Relief, Alfarooq Toxicure Clinic, India, New Delhi 

230,Hauz Rani Malviya Nagar New Delhi Delhi, New Delhi, India

Specialty:

Addiction Treatment, Alternative Medicine, Chronic Diseases, Neurology, Urology

Focus Area:

Substance Abuse | Addiction Relief in India | Intoxication Relief | Alfarooq Toxicure Clinic | India | New Delhi
Alfarooq Toxicure Clinic Profile Overview

Get Rid of Substance Abuse at Alfarooq Toxicure Clinic, New Delhi, India
Alfarooq Toxicure Clinic, located in New Delhi, India, has been founded by Dr. Faheem Shah Khan, better known as Dr. Mohd. Shoaib Khan. He has invented Efficacious Medicines Completely Tested to assist intoxication addicted people to get rid of Tobacco, Alcohol and Drugs. The medicine has done succesfully well on people who have used it. There is no withdrawal syndrome in any of them. The doctor has been able to completely eleminate the urge for intoxicants from his patients. He has produced aversion to substance abuse to compensate the harms done to body by intoxicants. The medication procedure do not have any side effect nor their own dependency.
Alfarooq Toxicure Clinic aims to provide highest quality care that best suits each patient's personal needs and health requirements. The center has been working hard towards making dental visit more pleasant, comfortable and safe at affordable cost.
Treatments and Procedures
Detoxin

Smoking/Chewing Tobacco

Alcohol

Cannabis

Barbiturates

Opiates (SMACK/OPIUM/TIDIGESIC)
If you want to know more about Alfarooq Toxicure Clinic or want to request for any information, just click the contact tab below!

---
---
Popular Medical Centers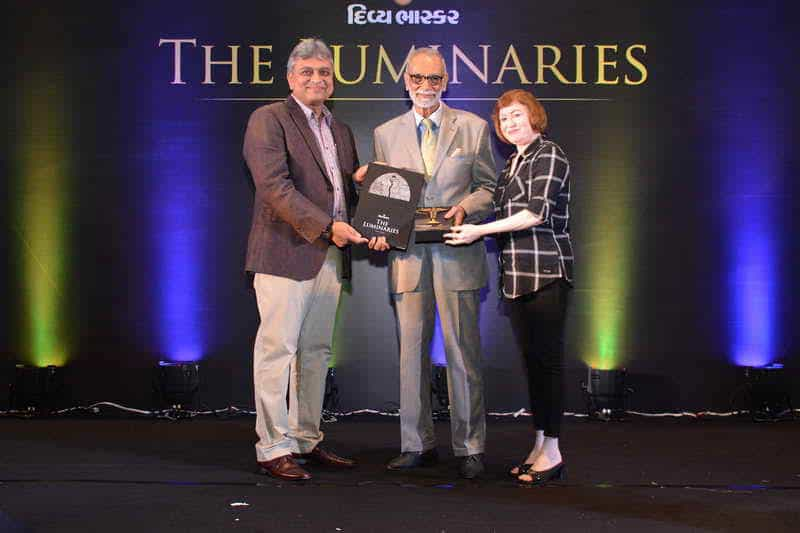 Dr Pravin Patel's Innovative Hospital & Research Center, India, is a world renowned centre for Integrative medicine & therapies established by Dr.Pravin Patel.
Anti Aging Stem Cell Treatments from $12000
Stem Cell Treatment for Autism from $10000
Stem Cell Treatment for Cancer from $12500
Stem Cell Treatment for Rheumatoid Arthritis from $16000
Stem Cell Treatment for Cerebral Palsy from $9300
Stem Cell Treatment for Spinal Cord Injury from $10000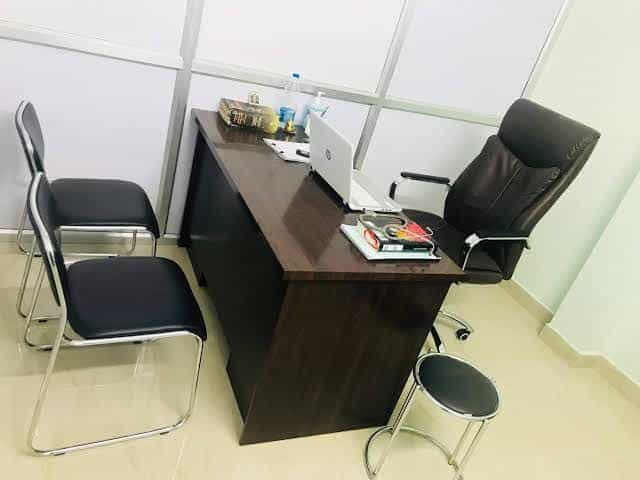 Dr.A.AMIN homeopath Specialises in treating Cancer, Neuro-Spinal diseases, Learning Disabilities, Rheumatism, Psychiatric Disorders, Sexual disorders,Gynaecology,Child.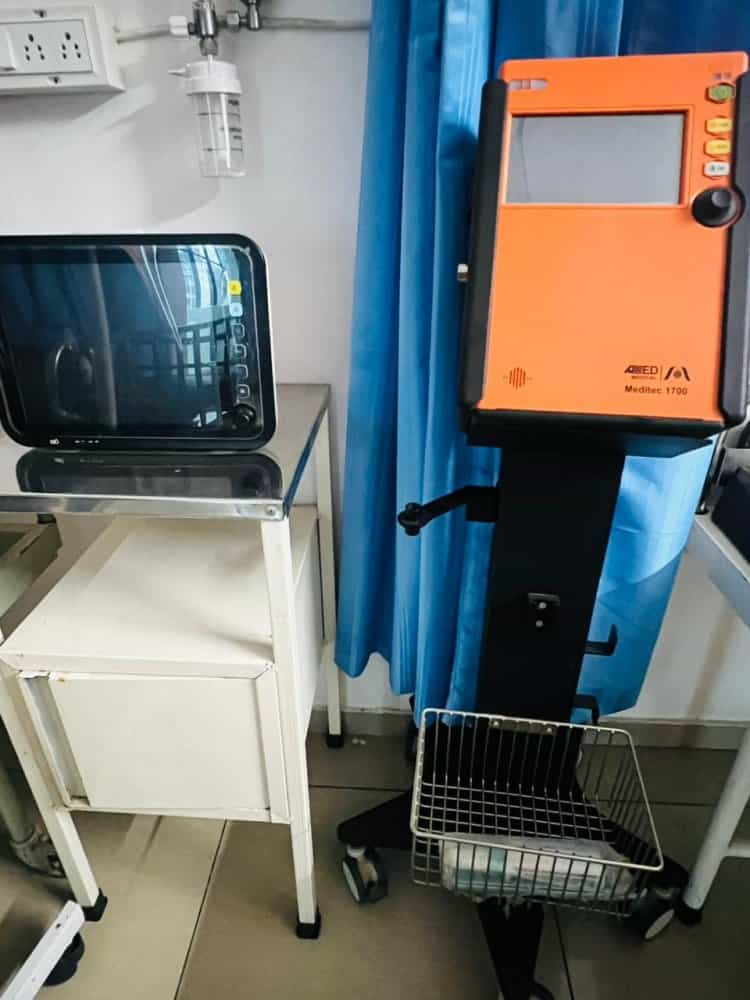 Discover holistic healing at AUM Hospital in Vadodara, Gujarat, India. Explore alternative medicine and rehabilitation for a healthier you.
Kidney Stone Removal from $2500
Dentures from $2000
Root Canal from $2200
Proximal Hip Replacement from $4500
Chemical Peel | Skin Care from $20000
Yoga from $1600