Estescience
Estescience, Laser Liposuction in Turkey, Gynecomastia, Body Shaping, Male Abdominal Aesthetics, Female Abdominal Aesthetics, Ankara

Mustafa Kemal Mah. Dumlup?nar Bulv. Mahall Ankara B Blok no. 45, Ankara, Turkey, Ankara, Turkey

Specialty:

Cosmetic/Plastic Surgery

Focus Area:

Estescience | Laser Liposuction | Gynecomastia | Body Shaping | Male Abdominal Aesthetics | Female Abdominal Aesthetics | Turkey | Ankara
Estescience Profile Overview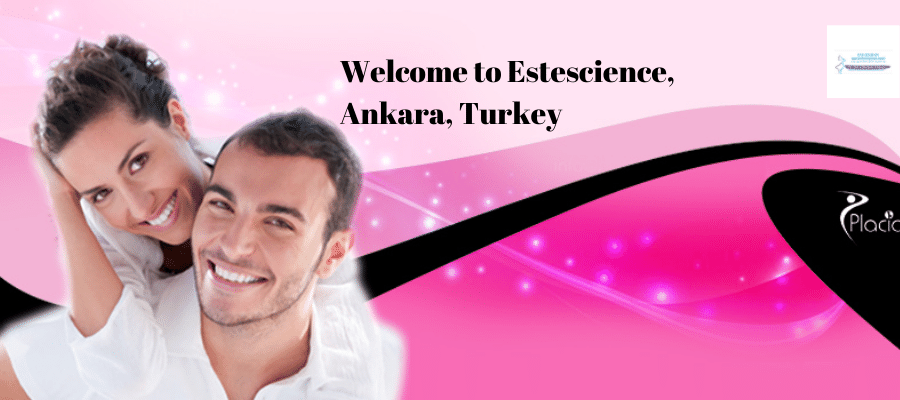 Aesthetic Laser Liposuction at Estescience, Ankara, Turkey
Everyone desires to have a perfectly sculptured body, isn't it? Let us introduce you yet another gem of body sculptors in Ankara, Turkey. Presenting Estescience, which is one of the busiest clinics in Turkey to get rid of the stubborn body fat and get a perfectly chiseled body.
Estescience offers aesthetic procedures in Laser Liposuction and Laser Lipolysis for men and women. Dr. Orhan Erbas, the renowned European Plastic, and Reconstructive Surgery Specialist offer several body-shaping surgeries in a controlled manner to get you the body you desire. Dr. Orhan is known to offer the most successful aesthetic without surgery for all those who don't want to have surgery or don't need surgery. He is an excellent cosmetologist with the artistic talent of a clay sculptor and exceptional technical skill to achieve natural, beautiful results for his patients.
The clinic has a provision application of healthy Laser Liposuction with many same-day procedures. It offers Aesthetic and Beauty Procedures before special occasions like wedding or engagement for brides and grooms to be especially ready for the most special day of their lives.
Laser Liposuction at Estescience has gained much popularity due to its practical approach and no false promises. This procedure can shed fat accumulation in your body and posture. It comes with its limitations and scope of work. Hence, people visiting Estescience should have a practical expectation out of the various procedures offered here.
Treatments and Procedures:
Laser Liposuction

Laser Lipolysis

Gynecomastia

Male Abdominal Aesthetics

Female Abdominal Aesthetics

Leg Aesthetics

Aesthetic Around Knee

Waist Aesthetics

Back Aesthetics

Tickle Aesthetics

Butt Aesthetics

Arm Aesthetics

Ankle Aesthetics

Body Shaping
If you want to know more about at Estescience or want to request for any information, just click the tab below!

---
---
Cosmetic/Plastic-Surgery Related Packages
Cosmetic/Plastic-Surgery Related Experiences