Nadora Healthcare
Best Orthopedic Surgery Clinic in Colorado, United States
4397 Ronald Reagan Blvd., Denver,Johnstown 80534, United States

Specialty:

Orthopedic/Knee Surgery, Spine Care/Surgery, Sports Medicine

Focus Area:

Orthopedic Surgery Clinic in Johnstown, Colorado | Nadora Healthcare | Spine, Degenerative Disc, Osteoarthritis, Scoliosis | Total Shoulder Replacements, Hip Replacement, Total Knee Replacements, Sport, Athletic & Exercise-Related Injuries
Nadora Healthcare Profile Overview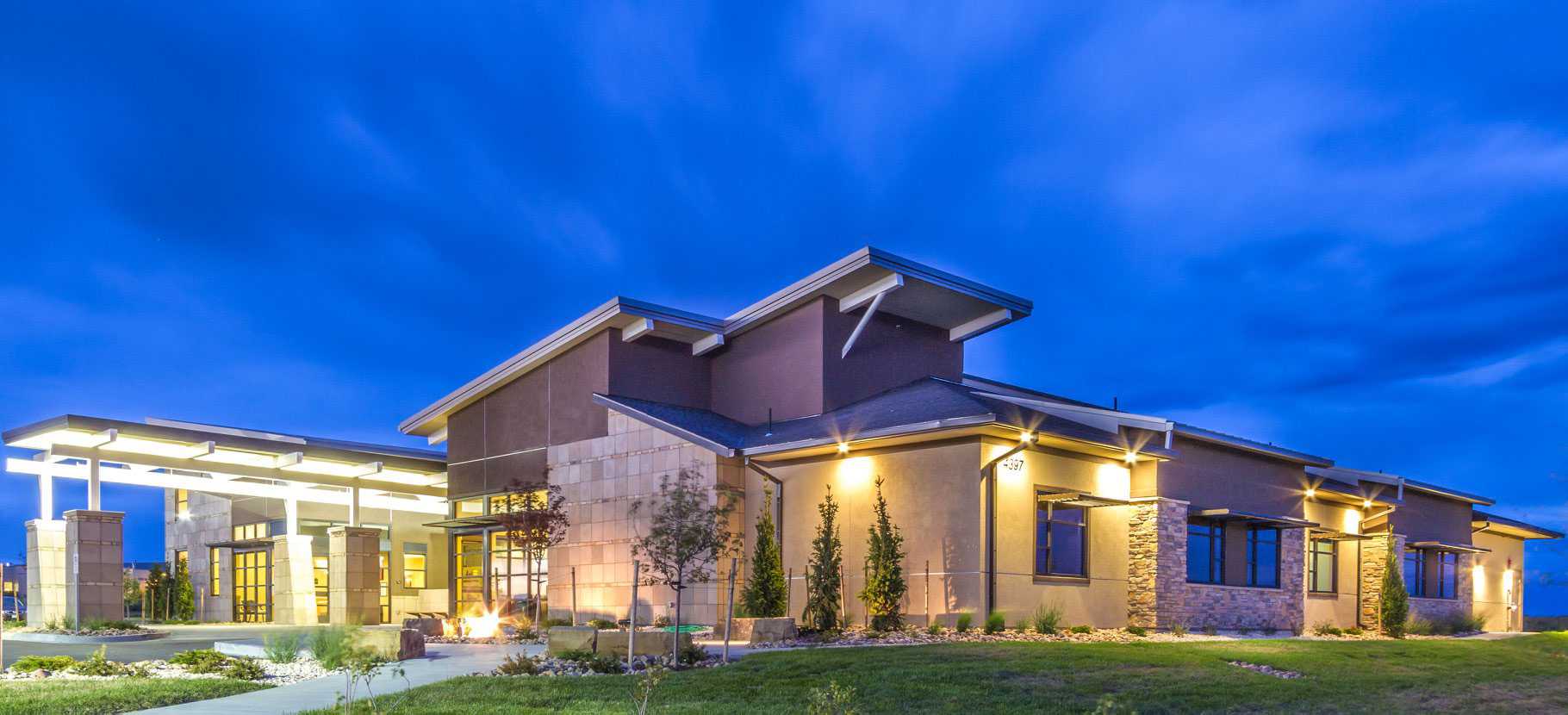 Nadora Healthcare features a bundled payments surgical center that specializes in pain management, orthopaedic, spine, podiatry & cosmetic procedures serving patients across the country. Our first center is located in Colorado and we are a Joint Commission Accredited ASC. We provide our patients with quality outpatient & inpatient surgical care in a safe, friendly & world class environment.
Nadora Healthcare surgical centers feature three operating rooms, spacious pre-operative rooms, pain management & PACU recovery areas. Our centers also feature private recovery suites with two large, comfortable waiting rooms & our location in Colorado overlooks the beautiful Rocky Mountains.
Our Spine & Orthopaedic specialized surgeons are board certified, fellowship trained and committed to providing world class quality & professional care that provides excellent outcomes, every time. Our surgeons & nursing staff are among the best providers in the healthcare industry and we utilize the latest technology to ensure you are getting state of the art healthcare in our bundled payments surgical center.
Here are several benefits that you can find from Nadora Healthcare.
Affordable cost for Orthopaedic Surgery

Coffee bar, DirecTV entertainment package, a kitchen to make food and our HDTV's

Located in strategic place near with luxury shopping and restaurants

Comfortable and relaxing atmosphere
Here you can find list of treatments from Nadora Healthcare.
Spine

The Aging Spine

Degenerative Disc Disease

Disc Replacement

Herniated Disc

Kyphosis

Osteoarthritis

Osteoporosis Of The Spine

Sciatica

Scoliosis

Spinal Disorders

Spinal Problems

Juvenile Arthritis

The Spine

Spondylolisthesis

Stenosis

Trauma

Treatment Options

Tumors Of The Spine

Whiplash Injury

Back Pain In Children

Cauda Equina Syndrome

Cervical Fracture

Cervical Radiculopathy (Pinched Nerve)

Fracture Of The Thoracic & Lumbar Spine

Herniated Disk

Kyphosis (Roundback) Of The Spine

Low Back Pain

Lumbar Disk Herniation

Lumbar Spinal Stenosis

Neck Pain

Neck Sprain

Osteoporosis

Sciatica

Idiopathic Scoliosis In Children And Adolescents

Spinal Fusion

Spondylolysis And Spondylolisthesis
Orthopedic Surgery
Dislocations, fractures & tears

Total Shoulder Replacements

Shoulder Arthroscopy

Dislocations, fractures & tears

Partial Hip Replacement

Hip Resurfacing

Total Hip Replacements

Dislocations, fractures & tears

ACL/MCL & ligament tears

Ligament injuries

Total knee replacements

Knee Arthroscopy

Bi-lateral knee replacements

Custom knee replacements

Sport, Athletic & Exercise-Related Injuries.
Pediatry Surgery
Ankle Instability

Bunions

Bursitis

Contusions

Sprains and Strains

Flat Feet

Fractures

Ganglion Cysts

Hammertoes

Heel Pain

High Arches

Metatarsalgia

Morton's Neuroma

Nerve Problems (Neuropathy)

Osteomyelitis

Plantar Fasciitis

Posterior Tibial Tendon Dysfunction

Sesamoiditis

Shin Splints

Tailor's Bunions

Tarsal Tunnel Syndrome

Tendinitis

Tendinosis

Turf Toe

and more
You can get Orthopaedic Surgery in Johnstown, United States by Nadora Healthcare with affordable cost and high-quality of medical service. For more information make sure to click button below!

Here you can find information about orthopaedic surgery in Johnstown, CO, United States by Nadora Healthcare.
SPINE | Dr. Scott Dhupar - Board Certified & Fellowship Trained

ORTHO, SPORTS MED & TOTAL JOINTS | Dr. Michael Wertz - Board Certified & Fellowship Trained

ORTHO, SPORTS MED & TOTAL JOINTS | Dr. Ryan Carr - Board Certified & Fellowship Trained

PODIATRY | Dr. Nicole Roth - Board Certified & Fellowship Trained

COSMETIC | Dr. Warren Schutte - Board Certified & Fellowship Trained
For more information abbout surgery or if you'd like to start you reservation today, click the link below!

---
---