Fertility Clinic Americas
Cancun, Mexico
Edificio ATRIUM, Int. 105, Avenida Nichupte Lote 20, Manzana 02, Supermanzana 19, Cancun, QUINTANA ROO, 77500

Focus Area: Fertility Treatment | Infertility | IVF | ICSI | Gender Selection | Sex Selection | Cancun, Mexico
Fertility Treatment, Infertility, IVF, ICSI, Gender Selection, Sex Selection, Cancun, Mexico?
Profile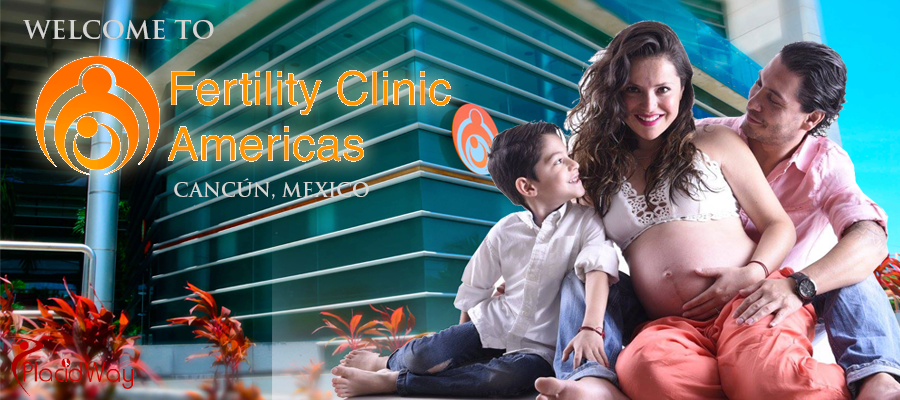 Welcome to Fertility Clinic Americas
Fertility Clinic Americas, located in Cancun, Mexico, is a top fertility clinic which does everything possible to help their patients grow their family. Their quality is subject to international standards and they use state-of-the-art technologies proven both in Europe and the United States to assure patients their treatments are the best available today.
The team of doctors, researchers, specialists and technicians are gathered from all over the world and are fully committed to making your family's growth as comfortable and stress-free as possible.
Treatments and procedures
IVF
Egg donation
Gender selection
Sperm bank
PGD
ICSI
For more information about the treatments and procedures offered by Fertility Clinic Americas, please contact us!