Wiznmi Medical Beauty Center
Skin Treatments, Laser, Botox, Fillers, Hair Transplant, Liposuction, Face Lift, Seoul, South Korea

ArtNouveauCentum4F, 21, Myeongdong 7-gil, Jung-gu, Seoul, South Korea

Specialty:

Anti Aging, Cosmetic/Plastic Surgery, Hair Transplantation, Skin Care

Focus Area:

Skin Treatments | Laser | Botox | Fillers | Hair Transplant | Liposuction | Face Lift | Seoul, South Korea
Wiznmi Medical Beauty Center Profile Overview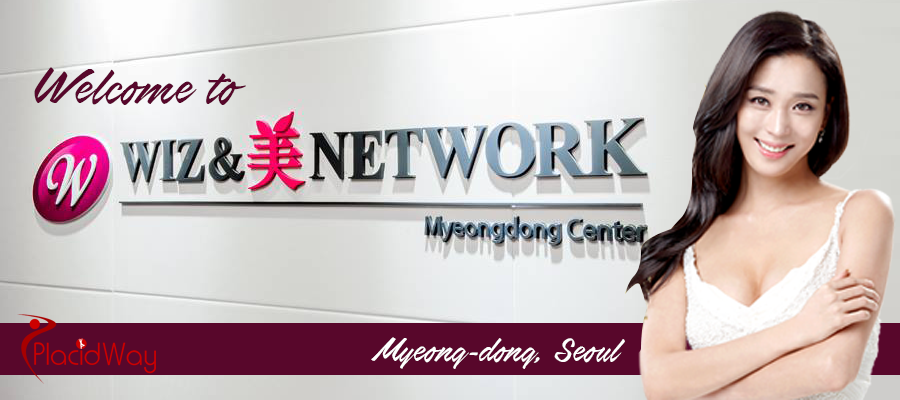 Welcome to Wiznmi Medical Beauty Center
Wiznmi Medical Beauty Center, located in Seoul, South Korea, offers a variety of plastic procedures based on fat transfer and Botox injections. The medical team includes highly trained surgeons, with years of experience in this field, who use the latest equipment for optimum results.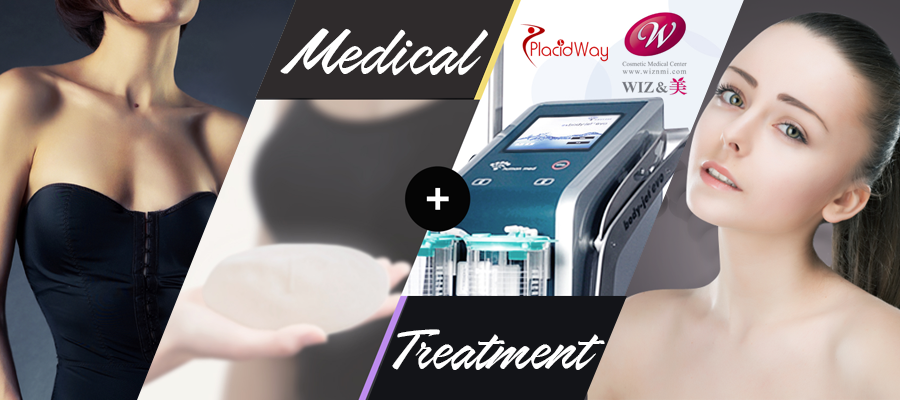 Treatments and procedures
Face lift
Botox Injections
Fat graft
Hair transplant
Breast augmentation / lift
Liposuction
Buttock augmentation
Laser treatment
Fat removal
For more information about the procedures offered by Wiznmi Medical Beauty Center or if you need a FREE quote, please contact us!

---
---
Anti-Aging Related Packages