Unidad Quirurgik Ambulatory Surgical Center
Monterrey, Mexico
South Degollado No. 830 Col. Obispado

Focus Area: Plastic Surgery | Urology | ENT | Traumatology | Obesity Surgery | Otolaryngology | Moneterrey, Mexico
Plastic Surgery, Urology, ENT, Traumatology, Obesity Surgery, Otolaryngology, Moneterrey, Mexico
Profile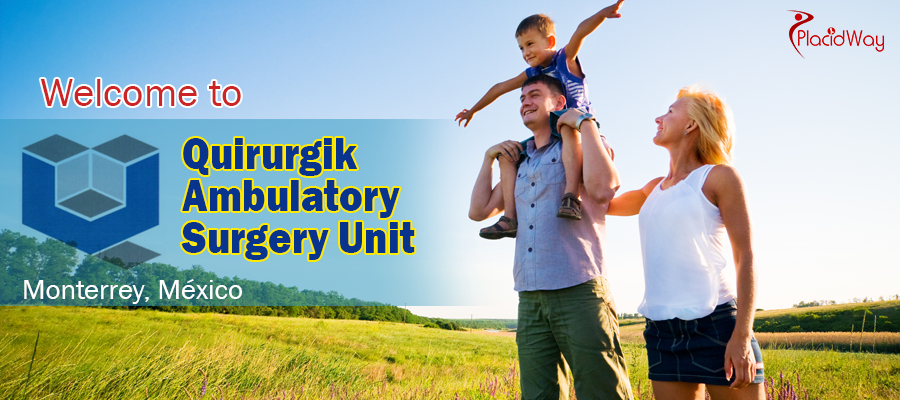 Welcome to Unidad Quirurgik Ambulatory Surgical Center
Unidad Quirurgik, located in Monterrey, Nuevo Leon, Mexico, is part of the Surgical Unit of Otolaryngology S.A C.V. and it has been recognized as one of the first private otolaryngology ambulatory surgical centers. The center has developed over the years, now also offering Plastic Surgery, General Surgery, Urology, Pediatric surgery and Maxillofacial surgery.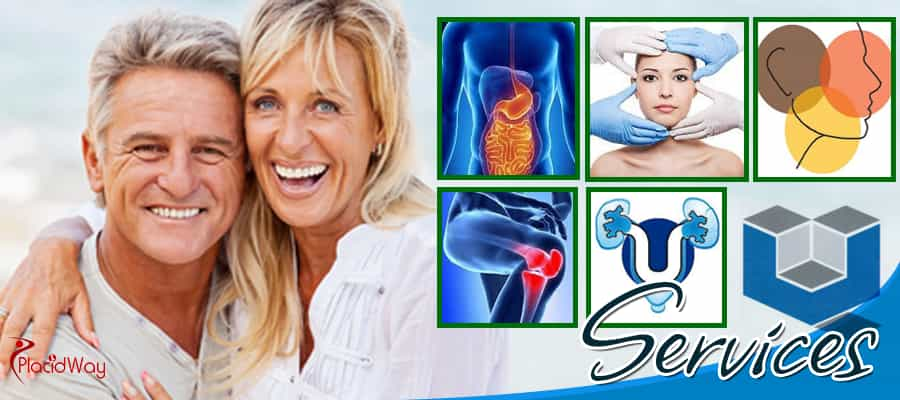 Treatments and procedures
ENT
Plastic surgery
Traumatology
General Surgery
Urology
Pediatric surgery
Bariatrics
General Surgery
If you want to find out more about Unidad Quirurgik Ambulatory Surgical Centers or if you need a FREE quote, please contact us!