Best Dental Care
Dentistry, Teeth Cleaning, Oral Surgery, Extractions, Dentures, Dental Crowns, Dental Implants, Dental Veneers, Dental Prosthesis, Orthodontics, Los Algodones, Mexico

3rd Street Suite 2, Los Algodones, Mexico

Focus Area:

Dentistry | Teeth Cleaning | Mouth Surgery | Extractions | Dentures | Dental Crowns | Dental Implants | Dental Veneers | Dental Prothesis | Orthodontics | Los Algodones, Mexico
Best Dental Care Profile Overview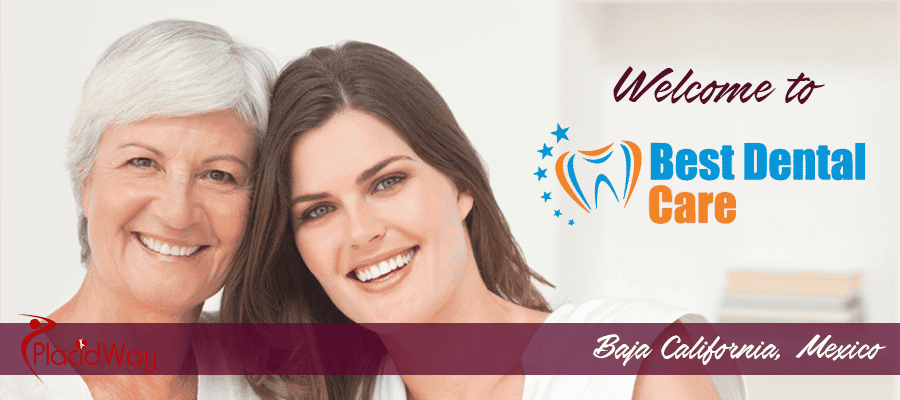 Welcome to Best Dental Care
Best Dental Care, located in Los Algodones, Mexico, is among the top dental clinics in the country. It has its own dental lab, thus all dental work is done in house. International patients benefit from a wide range of top notch and affordable dental treatments and procedures, from routine check-ups and cleanings to fitting braces and oral disease treatment.
Patient trust and satisfaction are the medical team's concern that is why they treat medical tourists and local customers as family members. The medical team consists of certified, renowned dentists who specialize in their individual fields, yet continuously update their skills and knowledge in order to stay on the cutting edge of the latest dental treatments and procedures. At Best Dental Care, each and every person is treated with genuine care and compassion; the staff is focusing on customized dental care one patient at a time.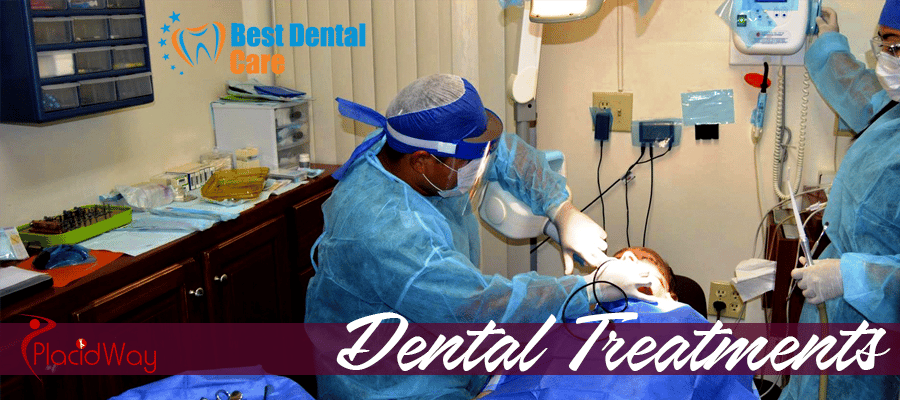 Dental treatments
Preventive Care

Full Oral Examination
Teeth Cleaning
Mouthguards
X-rays

Cosmetic Dental Treatments

Dental Implants
Zirconia Crowns
Porcelain Veneers
Porcelain fused to metal crowns
White Composite Fillings
Teeth Whitening / Bleaching

Restorative Dental Treatments

Root Canal Therapy
Crowns
Bridges
Dental Implant
White Composite Fillings
Dentures

Oral Surgery

Wisdom Tooth Extraction
Tooth Extraction
Bone Grafting
Sinus Lift
Dental Implants

Periodontal

Deep Cleaning
Gum Graft Surgery
Bone Grafting

Dental Prothesis

Dentures (Acrylic and Porcelain)
Partial Dentures
Metal and Flexible Partial
Temporary Partial
Dentures Reline
Soft Reline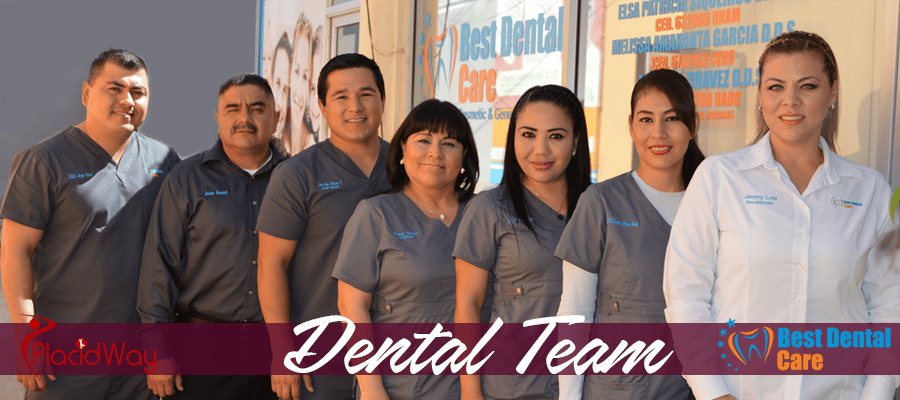 Our Medical Team
Carmen Adriana Molina, DDS
Jorge Arturo Flores Díaz, DDS
Stacy Anayd Cano, DDS
Irene Torres, Dental Assistant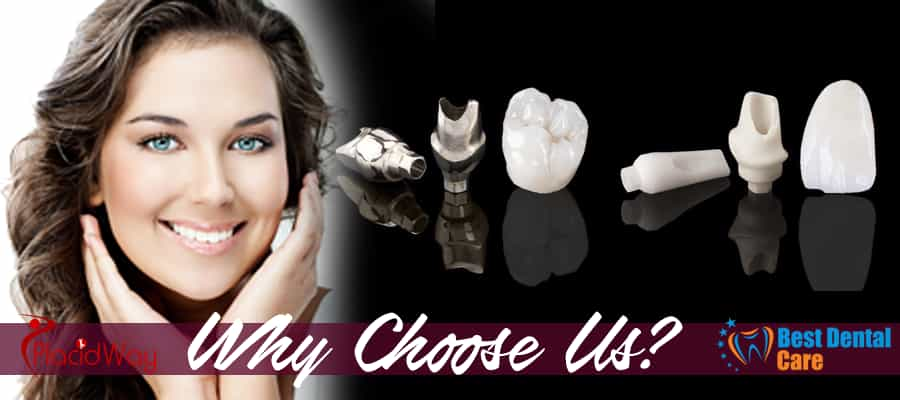 Why Choose Us?
All treatments are performed by highly trained and qualified dentists, certified with years of experience.
The clinic's modern facilities are equipped with the necessary amenities to make the patient's stay pleasant, efficient and stress free.
The center has its own laboratory.
Affordable prices.
Customizable dental treatment packages.
Welcoming and professional environment.
Why Mexico?
Mexico has earned a reputation as one of the best tourist destinations in the world for state of the art care and facilities in the fields of dentistry. International patients traveling to Mexico may enjoy significant savings on dental procedures over prices generally charged in the United States.
If you want to know more about the dental procedures offered by Best Dental Care, do not hesitate to contact us!
---
---