Bahceci Medical Center
Istanbul, Turkey
Hakki Yeten Cad. No:11 Kat 3 Terrace Fulya

Focus Area: In Vitro Fertilization | Fertility Procedures | IVF Treatment | ICSI | Egg Donation| Infertility Treatments | Istanbul, Turkey
Best IVF Clinic, ICSI, In Vitro Fertilization, Infertility Treatments, Fertility Procedures, Embryo Freezing, Istanbul, Turkey
Profile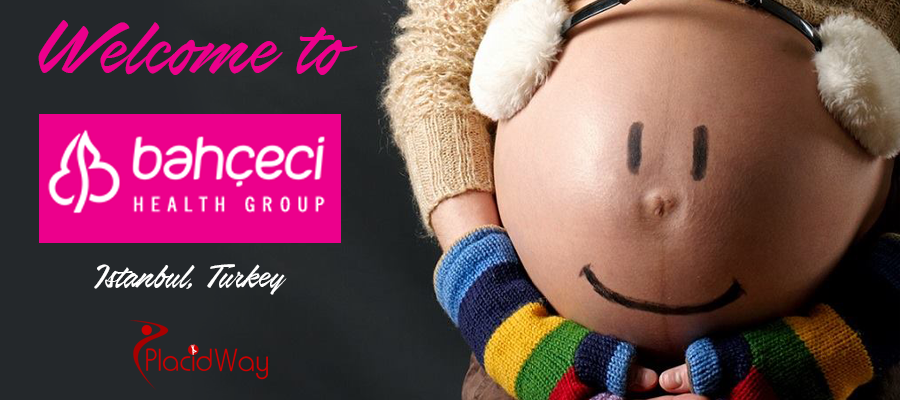 Welcome to Bahceci Health Group, Istanbul, Turkey
Located in Istanbul, Turkey, Bahceci Healthcare Group is one of the top centers specialized in infertility, in vitro fertilization (IVF) and obstetrics & gynecology. The center has an achievement rate over international standards especially in difficult medical cases. The treatment approach for each and every couple is unique and different. Infertility issues and their causes are carefully assessed by the center's renowned specialists from different perspectives and specific treatment programs for each couple are determined. Bahceci Healthcare Group utilizes complementary diagnostic and therapeutic elements in order to find the cause of the problem; therefore an individual-specific approach is adopted. The physicians, embryologists, nurses and consultants provide the patients with complete information regarding the entire protocol. The center features cutting-edge technology and equipment available for every single patient.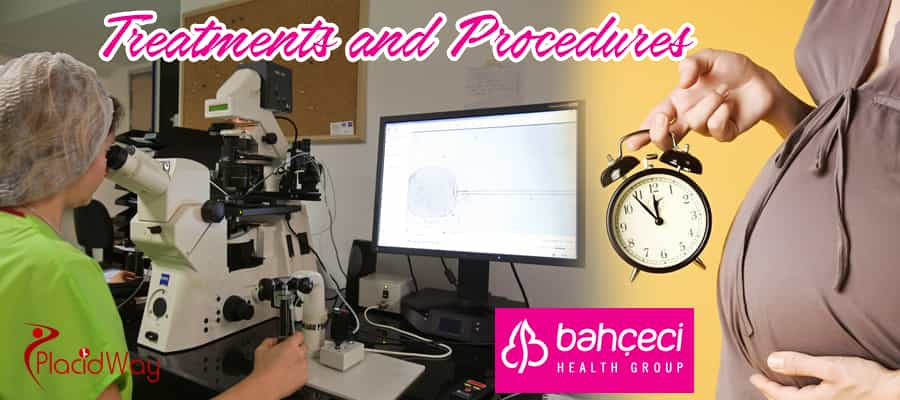 Medical Services
Bahceci Healthcare Group offers a wide range of medical services, including:
Infertility and IVF
Gynecology
Pregnancy and Delivery
Male Reproductive Health
Embryology Laboratory
Family Practice and Counselling for Healthy Living
Psychological Counselling
Acupuncture and Neural Therapy during IVF
Endoscopic Surgery
Research & Development
Genetics
Cancer
Aesthetic Gynecology
Laser Hair Removal
Aesthetic
Face and Body Contouring
Find out more about Bahceci Healthcare Group! Get in touch with us!