Estetica Camou
Rosario, Argentina
Bv. Oroño 1475

Focus Area: Plastic Surgery | Hair Transplant | Liposuction | Face Lift | Breast Augmentation | Eyelid Surgery | Tummy Tuck | Nose Surgery | Rosario, Argentina
Plastic Surgery, Hair Transplant, Liposuction, Face Lift, Breast Augmentation, Eyelid Surgery, Tummy Tuck, Nose Surgery,  Rosario, Argentina
Profile
Welcome to Estética Camou
Estética Camou, located in Rosario, Argentina, is a modern plastic surgery clinic offering with professionalism and seriousness, plastic and cosmetic surgery, aesthetic medicine and other treatments to provide an integral service of well-being, health and beauty. Our mission is to achieve in each person the right balance, without losing their identity.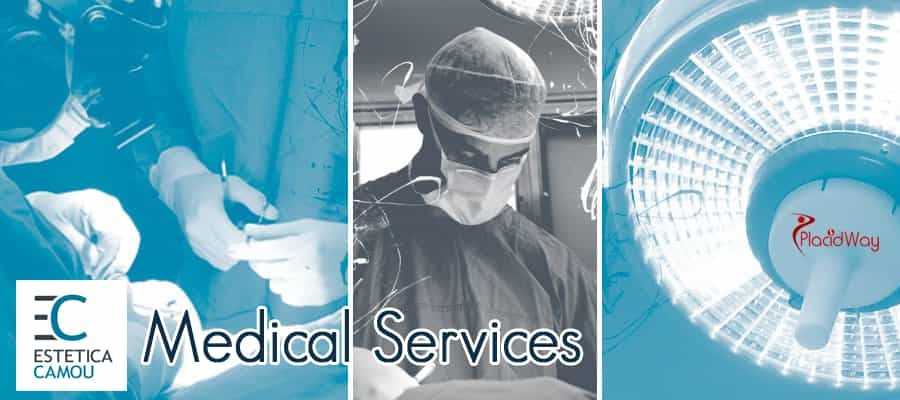 Treatments and procedures
Breast lift
Tummy tuck
Arm lift
Female genital surgery
Thigh lift
Face and neck lift
Eyelid surgery
Cheek augmentation
Ear surgery
Chin Surgery
Hair Transplantation
Breast augmentation
Botox
Lipofilling
Varicose veins removal
For more information about the treatments and procedures offered by Estética Camou, please contact us!