Invictus Healthcare System
Best Regenerative Medicine Clinic in Tulsa, United States
9709 E. 79th St South, Tulsa, United States

Specialty:

Cancer Treatment, Chronic Diseases, Gynecology Treatment, Neurology, Orthopedic/Knee Surgery, Spine Care/Surgery, Sports Medicine, Stem Cell Therapy, Vascular Surgery

Focus Area:

Invictus Healthcare System | Regenerative Medicine | Tulsa, Oklahoma, US
Invictus Healthcare System Profile Overview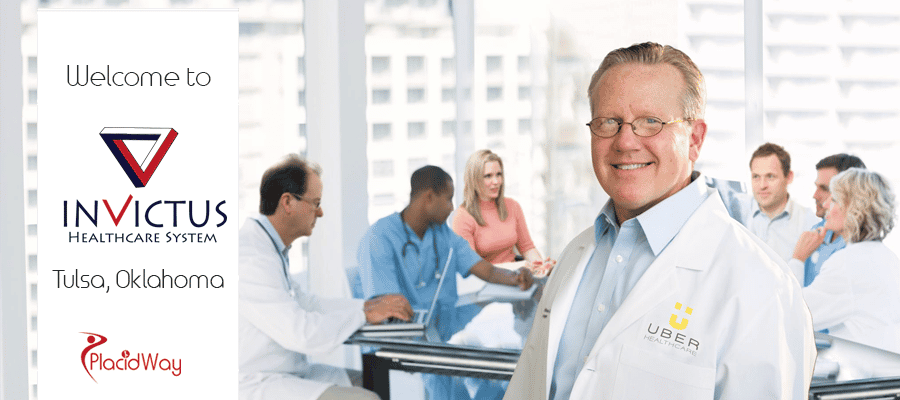 Welcome to Invictus Healthcare System
Do you have problems with chronic pain or degenerative conditions? Would you like to utilize the latest methods to cure those?
Invictus Healthcare System, located in Tulsa, Oklahoma, U.S., is a renowned Regenerative Medicine clinic which aims to offer exceptional and timely healthcare options promoting rapid recovery for each patient. The innovative treatments are based on specialized technology, as well as new developments and multi-specialty physicians trained in the best universities and hospitals.
Invictus Healthcare System physicians make sure that all patients receive prompt and personal care, offering exemplary patient treatment resulting in less stress, faster recovery time, and quick return to normal activities.
The facility uses the latest technology in MRI, digital x-ray, Regenerative Medicine, pain management and electronic medical records, all of which help the medical staff offer a full range of patient services. Each patient will receive an accurate diagnosis and will benefit from a progressive process of multidisciplinary treatments. The main goal is minimal physical impact to the patient with a quick and healthy return to life's activities.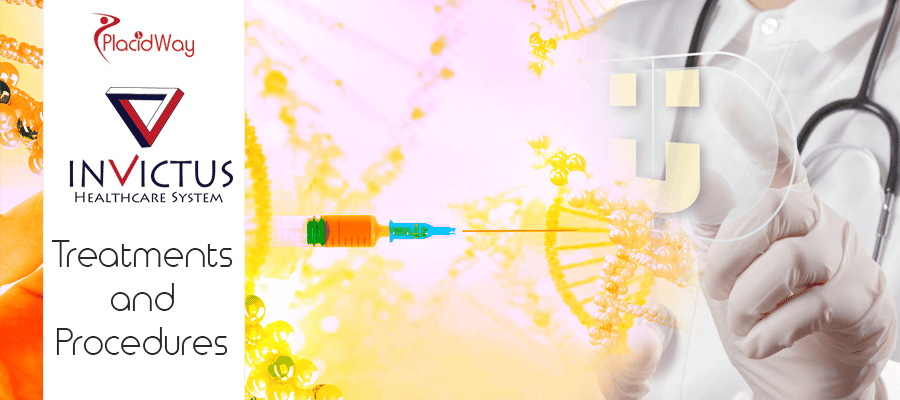 Regenerative Medicine
The medical team at Invictus includes neurosurgeons and orthopedic specialists working with the world's most advanced Regenerative Medicine technologies, committed to apply non-invasive approaches and minimal invasive surgical procedures.
Regenerative therapy is an innovative, regenerative medicine that offers non-surgical treatment for back and other orthopedic joint pain. The non-invasive treatment includes Regenerative Medicine injections into the damaged or injured areas. The clinic uses a type of adult regenerative medicine that have the ability to self-renew and differentiate and the patient can choose from using donor Regenerative Medicine from the patient's own bone marrow.
Regenerative Medicine is applied for:
Brain and Spine conditions
Foot and ankle injuries
Hand, wrist and elbow injuries
Disorders of the nervous system
Chronic pain
Chronic degenerative conditions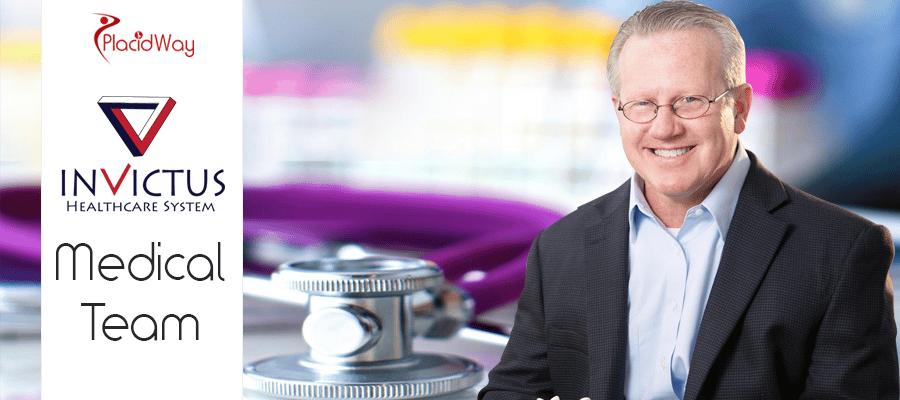 Medical Team - Dr. Gregory L. Wilson
Neurosurgery, Minimally Invasive Spine Surgery, and Regenerative Therapy Specialist
Dr. Gregory Wilson graduated with a bachelor's degree from The University of Tulsa and a doctorate from The Oklahoma State University College of Osteopathic Medicine. He trained as a resident at OSU Medical Center in Tulsa and completed a Neurosurgical Fellowship at Allegheny General Hospital in Pittsburg, Pennsylvania. Dr. Wilson also completed cerebral vascular training at the University of Western Ontario, in London Ontario, Canada. The doctor is Board Certified in Neurosurgery.
Dr. Wilson provides surgical treatment for diseases of the nervous system including brain tumors, brain trauma, cerebro-vascular conditions, spinal cord tumors, hydrocephalus, etc. He also performs spinal cord stimulation to reduce the effects of chronic pain. A specialist in utilizing innovative techniques, Wilson also provides Regenerative Medicine. This new cutting edge technology is an exceptional alternative for treating neck and back injuries.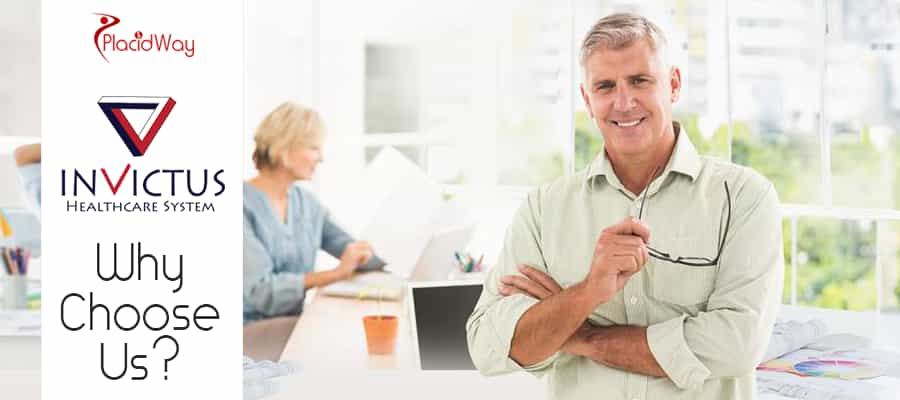 Why choose Invictus Healthcare System?
State of the art infrastructure and quality management
Highly trained and experienced medical staff
Multi-lingual staff
Unique Regenerative Medicine method
Personalized treatment plan
Each patient receives prompt and personal care
Medical procedures with faster recovery time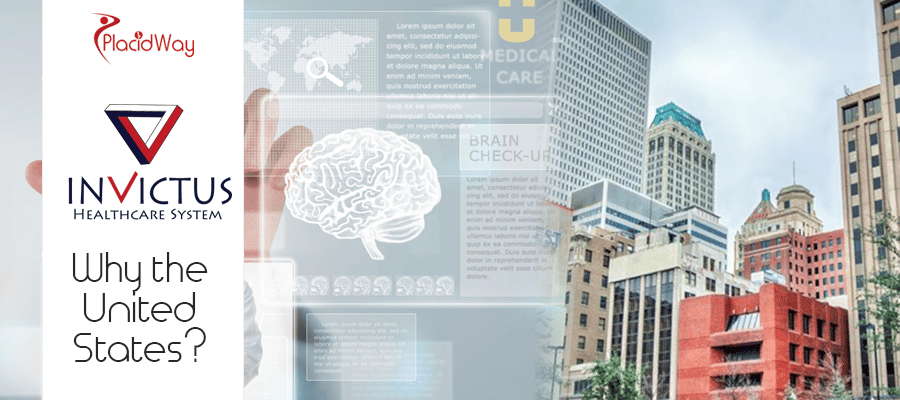 Why choose the United States?
Healthcare in the United States has always been synonymous with quality. Many medical tourists choose the US for medical procedures that are not available in their countries. Over the past years the US scientists have made tremendous progresses in the research of Regenerative Medicine and the ability of Regenerative Medicine to reduce or even eliminate the symptoms of certain medical conditions.
If you want to find out more about the treatments and procedures offered by Invictus Healthcare System, or if you wish to get a FREE quote, please contact us!

---
---