Educational Video about Full Mouth Rehabilitation in India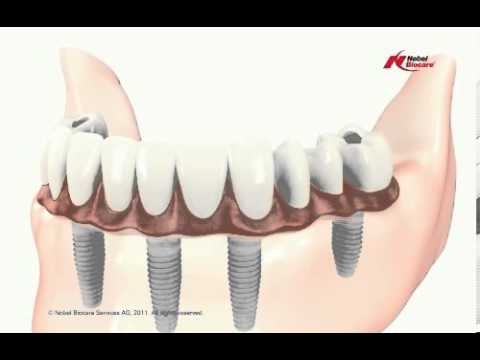 Full Mouth Rehabilitation in India, Cosmetic Dentistry India, Dental Implants Restoration in India, Dental Implants Surgery in India, Oral Surgery in India
Category:
Dental Tourism Abroad
Source: YouTube
Watch this great, Educational Video about Full Mouth Rehabilitation in Bangalore Dental Solutions located in Bangalore, India. The hospital focuses on Prosthodontics, Orthodontics, Periodontics, Endodontics, Dental Veneers, Pedodontics, Esthetic Dentistry, Cosmetic Dentistry, Sedation Dentistry, Implant Dentistry and many more Dental procedures and treatments. Browse more Dental information videos on PlacidWay for information about Full Mouth Rehabilitation procedure.


Dental Treatment Video | Full Mouth Rehabilitation in India
Keywords: Full Mouth Rehabilitation in India, Cosmetic Dentistry India, Dental Implants Restoration in India, Dental Implants Surgery in India, Oral Surgery in India.