KCM Clinic Medical Tourism in Poland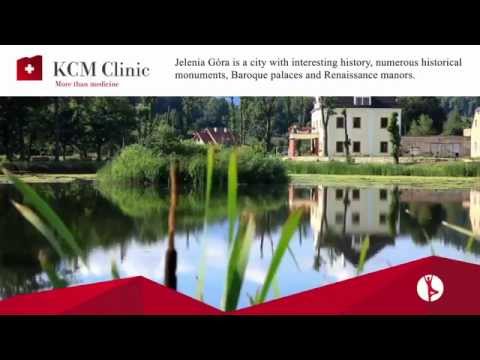 Medical Tourism Poland, KCM Clinic, Polish Clinic, Top Treatments in Europe, Jelenia Góra
Category:
Partner Video Testimonials
Procedure:
General Surgery
Source: You Tube
Explore and enjoy the beautiful Poland sights and in same time you are invited to take care of your health at KCM Clinic at Jelenia Gora city.

During your stay at KCM Clinic we will help you to use the time spent in Karkonosze in the best way possible. Your personal Atendant will arrange trips you are interested in, with an eye to every detail.

We cordially invite you to explore!

Medical Tourism Poland | KCM Clinic | Polish Treatment Center Jelenia Gora
Keywords: Medical Tourism Poland, KCM clinic, Europe Health Center, Polish Top Treatments, Jelenia Gora, Poland