Dental Implant Supported Dentures in Cancun Mexico | Ocean Dental Cancun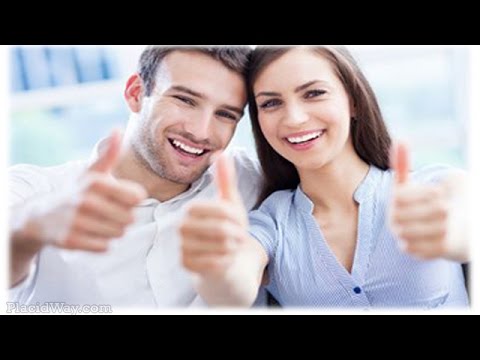 Dental Implant Supported Dentures, dental implant, dental tourism, dentistry, ocean dental cancun, smile makeover, sinus lift, implants, dentures, Dental Clinic, Cancun, Mexico
Category:
Dental Tourism Abroad
Source: Youtube
The dental implant is a medical innovation that involves replacing one or more missing teeth. This restores up to 95% of their functionality. Dental Implants are artificial tooth replacements, they seem, feel and function like natural teeth; they may be used to replace single, multiple or entire tooth structures in the upper or lower jaw. While generally categorized as part of the cosmetic dentistry procedures, they are known as prosthetic or artificial replacement dentistry.
Ocean Dental Cancun Mexico is a clinic that specializes in dental treatment and procedures. With hundreds of patients every year, the center has proven to provide flawless medical services at patient-friendly costs.
For more information about Dental Implant Supported Dentures in Cancun Mexico, click the button below!

Dental Implant Supported Dentures in Cancun Mexico
Keywords: Dental Implant Supported Dentures, dental implant, dental tourism, dentistry, ocean dental cancun, smile makeover, sinus lift, implants, dentures, Dental Clinic, Cancun, Mexico