Medical Tourism in Israel - Affordable Medical Treatment and Surgery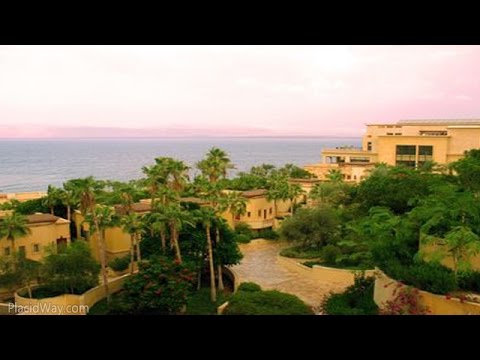 Israel Medical Tourism, medical tourism in Israel, medical tourism, Israel, medical destinations, medical travel, travel destinations, medical procedures Israel, beautiful tourist attraction, medical technology, modernized medical industry, medical centers Israel, Low Cost Israel Health Care Treatment Centers, Israel Hospitals, Doctors, Specialists, Clinics, Israel Medical Destination
Category:
Medical Tourism Industry News
Procedure:
General Medicine
Source: Youtube
Israel Medical Tourism
boasts a highly developed biotechnology industry, that has fueled the advancements of many world first medical technologies. The country is set to achieve excellence in every medical area and this ambition has put Israel among other First World countries. Medical tourists come here for a variety of procedures, including heart surgery, bone marrow transplants, neurological and oncological treatments, orthopedic surgery, cosmetic and plastic surgery, IVF procedures, cancer treatment, rehabilitation, and many more. Prices are significantly lower compared to the US or other highly industrialized countries. The advancements in medical technology, highly successful procedures and qualified medical staff have made Israel a top medical destination for patients from all over the world.
Israel is not only a beautiful tourist attraction, it is also a hub for cutting edge medical technology, procedures and treatments, all offered at affordable prices and performed by highly trained physicians. If you need more information about the amazing Israel and the medical procedures offers, do not hesitate to contact us!
Or simply click the button below!

Israel Medical Tourism
Keywords: Israel Medical Tourism, medical tourism in Israel, medical tourism, Israel, medical destinations, medical travel, travel destinations, medical procedures Israel, beautiful tourist attraction, medical technology, modernized medical industry, medical centers Israel, Low Cost Israel Health Care Treatment Centers, Israel Hospitals, Doctors, Specialists, Clinics, Israel Medical Destination