Smile Makeover in Phnom Penh, Cambodia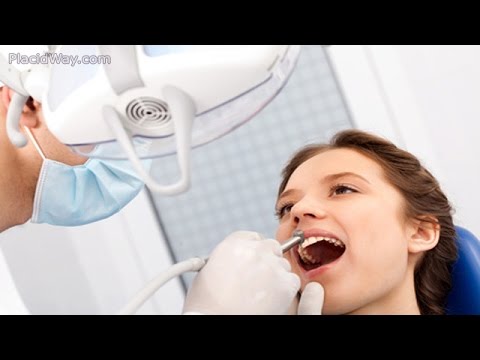 Smile Makeover in Phnom Penh, Cambodia, Best Dental Hospital in Cambodia, Roomchang Dental and Aesthetic Hospital, Dental Care in Cambodia, Dental Centers in Cambodia, Cambodia, Dental Vacation, Placidway
Category:
Dental Tourism Abroad
Source: Youtube
Roomchang has a team of 30 highly trained dentists, most of them have studied abroad, and it is equipped with modern dental technology such as E4D CAD/CAM technology, CBCT scanner, laser dentistry, digital X-rays, high grade composite resins, Invisalign, Damon system, Ankylos dental implants, intraoral camera, Beyond power whitening, nitrous oxide gas sedation and Class B hospital-size autoclave for sterilization.
In 2011 the clinic moved into a 10-storey dental hospital and currently it attracts 40% of the medical tourists coming for dental care in Cambodia. Since 2007 the experienced medical staff at Roomchang has accumulated hundreds of training hours in free dental clinics around the country, offering more than 1,800 free wisdom tooth surgeries, fillings and extractions.
For more information about Roomchang and the treatments they are offering, contact us!
Or simply click the button below!

Smile Makeover in Phnom Penh, Cambodia
Keywords: Smile Makeover in Phnom Penh, Cambodia, Best Dental Hospital in Cambodia, Roomchang Dental and Aesthetic Hospital, dental care in Cambodia, dental centers in Cambodia, Cambodia