Medical Tourism | Ethics and Medical Tourist Rights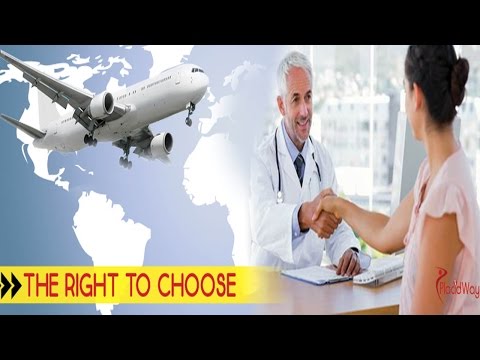 Medical Tourism Provider, Luxury Medical Service, Affordable Surgey Abroad, Health Care Services, Medical Travelers Rights, Medical Tourism Benefits, Placidway, Medical Tourism
Category:
Medical Tourism Industry News
Source: You Tube
Did you know that international patients have rights, but they are not actually so aware of all of them?
The international patient's rights include all the possibilities for the individual to defend their interests as a patient. Any right of the patient corresponds to an obligation of someone else (a doctor, a medical institution, a medical tourism company or a public authority of the state) to satisfy it. International patient rights imply equitable access to health services, quality of care, patient compliance as a human being, dignity and human integrity.
For more information about medical tourism, ethics and medical tourists rights, contact us. It's free!
Simply click the button below
Medical Tourism | Ethics and Medical Tourist Rights
Keywords: Medical Tourism Provider, Luxury medical service, Affordable Surgey Abroad, Health Care Services, Medical Travelers Rights, Medical Tourism Benefits,