Stem Cell Therapy in Ukraine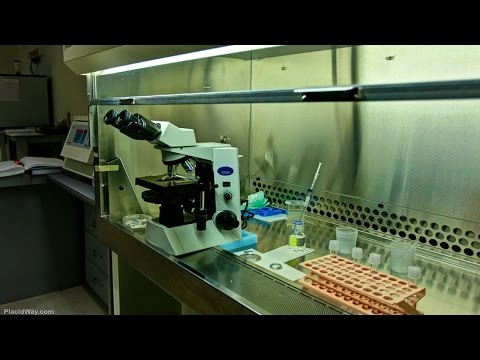 Cell Treatment Clinic, Stem Cell Therapy, Regenerative Medicine, AIDS Treatment, Alzheimer`s Disease, Anti-Aging Treatment, Arterial Hypertension, Cancer Treatment, Diabetes Treatment, Ischemic Heart Disease, Liver Diseases Treatment, Kiev, Ukraine, Placidway Medical Tourism
Category:
Stem Cell Therapy
Source: You Tube
During the years of work stem cell therapy clinic has performed more than 6 500 transplantations of fetal stem cells. Treatment has helped prolong life, improve its quality and in many cases completely cure thousands of patients from all over the world (the USA, Italy, Germany, China, the Russian Federation, Poland, etc.).
Stem cell treatment achieves positive results even in cases when all other methods of treatment were not effective and patients lost any hope for recovery.
For more information about stem cell therapy in Ukraine, please contact us. It's free!
Simply click the button bellow

Stem Cell Therapy in Ukraine
Keywords: Cell Treatment Clinic, Stem Cell Therapy, Regenerative Medicine, AIDS Treatment, Alzheimer`s Disease, Anti-Aging Treatment, Arterial Hypertension, Cancer Treatment, Diabetes Treatment, Ischemic Heart Disease, Liver Diseases Treatment, Kiev, Ukraine, Placidway Medical Tourism