Heart Failure Treatment with Stem Cells in Mexico | Patient Testimonial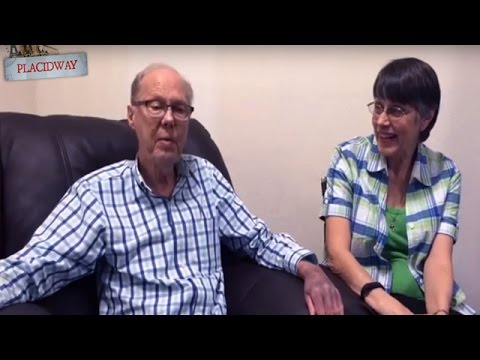 Diabetes, Heart Disease, Liver Disease, Neurological Diseases, Alzheimer's Disease, Parkinson's disease, Arthritis, Joint Diseases, Vision Disorders, Lupus, Stem Cell for Diabetes,Tijuana, Mexico, Placidway Medical Tourism
Category:
Heart/Cardiac Surgery
Procedure:
Stem Cell Therapy
Source: You Tube
Congratulations on taking the first step to improving your health!
Living with a degenerative chronic disease is a challenge for anyone and their families. As adult stem cell therapy for the heart is still unavailable in the United States, patients are now traveling overseas to Mexico for their treatment.
The stem cell treatment is noncontroversial as the stem cells are removed from the patient and then multiplied to later be implanted back into the coronary arteries or heart muscle in a simple procedure.
For more information about heart failure treatment with stem cells in Mexico, please contact us. It's free!
Simply click the button below

Heart Failure Treatment with Stem Cells in Mexico | Patient Testimonial
Keywords: Diabetes, Heart Disease, Liver Disease, Neurological Diseases, Alzheimer