Dental Implants and Dental Veneers in Cancun Mexico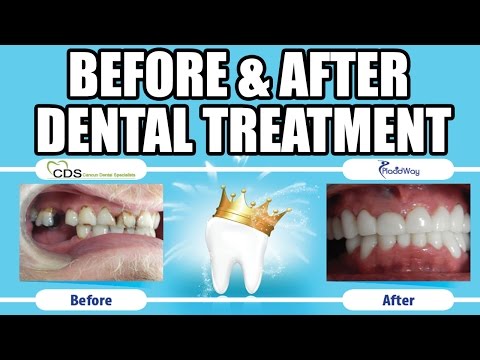 Dental Implants, Dental Veneers, Before And After Dental Implants, Dental Medical Tourism, Dental Travel Abroad, Dentistry, Dental Specialists, Dental Implants Procedure, Center For Dental Implants, Dental Veneers Abroad, Dental Vacation, Cancun, Mexico
Category:
Dental Tourism Abroad
Source: You Tube
See this AWESOME After & Before Dental Implants and Dental Veneers in Cancun Mexico!
With an affordable dental vacation in Cancun Mexico, you can have dental implants and dental veneers made at this great dentistry that will give you the smile you always wanted.
Learn more about dental implants and dental veneers in Mexico at Cancun Dental Specialists by getting in touch with us!
We'll be happy to help you!
Simply click the button below. It's free!

Dental Implants and Dental Veneers in Cancun Mexico