Most Affordable Knee Arthroscopy Package in Puerto Vallarta, Mexico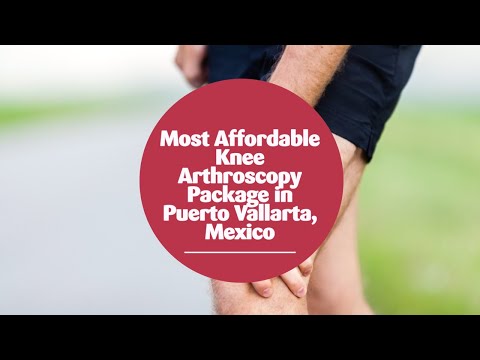 Knee Arthroscopy Package in Puerto Vallarta, Mexico, Affordable Knee Arthroscopy Package, Knee Arthroscopy clinics in Puerto Vallarta, Knee Arthroscopy reviews, cost of Knee Arthroscopy in Mexico
Category:
Orthopedic Surgery Abroad
Procedure:
Orthopedic/Knee Surgery
Source: YouTube
Most Affordable Knee Arthroscopy Package in Puerto Vallarta, Mexico
Puerto Vallarta, Mexico is a growing medical tourism destination with expert orthopedic surgeons for the treatment procedure. The affordability of brilliant treatment packages at Puerto Vallarta makes it the first choice of patients all over the world.
For more information about the procedure, please contact us!


Website: https://www.placidway.com
Phone number: +1.888.296.6664
Email: [email protected]
Follow us:
PlacidWay About Us Page: https://www.placidway.com/aboutus.php
PlacidWay Blog: https://www.placidblog.com/blog/
Facebook: https://www.facebook.com/Placidway
Twitter: https://twitter.com/placidway
YouTube: www.youtube.com/user/placidways
Pinterest: https://www.pinterest.com/placidway/
Google Plus: https://plus.google.com/u/0/+Placidway/posts
Linked In: https://www.linkedin.com/in/PlacidWay
Instagram: https://www.instagram.com/placidway/
Crunchbase: https://www.crunchbase.com/organization/placidway
Most Affordable Knee Arthroscopy Package in Puerto Vallarta, Mexico
Keywords: Knee Arthroscopy Package in Puerto Vallarta, Mexico, Affordable Knee Arthroscopy Package, Knee Arthroscopy clinics in Puerto Vallarta, Knee Arthroscopy reviews, cost of Knee Arthroscopy in Mexico