Plastic Surgery in Merida Mexico
Enhance Your Confidence with Cosmetic Surgery in Merida, Mexico
Category:
Cosmetic Surgery Abroad
Procedure:
Cosmetic/Plastic Surgery
Plastic Surgery in Merida, Mexico – Improve Your Appearance to the Next Level
Plastic surgery can be a life-changing experience for patients who want to enhance their appearance, correct physical deformities or injuries, and boost their confidence. Merida, Mexico, is a top destination for plastic surgery procedures due to its advanced medical facilities, skilled plastic surgeons, and affordable prices. If you are struggling with a physical condition or appearance that causes you discomfort or pain, plastic surgery in Merida, Mexico, may be the solution you've been seeking.
Read More: Plastic Surgery in Merida Mexico.
Advantages of Getting Plastic Surgery in Merida, Mexico
Affordable Prices: The cost of plastic surgery in Merida, Mexico, is significantly lower than in the United States or other countries, making it an excellent destination for patients on a budget. Despite the low prices, the quality of care and treatment is not compromised.
Advanced Medical Facilities: Merida is home to modern medical facilities that provide high-quality care to patients. The facilities are equipped with the latest technology and equipment to ensure that patients receive the best treatment.
Experienced Plastic Surgeons: Merida is home to some of the best plastic surgeons in the world. They are highly qualified, experienced, and trained to perform cosmetic and reconstructive surgery procedures.
Variety of Procedures: Patients can choose from a variety of plastic surgery procedures, including breast augmentation, tummy tuck, facelift, and liposuction, among others.
Quick Recovery: Plastic surgery procedures in Merida are minimally invasive, which means that patients experience minimal scarring and a quick recovery time. The procedure is also performed using the latest techniques to reduce pain and discomfort.
Top Plastic Surgery Clinics in Merida, Mexico
Best Cosmetic Surgeons in Merida, Mexico
Why Choose Merida, Mexico for Your Plastic Surgery Procedure?
Many patients suffer from physical conditions or appearances that cause them discomfort, pain, or embarrassment. Plastic surgery can help address these issues and provide a solution that improves their quality of life.
Merida, Mexico, offers a safe and affordable alternative to patients who may not have access to these treatments in their home country. In addition to the cost savings, Merida offers a comfortable and welcoming environment for patients who may be anxious about undergoing a surgical procedure in a foreign country.
Get a Free Consultation for Plastic Surgery Procedure in Merida, Mexico, at PlacidWay!
At PlacidWay, we focus on providing top customer support and facilitating medical tourism for patients seeking affordable and high-quality cosmetic surgery in Merida, Mexico. We can connect you with the best plastic surgeons and medical facilities in Merida and provide you with a free quote for your plastic surgery procedure. Contact us today to learn more about how we can help you achieve the appearance and confidence you deserve.

Plastic Surgery in Merida Mexico – Top Clinic and Cost
Keywords: Plastic Surgery in Merida Mexico, Cosmetic Surgery in Merida Mexico
Popular Medical Centers
Dr. Ernesto Javier Acosta Abeyta provides best Plastic Surgery in Merida, Mexico. Book online now Tummy Tuck, Breast Augmentation, and Liposuction at Dr. Ernesto Javier Acosta Abeyta.
Mommy Makeover from $7000
Breast Augmentation from $5000
Brazilian Butt Lift from $5000
Liposuction from $5000
Face Lift from $7000
Arm Lift from $4000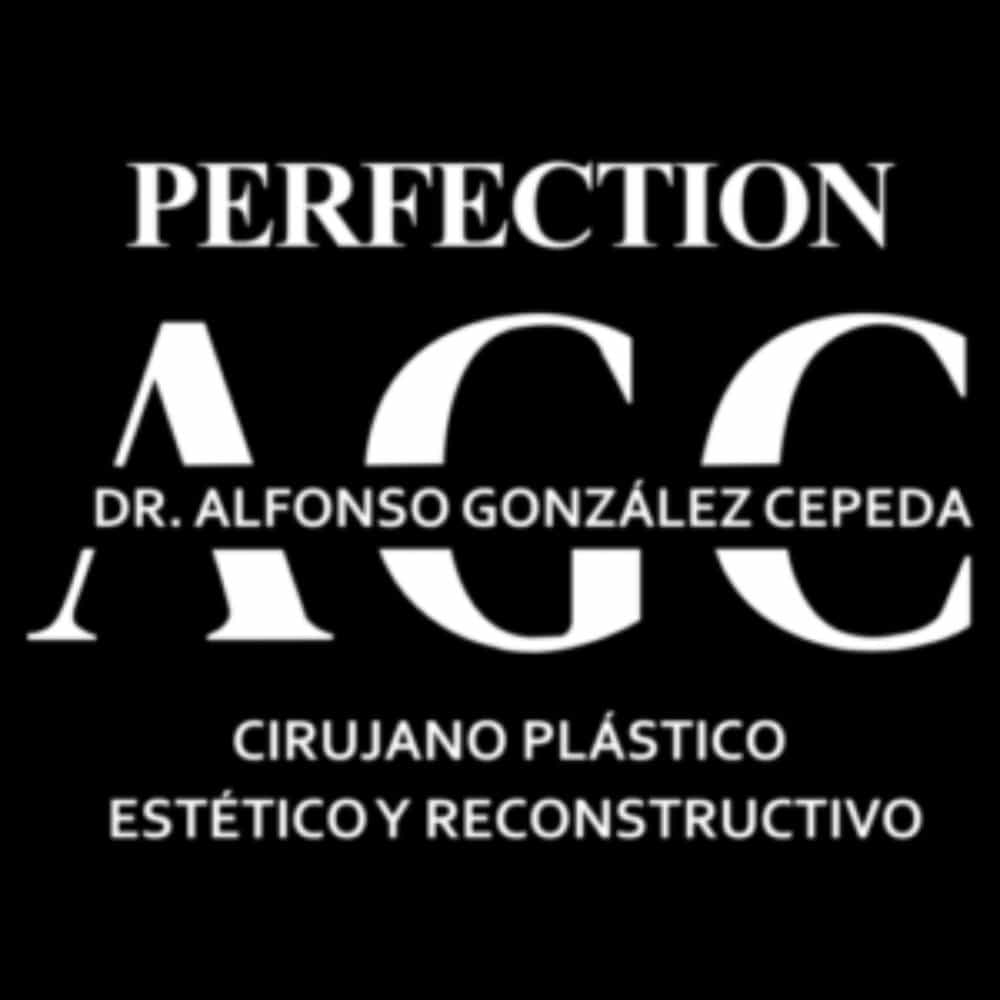 Discover Perfection Merida, the top plastic surgery clinic in Merida Mexico specializing in breast augmentation and liposculpture for stunning transformations.