Perfection Makeover And Laser Center - Lisa's Tummy Tuck Experience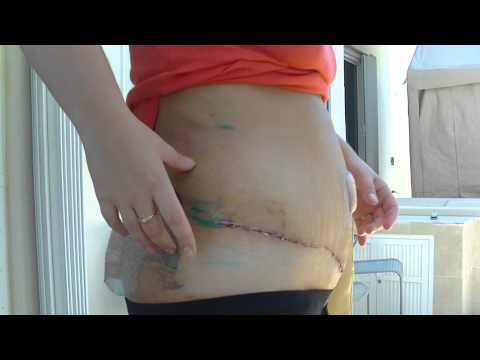 Tummy Tuck Surgery Videos, Liposuction Treatment Information, Latest Abdominoplasty Developments, Best Cosmetic Surgery Makeover Center, Laser and Cosmetic Surgery Hospitals
Category:
Patient Testimonial
Procedure:
Cosmetic/Plastic Surgery
Source: You Tube
Welcome to Perfection Makeover and laser Center.. This is Lisa's experience with the clinic in April, 2011. She had a full tummy tuck and liposuction. The experiance was phenominal, her results are incredible!!
Please Click here to request more information from Perfection.
Perfection Makeover And Laser Center | Lisa's Tummy Tuck Experience | Medical Tourism Mexico
Keywords: Tummy Tuck Surgery Videos, Liposuction Treatment Information, Latest Abdominoplasty Developments, Best Cosmetic Surgery makeover Center, Laser and Cosmetic Surgery Hospitals