Knee Resurfacing Procedure in Tamil Nadu, India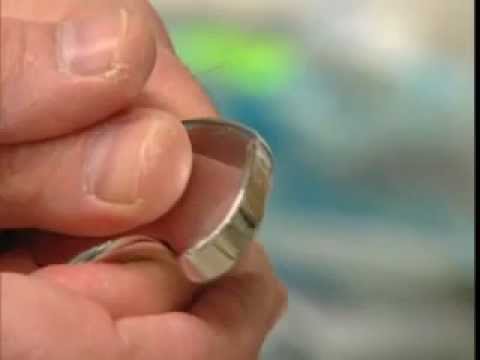 Knee Replacement Videos, Total Knee Replacement Information, Knee Resurfacing Research, Latest Knee Replacement Developments, Treatment Conditions, Knee Physical Therapy Facts, Knee Surgery News, Total Knee Replacement Questions, Knee Illnesses, Knee Implant Complaints, Best Knee Replacement Center
Category:
Knee Surgery Abroad
Procedure:
Orthopedic/Knee Surgery
Source: Dr. A. K. Venkatachalam's MJRC Clinic
You have major problems with your knee but you want to avoid knee replacement procedure?

In this video we present you the Knee Resurfacing technique, initiated by Dr. A.K.Venkatachalam in Tamil Nadu MJRC Clinic, India.
The surgery is done with small incisions, no physical therapy is required and recovery is remarkably quick.
For more information, contact PlacidWay


Knee Resurfacing Emerges as Option for Knee Pain Treatment