Lap Band vs. Gastric Sleeve Bariatric Surgery
Individuals who have failed to lose weight or maintain weight loss following a traditional diet and exercise methods, or those who are morbidly obese may well benefit from bariatric surgical procedures such as sleeve gastrectomy, or gastric sleeve, and the lap band procedures.
Lap band and gastric sleeve bariatric surgery enable individuals to lose 50% or more of the original body weight safely and may improve overall health and wellness as well as reducing risks of co-morbidity factors - often related to obesity - including heart disease, high cholesterol, and diabetes.
The Procedure of Lap Band
A lap band procedure is a laparoscopic procedure and is recommended for individuals with a body mass index of 40 or over.
This procedure is adjustable, meaning that an individual can have adjustments made in the degree of stricture the lap band provides. Individuals who receive lap bands can expect to lose up to 50% of their original weight.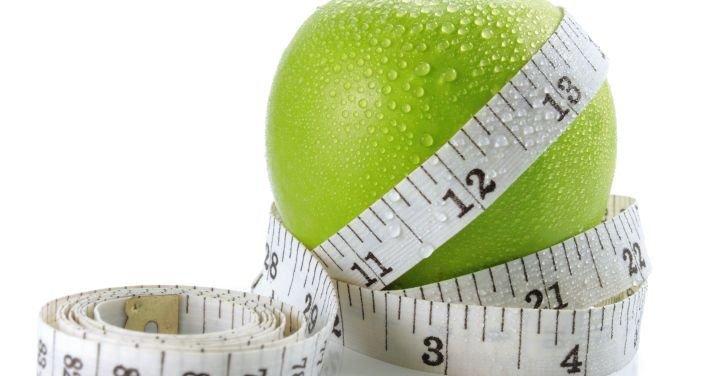 The lap band procedure creates a smaller pouch in the stomach through the use of a band that is placed around the upper portion of the stomach area.
The pouch that is created by such placement of the lap band literally creates a new stomach, which reduces the amount of food that can be consumed at any given time.
The lap band can be adjusted to create a larger or smaller pouch in the stomach throughout the weight-loss process.
Gastric Sleeve  Complete procedure 
Gastric sleeve bariatric surgery is also known as a sleeve gastrectomy. It's also a laparoscopic procedure typically performed on high-risk patients with a body mass of 60 or over.
This procedure permanently removes up to 85% of the stomach and is not reversible. Patients who receive a gastric sleeve or sleeve gastrectomy can expect to lose up to 100 pounds of their original body weight.

The gastric sleeve or sleeve gastrectomy procedure creates a sleeve-shaped stomach that is shaped much like a banana. In this procedure, intestinal bypass is avoided, which also reduces the chance of vitamin or nutritional deficiencies.
A great portion of the stomach along the horizontal length of the stomach is removed during the procedure, creating that banana shape that reduces the amount of food that a person can intake at one sitting.
Which Procedure is best for me?
When choosing between the lap band or gastric sleeve procedure, talk to your doctor regarding risks and benefits of each, as well as which type of procedure you most qualify for.
The lap band is preferable to many patients because it does not require removal of the stomach or stomach muscles, nor does it require any stapling.
You can reverse or even remove, a lap band, and the size of the pouch can be adjusted through the weight-loss process based on patient needs.
How much does it Cost?
In the United States, the lap band procedures may range between $15,000 and $20,000, while visitors to Latin American countries such as Costa Rica or Mexico may expect to pay between $8,000 and $9,000.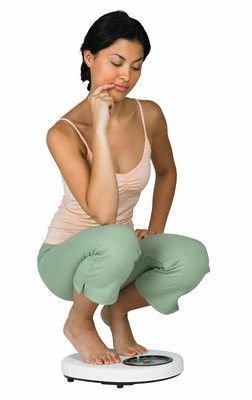 A sleeve gastrectomy or gastric sleeve procedure may cost around $20,000 in the United States, while a traveler to India may benefit from the same procedure for approximately $8,000.
Costs in international locations such as Mexico and Costa Rica are also about half the cost of the procedure performed in the US.
Who Performs Lap Band or Gastric Sleeve Surgery?
When searching for a bariatric surgeon to perform either a lap band procedure or a sleeve gastrectomy, it's important for consumers to research the doctor's qualifications and experience.
Make sure that the surgeon is certified in bariatric surgery, and provides adequate counseling regarding diet and exercise regimens before and after the procedure.
The surgeon and the facility he or she utilizes should be accredited.
The surgeon should also be a member of a domestic or international bariatric surgical association or organization.
For more information about bariatric surgery from around the world contact us.