The Difference Between Breast Lift Versus Implant Procedures?
Breast Implant Versus Breast Lift, Breast Lift Versus Breast Implant, Breast Reconstructive Surgery, Cosmetic Surgery, Plastic Surgery, Cosmetic Clinic, PlacidWay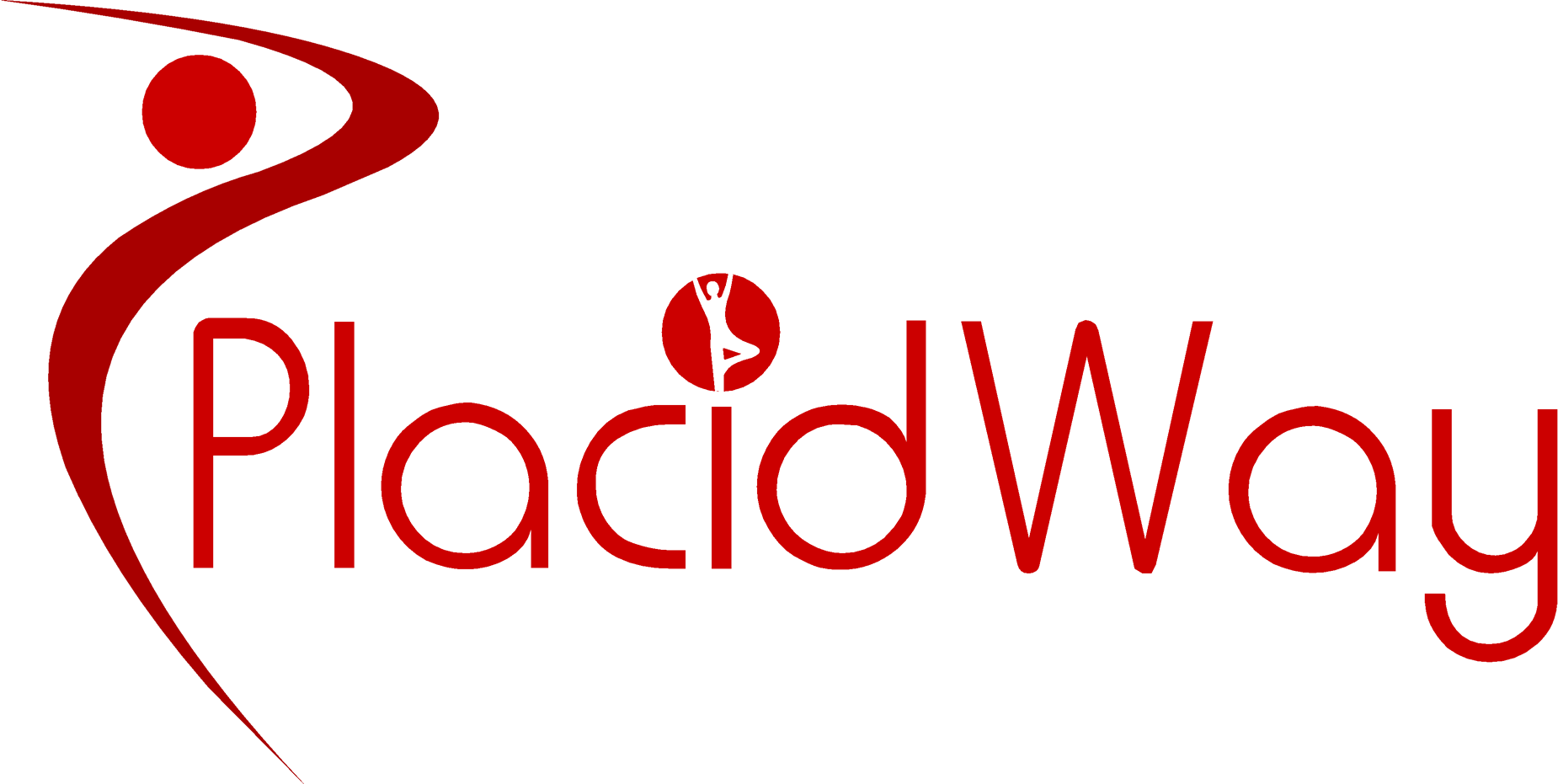 What's the Difference Between a Breast Lift and a Breast Implant Procedure?

Women are often dissatisfied with the shape or appearance of their breasts. Because of this dissatisfaction, women may opt for a breast lift or a breast implant. However, it's important to know the difference between the two in order to achieve expected results. Women desiring larger, 'perkier' breasts may opt for a breast implant while a woman dealing with sagging or drooping caused by aging or size may opt for a breast lift. While both offer a 'perkier' silhouettes, they're two different procedures that utilize different approaches.
Breast Lifts
A breast lift, known as mastopexy, literally 'lifts' the breast while at the same time improving the contour and shape of a natural breast. This is achieved by removing excess skin, which reduces the appearance of drooping or sagging. The procedure also re-situates, or anchors, breast tissue to raise and firm the breast. Breast lift procedures do not alter the size of the breast, nor increase the roundness of the upper portion of the breast area.

Breast Implants
Breast implants are silicon or saline-filled pouches inserted in front of the chest wall and behind breast tissues to increase breast size, fullness, shape and contour. Implants today are highly advanced and come in a variety of textures, and shapes. Women can opt for either rounded in shape or even customized, tear-drop shaped implants for a more natural look. Implant sizes range between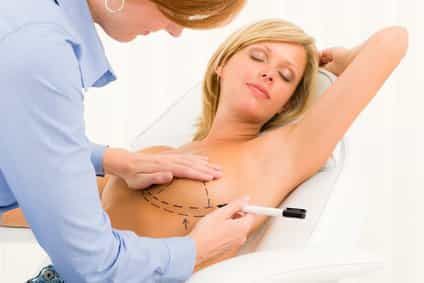 120cc to 850cc, depending on desired bust size.
Which Procedure is Best for Me?
When it comes to breast lift procedures, the technique and number of incisions depend on a woman's goals, as well as breast shape and size, amount of sagging and the quality of the skin. Concentric "doughnut" mastopexy is recommended for women with small and/or slightly drooping breasts. This procedure involves 'doughnut' shaped circles that are cut around the areola, through which excess skin and tissue is removed.
Anchor-shaped mastopexy is recommended for women with larger breasts, or those with moderate to severe drooping or sagging. Incisions similar to the shape of an anchor are made on the breast, through which excess breast tissue is removed. The lower edges of the 'anchor' is then moved upward and sutured in place. In this techniques, excess skin is removed and the remaining skin pulled together.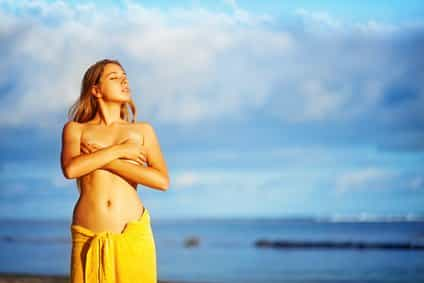 Breast implants come in a variety of sizes. However, choosing a size too large for a woman's frame or chest structure may end up looking unnatural. With either a breast lift or breast implant procedure, women should know that some incisions will be hidden in the breast crease, while others will not. Discuss scarring with your plastic surgeon.

Who Benefits from Breast Lift Procedures?
Women who have lost firmness or shape may benefit from breast lift procedures. Common causes of sagging or drooping breasts include weight fluctuations, aging, heredity, pregnancy, and breast-feeding. Breast implants increase the size, shape, contour or silhouette of the breast. Women seeking firmer breasts without increasing size will benefit from breast lift procedures, while women seeking increased breast size will benefit from implant procedures.
How Much Does it Cost?

Breast lift surgery in the United States cost roughly $3,500 to $6,000, although the same procedure in Costa Rica costs around $1,500. Cost of breast implant procedures in the U.S. averaging between $4,000 and $7,000 (silicone implants cost more than saline implants). In Mexico, costs of breast implant procedures average around $2,000, while travelers to India may spend between $1,500 and $2,000, depending on the type of implant. In the U.S., health insurance policies won't cover elective procedures such as breast lift or implant unless it is deemed medically necessary or as a part of a breast reconstruction.
Choosing a Surgeon
A plastic or cosmetic surgeon with experience should perform breast implants or breast lifts, as well as have experience with breast reconstruction or reduction. A cosmetic surgeon specializing in breast surgeries should be licensed and certified in his or her country of origin, and belong to organizations such as the American Board of Plastic Surgery or equivalent society or association of plastic surgeons in specific countries of origin or practice.

Related Experiences:
Breast Augmentation in Turkey
Shape Your Beauty with Breast Implants in Cancun Mexico
Breast Augmentation in Tijuana, Mexico - Improve Your Breast Aesthetic
Breast Implants in Turkey - Enhance Your Breast Naturally
Choose Breast Implants in Antalya - Turkey
Your Guide to Breast Implants in Izmir - Turkey
2013-07-26 / Updated on: 2021-01-08