South Korea the Mecca For Plastic Surgery
Medical Tourism, Cosmetic Surgery, Plastic Surgery South Korea, Reconstructive Surgery Seoul, South Korea Mecca Cosmetic Surgery, Plastic Surgeons, Cosmetic Industry Competition, South Korea, Gangnam, Seoul
South Korea the Mecca For Plastic Surgery Medical Tourism

Over the past 10 years, South Korea has made a remarkable step in the medical tourism industry, and especially when it comes to cosmetic and plastic surgery. If in 2009 the country attracted 60,000 medical tourists, the number has increased by 40% to 85,000 last year and a jaw-dropping 340% to 15,428 tourists in the cosmetic and plastic surgery field alone, according to the Korean government. Officials expect 4 million medical tourists by 2020.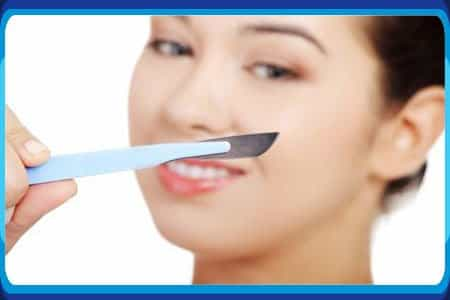 In 2011 South Korean surgeons have performed 649,938 cosmetic procedures, according to the International Society of Aesthetic Plastic Surgery. This would represent more than 13 procedures for every 1,000 people, the highest number for any country in the whole world.
South Korea is set to become the most important medical tourism destination in Asia in the following years, as it has the necessary healthcare infrastructure and both medical and tourism laws are becoming increasingly advantageous for foreigners.
If Los Algodones, Mexico is considered the dental Mecca, Seoul has won its reputation as the Mecca for plastic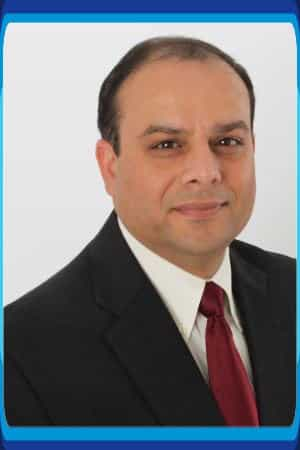 surgery, with hundreds of cosmetic clinics clustered in the famous neighborhoods, such as Gangnam in Seoul. Thousands of patients from Korea, China, Japan, Russia, Southeast Asia, Europe and the US have come to what is known as the 'Beauty Belt' in search for the perfect body.
PlacidWay, a leader in global medical travel and tourism, has analyzed the South Korean medical industry, focusing on the cosmetic and plastic surgery area. Pramod Goel, CEO and founder of PlacidWay, has outlined the main factors which determine medical tourists to choose South Korea for reconstructive procedures.
Do South Koreans Have an Obsession for Cosmetic Surgery?

According to the International Society of Aesthetic Plastic Surgeons, one in five South Korean women have had cosmetic surgery. No wonder that the country has gathered years of experience in this field. The country's subway ads, TV commercials, TV shows, street commercials and magazines all praise and encourage young women to go under the knife for the perfect face: round, big eyes, pointed nose, a gentle smile,a V-shaped chin and a slimmer jaw line.
In a hyper-competitive society and under the constant social pressure, plastic surgery has become so common that South Koreans talk about what procedures they have underwent as often as English talk about the weather. Eyelid surgeries or nose jobs have become so common that they are called 'the basics'. Ironically, as South Koreans aim towards a more Western appearance, patients from other countries in Asia want to have the features of Korean celebrities.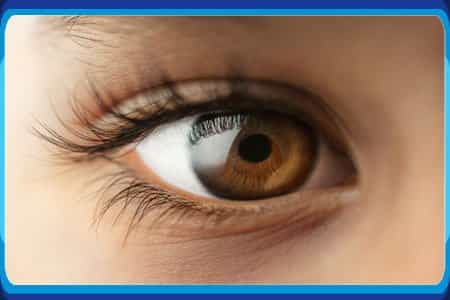 What makes South Korea the Plastic Surgery Mecca?

PlacidWay has analyzed the trends in the cosmetic and plastic industry in South Korea and has determined the main factors which make the country be considered a Mecca for plastic surgery.
Plastic Surgery Specializing in Asian Features: As South Korean doctors perform more and more plastic surgery procedures to specifically address Asian features, such as eyes, chin, nose, among others, their expertise is getting recognized in all over Southeast Asia, China, Japan and other countries. Increasingly people in the region are specifically looking for

specialized plastic surgeons

who can work with Asian body compositions. This is the biggest advantage Korean doctors have.
State-of-the-art facilities. South Korea takes pride in its

highly-advanced technologies

and sophisticated products which turn heads worldwide. The country has made massive investments in research and the development of the

healthcare infrastructure

. The Korean medical industry not only has become equivalent to other developed countries, but it has also surpassed some of them thanks to the economic development and highly skilled labor force.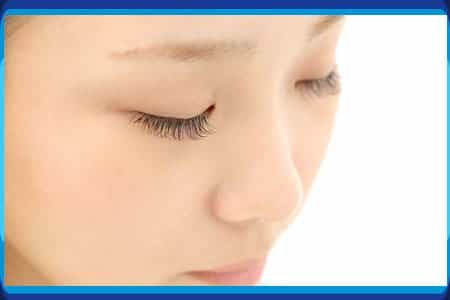 Affordable pricing. South Korea not only attracts patients with its high-technology and solid trained doctors, but also with competitive prices. If an eye lid surgery costs around $1,000, the price can reach $5,300 in the UK, $5,500 in the US and even $9,000 in Switzerland (2 nights' accommodation included). For a nose surgery, another common procedure in South Korea, patients will pay $6,700 in the US, $7,000 in the UK and $13,000 (2 nights accommodation in hotel) in Switzerland, but only $4,000 in the Asian country.
Doctors' training. In South Korea each medical doctor has to undergo

11 years of training

before they are able to specialize. The Korean Tourism Organization (KTO) and KHIDI organize regular medical tourism conferences and seminars to keep doctors up-to-date with the latest technological and medical breakthroughs.The doctors' high training and proficiency in English helps them reduce the problem of misinterpretation during the assessment and procedure, as well as reducing the treatment and surgery time, a good thing for patients in short-term visits.
Quality treatments. South Korea has won its reputation for offering

high-quality medical procedures

and premium quality amenities. With decades of experience in the cosmetic surgery field, highly-trained medics, modern medical facilities and the advantage of latest technology, South Korea offers highly successful procedures, minimizing the complications risk and also reducing the healing time. The

plastic surgery industry in Korea

is on a continuous increase, because this country offers services that are recognized in the world for their high success rates.
Backed by the government's support, good healthcare infrastructure, affordable prices, high-technology, highly-trained doctors and modern facilities, cosmetic surgery in South Korea is helping the country quickly surpass its Asian peers and even competed with highly-developed countries.

For more information about Pramod Goel or PlacidWay and our studies regarding global trends in the medical tourism industry, click the button below.

Related Experiences:
Boost Your Self-Esteem with Plastic Surgery in South Korea
Breast Reduction in Tijuana, Mexico - Reduce Your Breast Size
Facelift in Tijuana Mexico - Improve Your Face Appearance
Tummy Tuck in Merida Mexico – Get Flat and Firm Belly Now!
Get a Flat Stomach with Tummy Tuck in Istanbul Turkey
Tummy Tuck in Tijuana Mexico – Improve Your Body Shape!
2014-01-16 / Updated on: 2021-01-08