Evita Clinic
Tummy Tuck, Liposuction, Face Contouring, Varicose Vein Removal, Gynecomastia, Seoul, South Korea

815, Nonhyun-Ro, Gangnam-Gu, Seoul, South Korea

Specialty:

Anti Aging, Cosmetic/Plastic Surgery, Skin Care

Focus Area:

Evita Clinic | Seoul | South Korea | Cosmetic/Plastic Surgery,Skin Care
Evita Clinic Profile Overview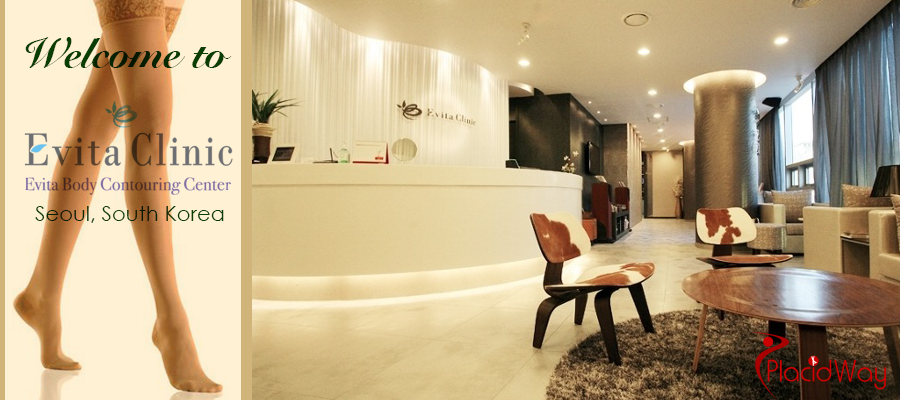 Welcome to Evita Clinic
Located in Seoul, South Korea, Evita Clinic is one of the best plastic surgery centers in the city. Dr. Francis Jeon, a renowned Thoracic & Cardiovascular Surgeon and Cosmetic surgeon, has been helping patients achieve the perfect bodies they have been looking for through modern medical procedures and using the latest technology equipment.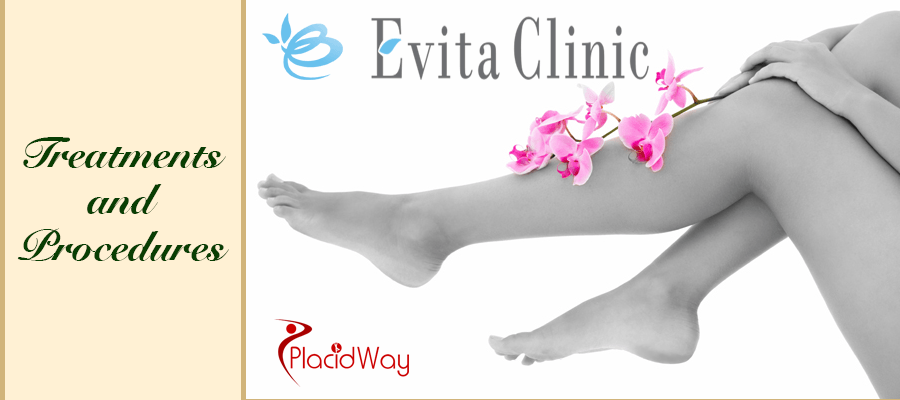 Treatments and procedures
Liposuction (Arms / Abdomen / Thigh & Hip / Face & Neck )
Tummy Tuck (Lipoabdominoplasty)
Gynecomastia (Man Boobs Reduction)
Varicose Vein (Closurefast RF / Phlebectomy / Sclerothrapy)
Face contouring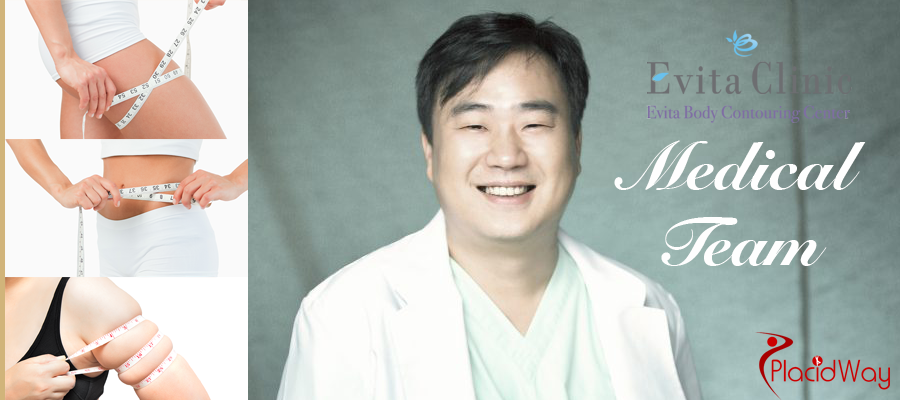 Medical team
Dr. Francis Jeon - Thoracic & Cardiovascular Surgeon, Cosmetic surgeon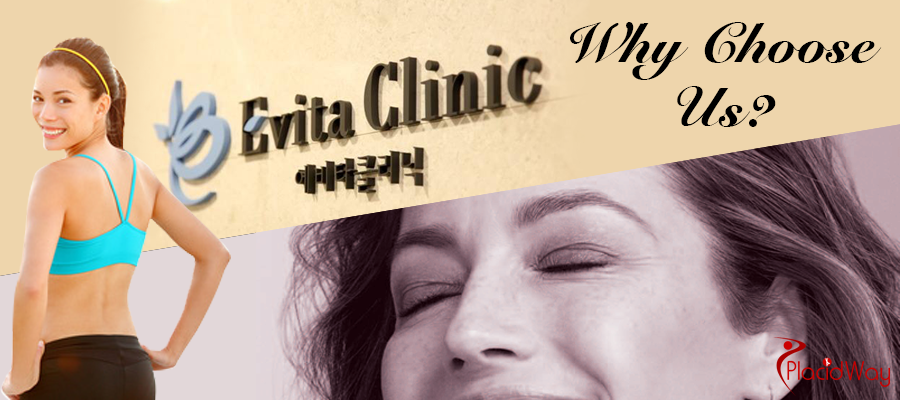 Why choose us?
Safe procedures
Affordable prices
Highly qualified medical staff
Personalized medical treatment
Latest technological equipment
If you need to know more about Evita Clinic, please contact us!

---
---
Reviews
Anonymous

Here are only some of the varicose veins surgery before and after pictures from patients who have chosen to undergo this procedure at Evita Clinic, Seoul, South Korea.


Dec 11 2021

Anonymous

Here are only some of the gynecomastia surgery before and after pictures from patients who have chosen to undergo this procedure at Evita Clinic, Seoul, South Korea.


Dec 29 2021

Anonymous

Here are only some of the liposuction surgery before and after pictures from patients who have chosen to undergo this procedure at Evita Clinic, Seoul, South Korea.




Dec 28 2021
---
Anti-Aging Related Packages