The Finest Art of Rehabilitation now available in Switzerland
Setting a milestone for rehabilitation treatment in Switzerland, the newly opened Clinic Bad Ragaz at Grand Resort Bad Ragaz offers patients a unique combination of first-class rehabilitation and exclusive five-star care services. Thanks to the highly qualified medical team and professional treatment available at the resort, every patient is guaranteed optimal, individual and lasting rehabilitation.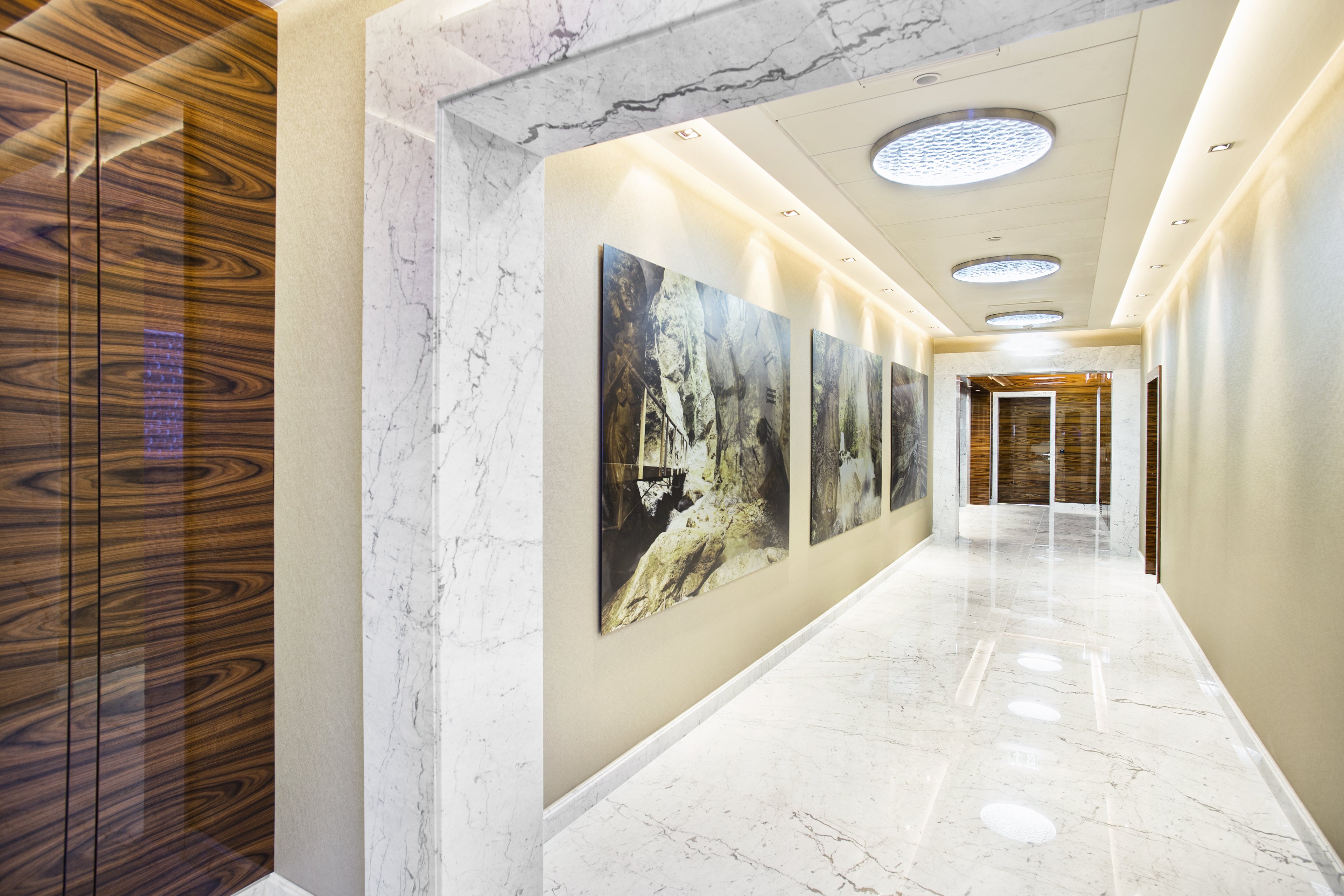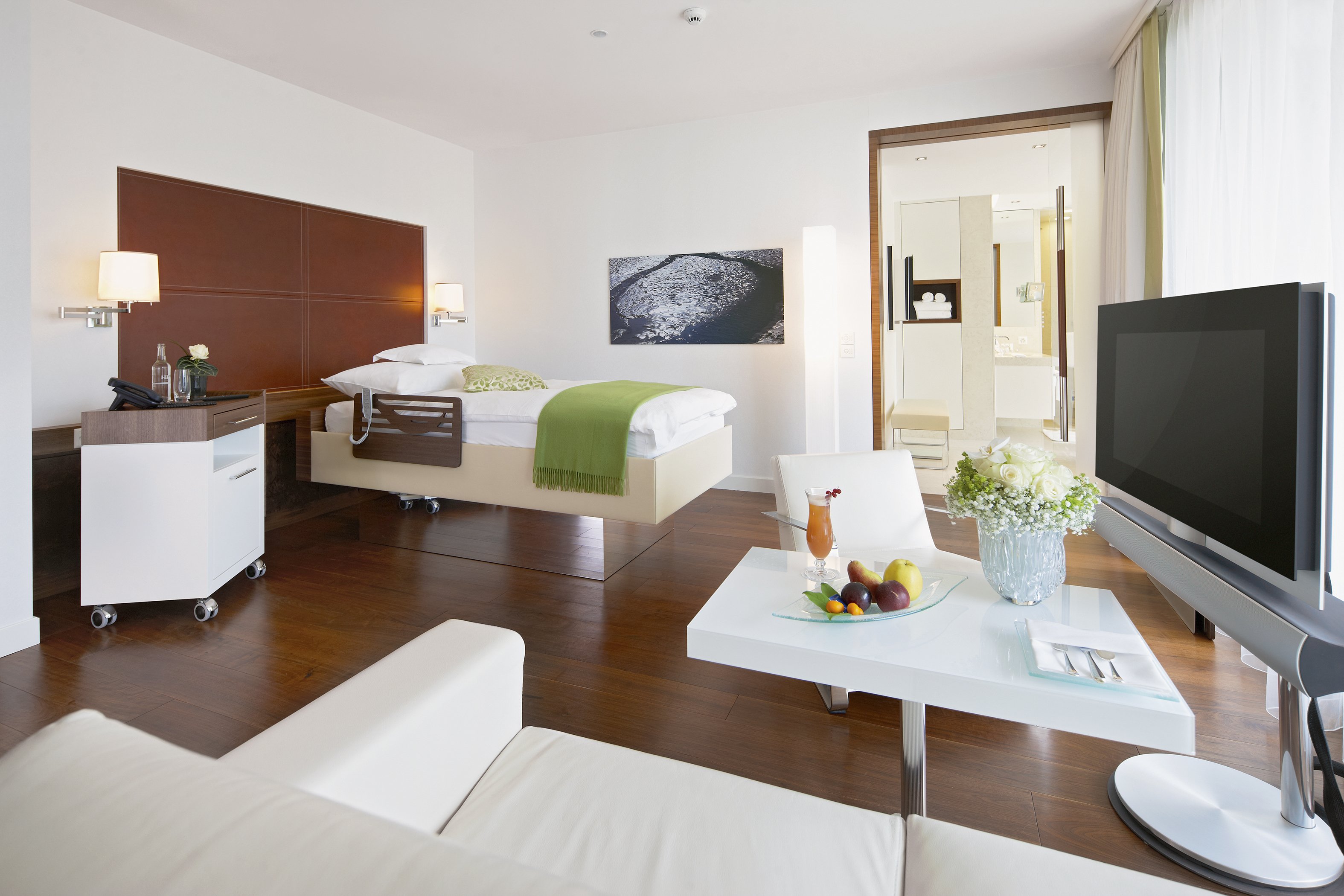 The Grand Resort Bad Ragaz has long standing experience in the care of convalescent patients, who have been using the therapeutic and healing thermal waters from the nearby Tamina Gorge for centuries.  The resort has continued this tradition with its Medical Health Center for areas of outpatient diagnostics, prevention, therapy and rehabilitation which was founded in 1957.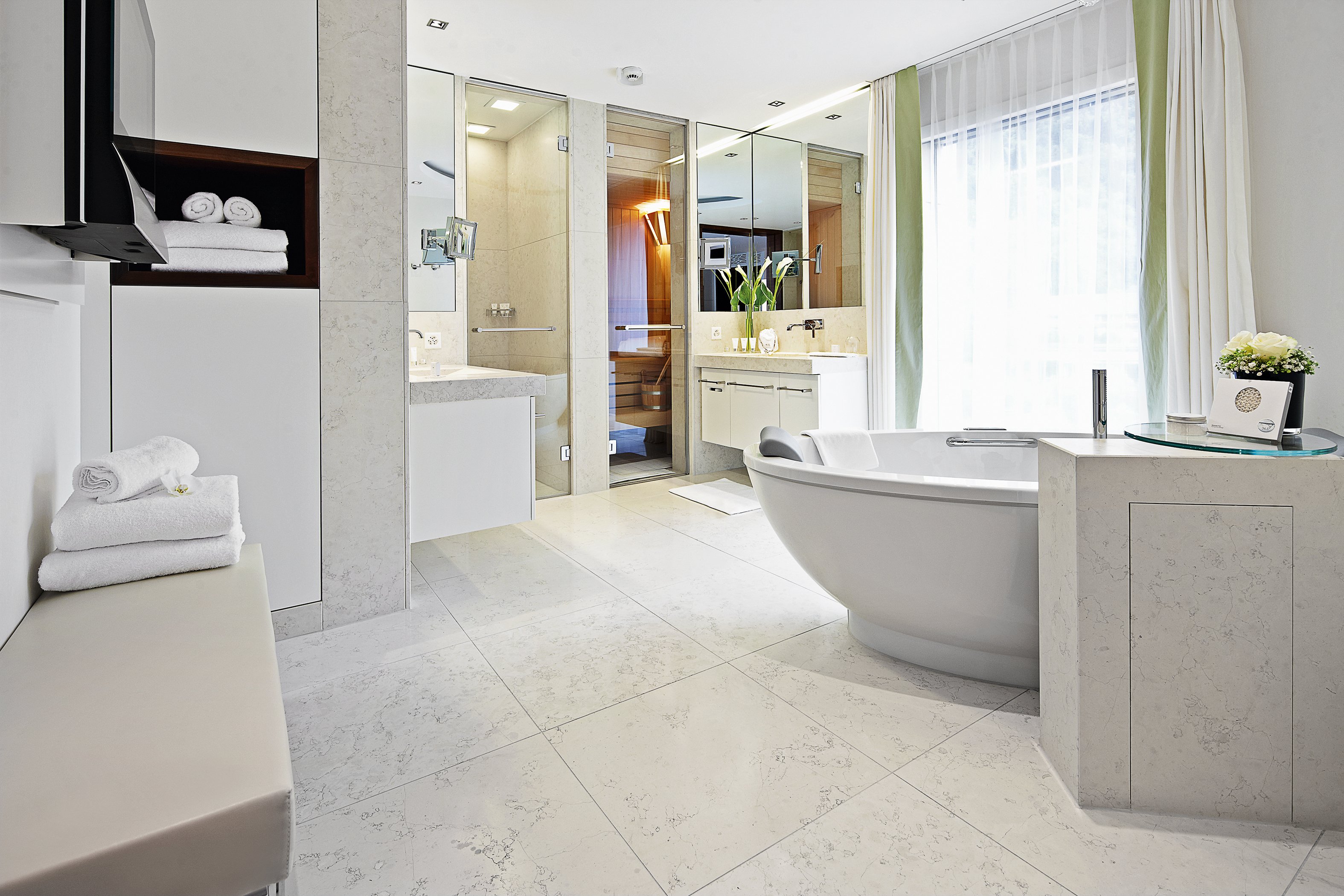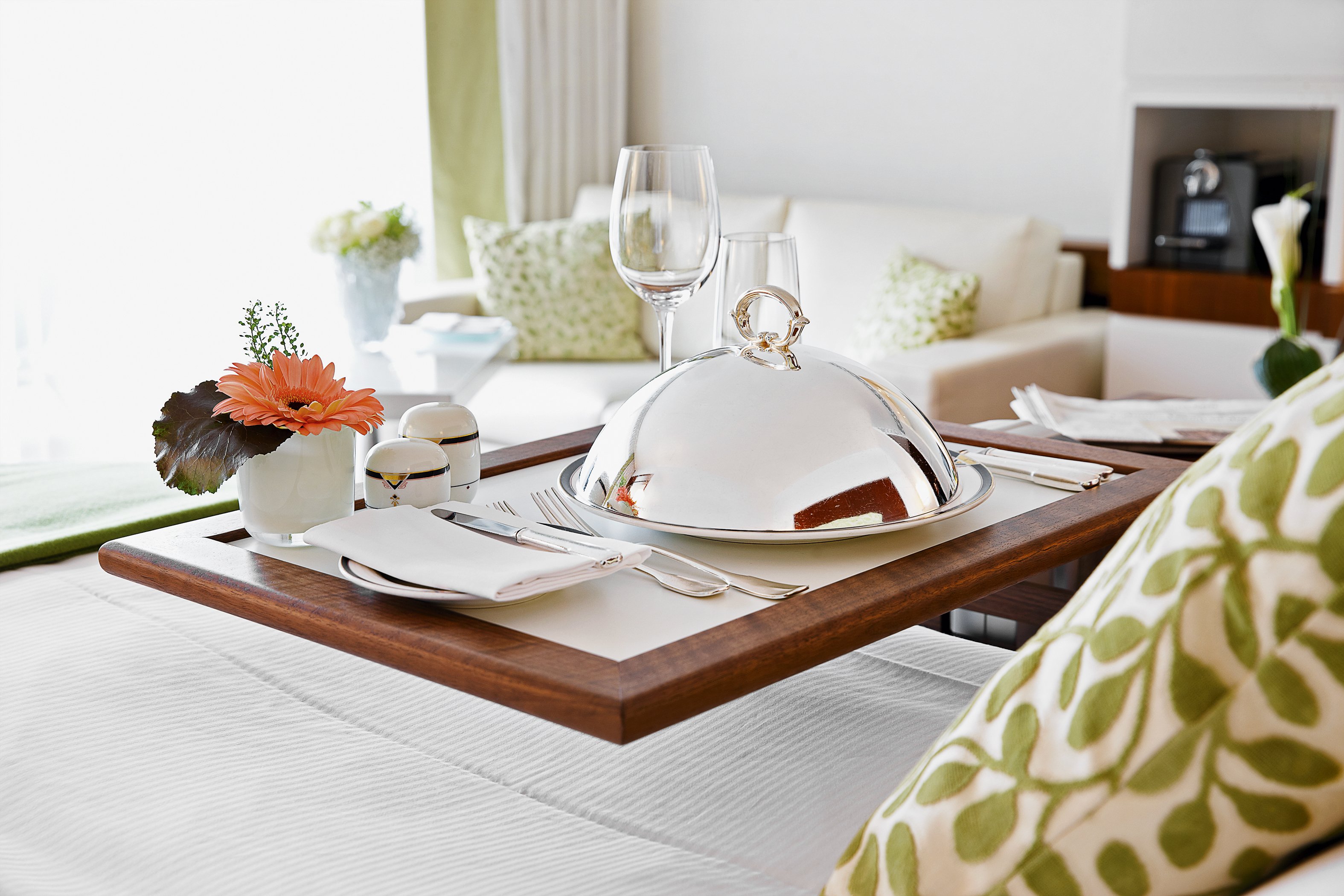 Complementing the Medical Health Center, the new Clinic Bad Ragaz commenced treatment in the fields of musculoskeletal rehabilitation (movement) and internal rehabilitation (inner medicine). Psychosomatic rehabilitation (mental health) is expected to follow in 2015.  The Clinic Bad Ragaz is comprised of 18 Spa Lofts and 26 beds that can be adapted to meet any patients' needs.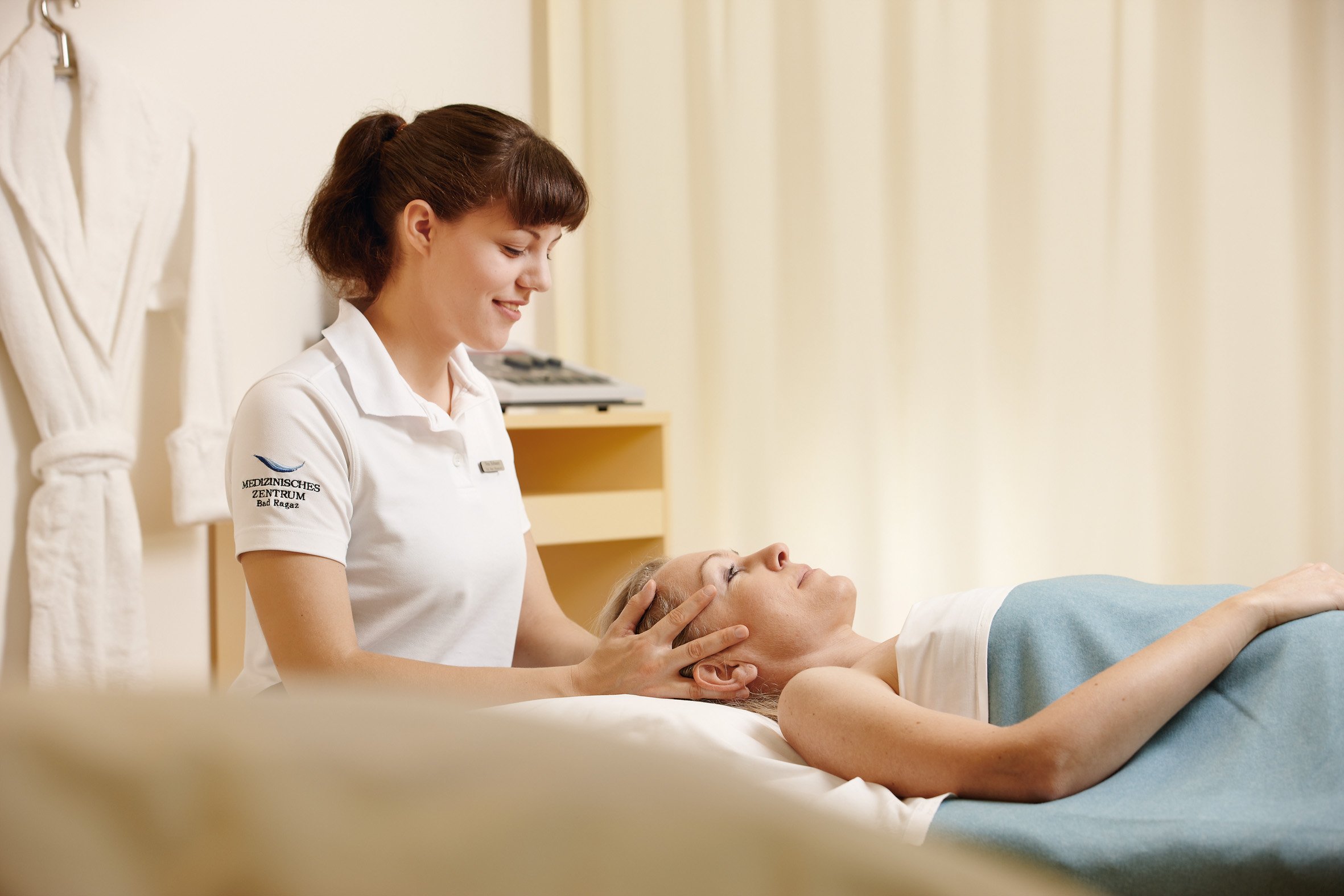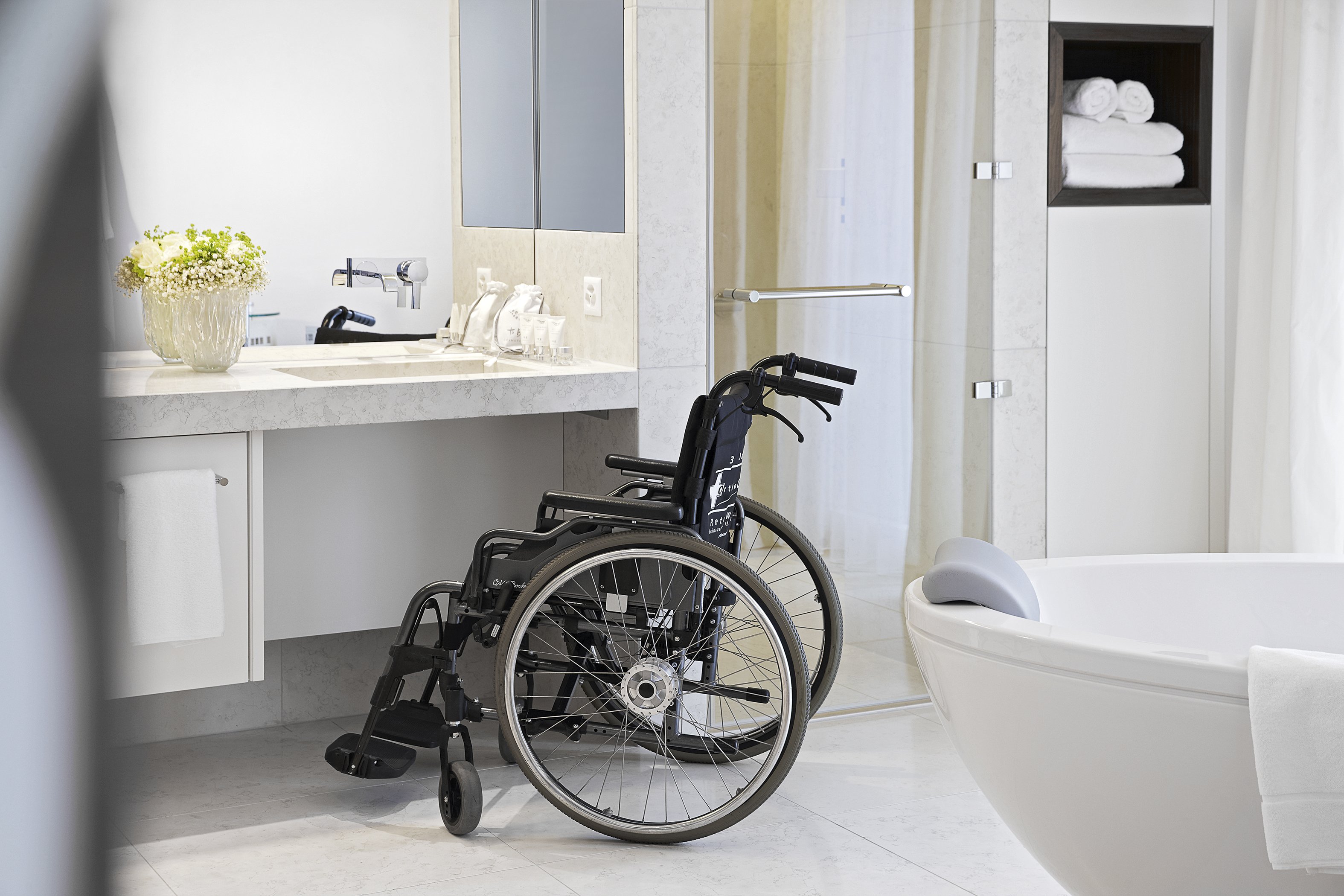 The new Clinic Bad Ragaz not only offers a wide range of specialist rehabilitation for patients immediately following a procedure, but also the opportunity to stay in extravagant and luxurious surroundings in the Swiss mountains. The exclusive Spa suites combine all the functions of a clinic but with the atmosphere of a 5-star hotel, all with small private wellness oasis with thermal water, steam shower and freestanding whirlpool bath.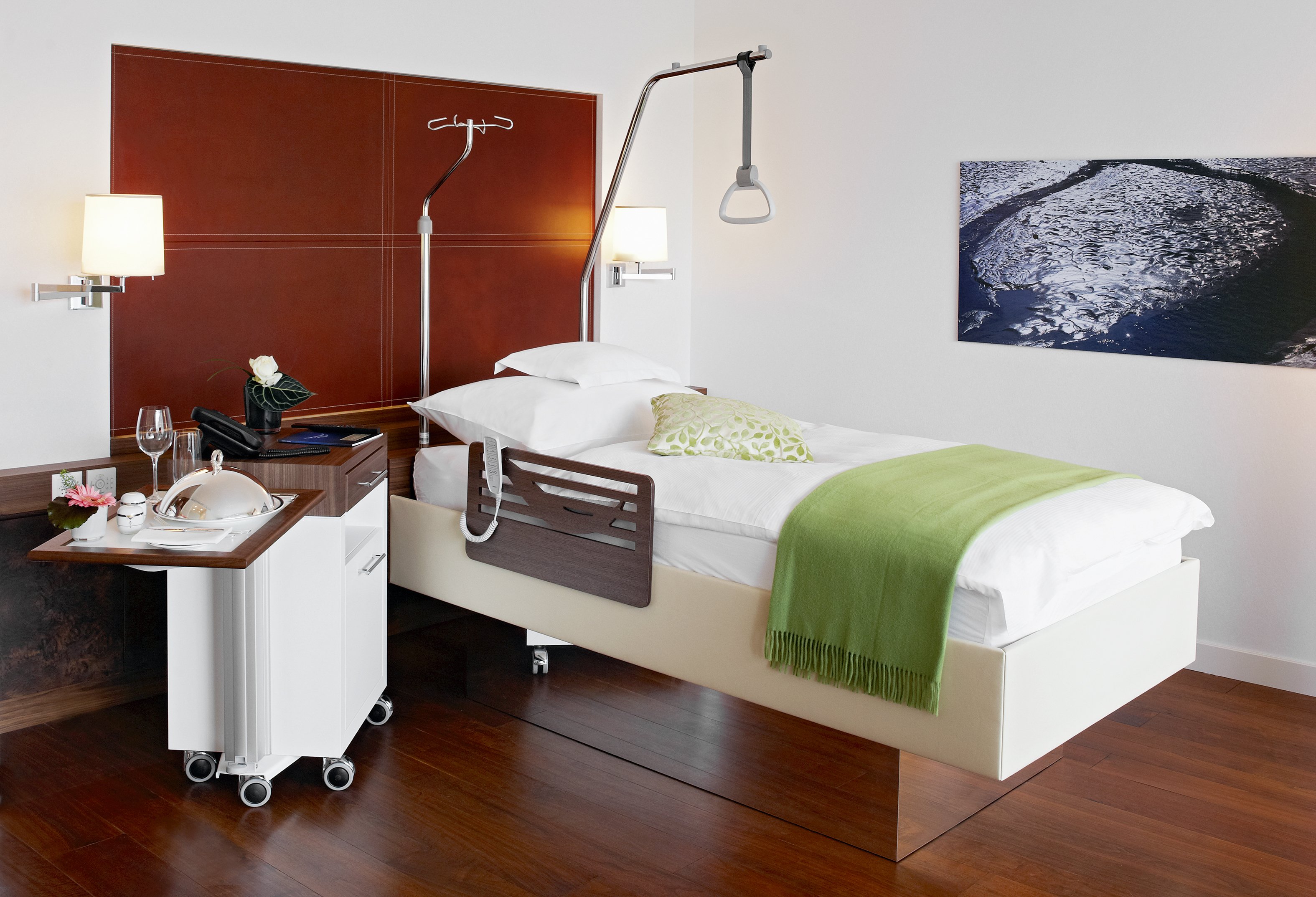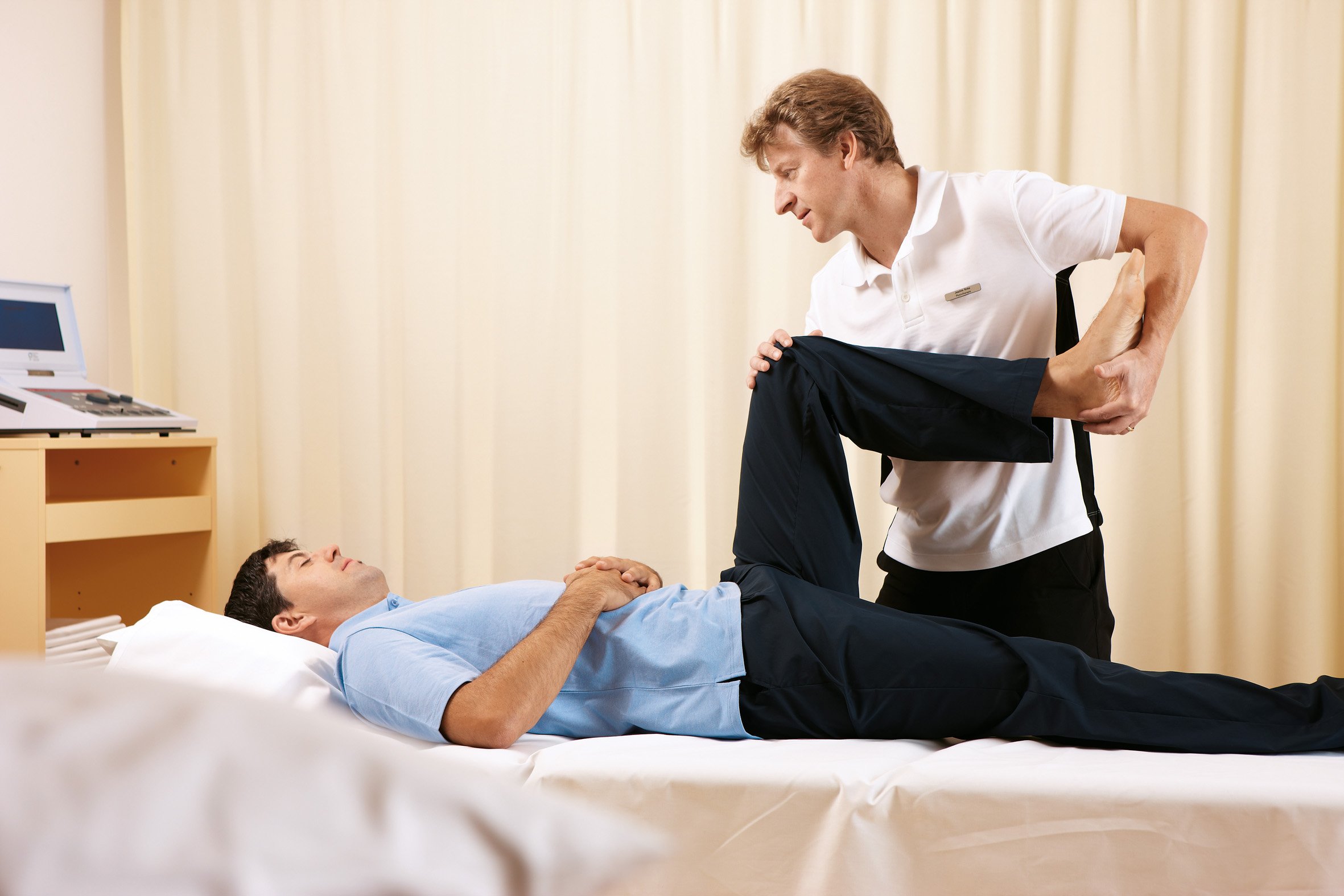 While recovering with ground-breaking medical rehabilitation treatment 24 hours a day, patients can stay in the 300-metre suite on the fifth floor of the Spa Suites decorated with lamps of Murano glass and Swarovski stones, with marble floors throughout. Here patients can enjoy views of the Bünder Herrschaft vineyards and gaze out over the Rhine Valley.
For those in need of privacy, we offer breakfast, lunch and dinner in their room or in one of the eight restaurants of the Grand Resort Bad Ragaz. The resort's nutritionists can also provide specialist diets tailored to each patient and an especially created low calorie 'Cuisine Équilibrée' menu is also available for health conscious guests.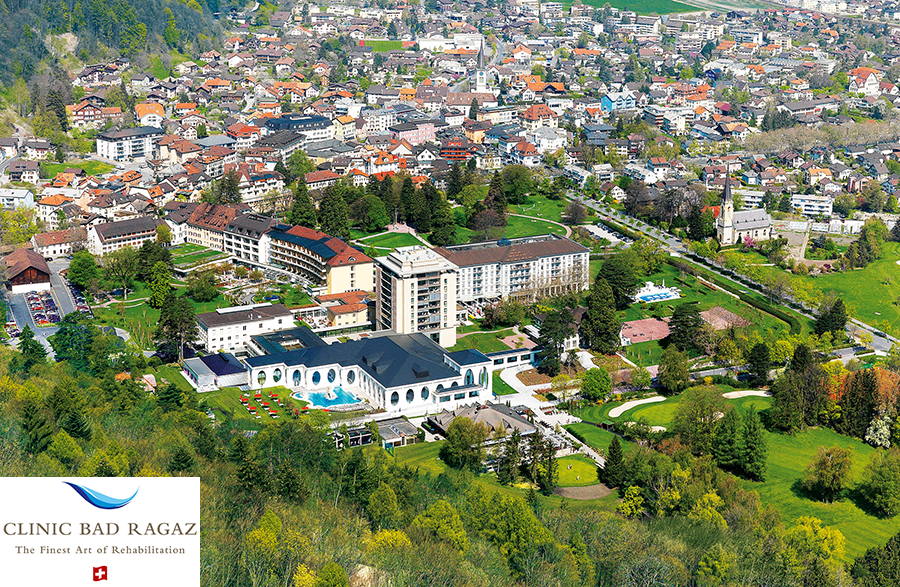 The Clinic Bad Ragaz values the importance of companionship in any recovery. Therefore an additional person can be accommodated directly in the patient's loft, at a discounted price, or at one of the two five-star hotels at the Resort. The  range of services at the Grand Resort  Bad Ragaz are also available to those accompanying patients, including fine dining, wellness and fitness facilities, cultural entertainment, sports and the casino.
For more information about Grand Resort Bad Ragaz and the treatments and procedures it offers, click the button below.