Sleep Diagnosis Success for Luxury Swiss Resort
Sleep Disorder Treatment Abroad, Best Sleep Disorder Treatment Center, Cheap Sleep Disorder Treatment Hospitals, Affordable Sleep Disorder Treatment Clinic, Best Sleep Disorder Treatment Doctors, Top Sleep Disorder Treatment Clinic, Quality Sleep Disorder Treatment Doctors, Best Sleep Disorder Treatment Packages, Cheap Sleep Disorder Treatment Cost, Best Sleep Disorder Treatment Clinic, Best Sleep Disorder Treatment Surgeons, Cheap Sleep Disorder Treatment Doctors, Sleep Disorder Treatment Medical Tourism, Affordable Sleep Disorder Treatment Center, Compare Sleep Disorder Treatment Packages, Compare Sleep Disorder Treatment Cost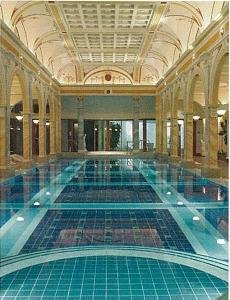 Switzerland: Having launched a two-day sleep diagnosis treatment in February 2011, the spa and wellbeing resort Grand Resort Bad Ragaz in eastern Switzerland has reported a popular take-up for the programme.

Incorporating video polysomnography, which record every possible disturbance factor during sleep to enable clear diagnosis and a treatment plan, the spa aims to offer help within a peaceful and luxurious environment.

Over the course of the two days, guests undergo a thorough analysis that includes an extremely comprehensive medical examination at the hotel's medical health center as well as weight and BMI measurement, a central nervous system function check and an examination of the spine. Each guest also has personal guidance throughout the programme as well as blood sugar, lipids and a lung function test and a sleep investigation using video polysomnography within a specially-equipped Sleep Diagnostics Suite.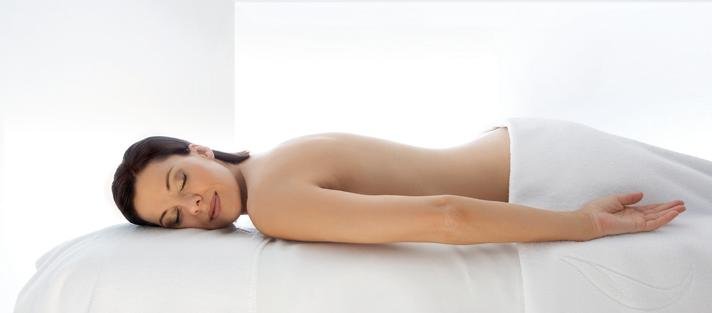 Please Click here to request more information from Grand Resort Bad Ragaz.
2011-06-24 / Updated on: 2021-09-03