A Powerful and Emerging Medical Marketplace
Procedure offer in Middle East for Health Care
Middle-Eastern countries such as Iran, Iraq and Afghanistan are propelling action in the medical tourism industry in locations such as Turkey, India, Thailand and Central and Western Europe as growing numbers of regional inhabitants seek world-class accommodations, highly trained and experienced physicians, surgeons, and state-of-the-art technology and surgical equipment for years. Treatments and procedures in accessible locations such as Turkey offer the gamut from addiction treatment to reconstructive or cosmetic surgery to cardiac care or organ transplants. A few common procedures found in Turkey alone include:
Robotic surgery

Cosmetic procedures

Laparoscopic surgery

Vision care

Neurosurgery

Cancer treatments

Orthopedics

Dental care
More country which provide dental treatment outside Middle East
In Turkey and India, traveling Middle Eastern medical patients have access to a variety of dental reconstructive surgery procedures that range from dental restoration and reconstruction to dental implants and everything in between. Dental patients traveling to Central Europe, India and Thailand look for excellence in care for dental procedures, including:
Veneers

Dental implants

Minor oral surgery

General or cosmetic dentistry

Orthodontics
Beauty treatment offered in Thailand 
Thailand is big in health and wellness care. The beautiful setting of the country provides not only the ultimate tourism destination, but globally trained and experienced plastic surgeons for cosmetic and facial reconstructive procedures, including but not limited
Skin care and rejuvenation

Liposuction treatments

Breast surgeries – augmentation, reduction and reconstruction

Facial cosmetic surgeries – face lift, eyelid surgery and nose sculpting
India role in Medical Care industry
India is the most well-known country in Asia for its medical care history and cutting edge technologies, surgeries and medical discoveries. India boasts one of the most advanced healthcare systems in the region, providing accredited and certified facilities, physicians, and surgeons to medical travelers seeking high-quality cardiac care, orthopedic surgeries, vision care, obesity and bariatric surgical procedures, fertility treatments and cancer procedures.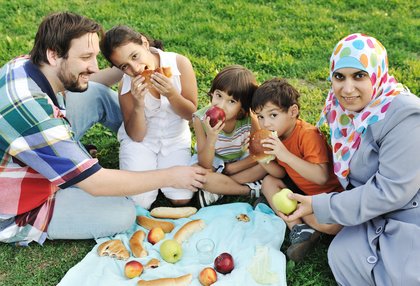 Citizens from around the world have grown to realize a growing need for healthcare options. International medical tourism destinations are here to stay, with millions of individuals traveling to destinations worldwide in order to access affordable and excellent medical, surgical and technological developments.
These days, numerous countries are making access to medical travel easier than ever, with numerous providers offering trained and experienced representatives to help guide and advise medical tourists. Accredited by domestic and international accrediting associations (such as the JCI or Joints Commission International and the ISQua or the International Society for Quality in Healthcare, many medical facilities in Turkey, India, Thailand and Central and Western Europe adhere to the highest global standards of medical care.