Bangladesh Medical Tourism

Welcome To Bangladesh

Bangladesh is the most beautiful country in terms of its natural scenery; this land is full of greenery and is swamped with hospitable locals. Bangladesh is laden with rivers and sprinkled with small villages, bustling from friendly locals (Bengalis). This country is located in the world's biggest river delta, bowed right next to the Bay of Bengal. Bangladesh sees every spring a new rich soil, because of its main rivers Ganges and Brahmaputra is delivering it an uncountable number of rich-mineral deposits.
Bangladesh is the world's third largest Muslim country, after Pakistan and Indonesia and it is the most densely populated countries on earth. When you visit Bangladesh don't be surprised to see a tiger swimming in the river – this land is also home to several mighty and enormous Bengal tigers. This nation is full of life, culture, religion and traditions, over the time it has adapted beliefs of Jainism, Christianity, Hinduism, and Buddhism which is reflected in the everyday culture of Bangladesh.
Bangladesh In A Snapshot

Currency – Taka (BDT)
Capital – Dhaka
Language – Bangla (Bengali) other language English
Religion – Muslim, Hindu
Climate – Tropical
Bangladesh is an amazing country to visit, a land of magnificent beauty, surrounded by tea paddies, tropical rain forests, crystal clear rivers and lakes, and rich green hills. Bangladesh also has the world's biggest Mangrove forest.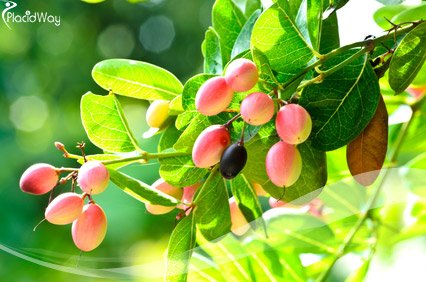 Why Are Bangladesh Citizens Traveling Abroad for Treatment?

Bangladesh citizens are traveling across borders for:
Internationally recognized healthcare organizations and delivery systems

Quality healthcare not available in their own country

The latest in technology and equipment ,such as robotic surgery systems and CyberKnife technologies, both fast growing minimally invasive surgical technologies around the globe

Comprehensive care facilities

Access to affordable treatments and procedures

Availability of specialized surgical procedures and technologies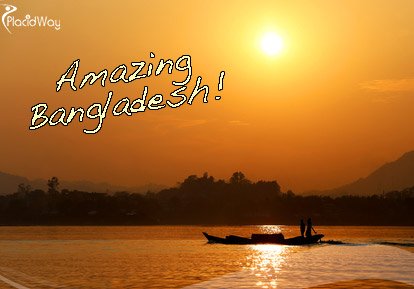 Where are Bangladesh Citizens Traveling for Medical Care?
People in Bangladesh are traveling in great numbers to their neighbor countries, such as India, Singapore, Malaysia, Thailand and East European countries for higher end treatment and to get access to affordable and high qaulity medical care. There is a variety of options both in Asia and Europe from which Bangladesh patients can chosoe accordingto their needs. High qualiy, affordable, safe and modern treatments and procedures are available for them at any moment.


Large numbers of Bangladesh citizens are traveling abroad for a variety of treatments & procedure such as:
Heart surgery

Orthopedic surgery

Spinal surgery

Weight loss and bariatric surgical procedures

Cancer care

Dental treatments

Fertility

Lasik eye surgery

Stem cell therapies
Bangladesh citizens traveling abroad for Medical Care are encouraged to research information and ask questions about the treatment or procedure they need. Don't hesitate to ask questions, and get all the information and help you need for a successful and safe medical experience abroad.

For more information about how to choose the best treatment option for you, do not hesitate to contact us!