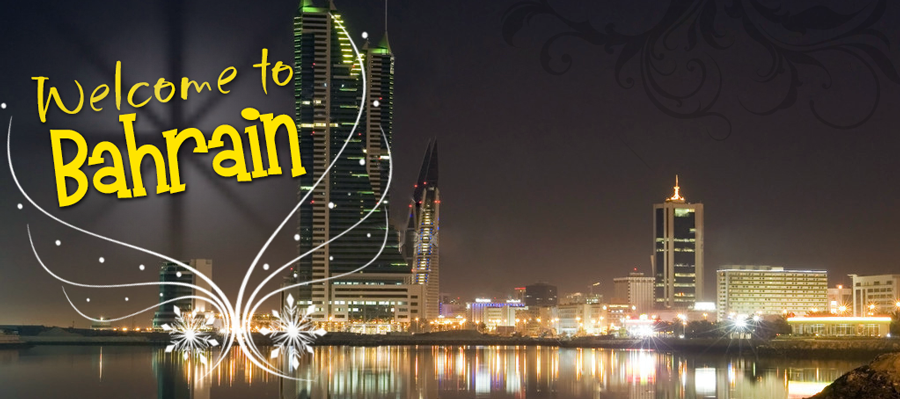 Welcome to Bahrain

ahrain is a country consisting of 33 islands located in the Arabian Gulf, off the coast of Saudi Arabia. Earlier called Dilmun, by ancient Sumerians, these islands were and are still considered a paradise. Crowds of visitors who arrive on these charming shores consider Bahrain a cultural getaway.
Bahrain in a Snapshot
Currency: Bahraini dinar
Language: Arabic
Climate: Arid
Capital: Manama
Bahrain has over 2 million tourists annually, most of them coming from the Arab states in the Persian Gulf, but the number of people visiting from other countries is continuously increasing. The Dilmun civilization which lived here left behind beautiful temples, settlements, and several burial mounds spread all over the island.
Once you get to know Bahrain, you certainly will fall in love with its beauties. Manama, the capital city, has plenty of sites to offer: the National Museum, the amazing burial mounds at Sar, the traditional Muharraq houses, the modern Bahrain World Trade Centre, and King Fahd Causeway.
Medical Tourism in Bahrain
Bahrain is planning to become a world-class medical tourism destination, taking pride in its private healthcare services, experienced doctors, and updated equipment. The country offers a welcoming and professional environment to patients from all around the world.
Patients travel to Bahrain for Heart Care/Surgery, Cosmetic/Plastic Surgery, Dentistry, Fertility Treatment, Gynecology, Laparoscopic Surgery, Neurology, Orthopedic Surgery, Pediatric Treatments, and so on.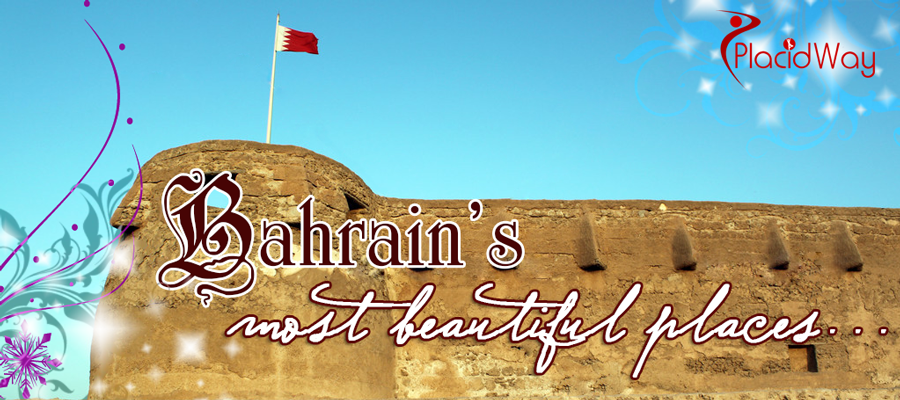 10 Fun Things to do in Bahrain
Don't miss the Barbar and Ad-Diraz Temples

Go to the Abu Mahir Fort, ask nicely, and you will be let to climb in the watchtower

Visit the Al-Faith Mosque and admire the impressive view

Have fun at the Lost Paradise of Dilmun Water Park and the Wahoo Water Park

Test your driving skills on the Viva Karting Bahrain

Visit the National Museum in Manama

Buy a fine piece of pottery from A'ali

Rent a pure-bred Arabian horse and go trekking through the desert

Take a walk in the Al-screen Wildlife Sanctuary, where you can see many animals

Wander around the souk (a marketplace where you can find anything you want)
Bahrain has managed to quickly develop, continuously focusing on the medical tourism industry. The climate changes and hectic lifestyle has made the country officials understand the importance of quality healthcare, updated facilities, and experienced, trained doctors.
For more information about Bahrain and the medical treatments and procedures it offers, click the button below!