Breast Lift Surgery in Costa Rica - Improve Your Breast Aesthetics
Breast Lift in Costa Rica: Affordable Mastopexy Surgery Option
Looking for an affordable yet effective solution to improve your breasts aesthetics? Due to changes in weight, as well as breastfeeding and pregnancy, your breasts skin becomes sagging and dropping. Luckily, you can have Breast Lift Surgery in Costa Rica and reshape your breasts at a low-cost.
Explore your options in our guide and save more than 50% by coming to this tropical paradise of Costa Rica!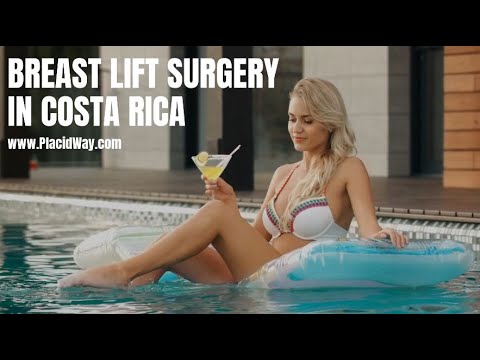 ---
Cost of Breast Lift Surgery in Costa Rica
Breast lift surgery cost in Costa Rica is around $3,500, while in America $7,000, and in Canada over $5,800. By choosing Costa Rica for your breast lift, you will save more than 60%. What's the most beautiful thing about this is that you'll get the opportunity to enjoy a tropical vacation in Costa Rica.
So, let's compare the costs in the table below to see the difference between the countries.
Breast Lift Cost Comparison in Costa Rica

| Country | Procedure | Price |
| --- | --- | --- |
| Canada | Breast Lift, Cosmetic/Plastic Surgery | $5823 |
| United States | Breast Lift, Cosmetic/Plastic Surgery | $7000 |
| Costa Rica | Breast Lift, Cosmetic/Plastic Surgery | $3500 |
---
Best Plastic Surgery Center in Costa Rica for Mastopexy Surgery
Plastic Surgery clinic in Costa Rica is accredited to perform a variety of cosmetic procedures such as breast lift. Their patients are satisfied with the final results and even come back for other surgery. The clinic works with board-certified doctors and uses the latest equipment for the surgery.
You will get top-quality care in the cozy environment of Costa Rica paradise in our chosen clinic for you. Take a look at the clinic profile below and find out more.
Top Center
Plastic Surgery in Costa Rica by Araya is the right choice for patients who want the best Plastic surgery Clinic with modern, sophisticated, and reliable technology.
---
---
Top Plastic Surgeons in Costa Rica for Mastopexy Surgery
Choosing the right plastic surgeon abroad may be a daunting task. However, with our help, you can find the best surgeon for your cosmetic needs in Costa Rica. Here is what to look for in a surgeon profile for breast lift surgery
Board-certified plastic surgeon
More than 5 years of experience
Speaks English well
Positive patients reviews
Offers follow-up after the surgery
And before going to Costa Rica, ask your surgeon for a video consultation to discuss your options.
---
Visit Costa Rica for Breast Lift & Also Experience Tropical Vibes!
In addition to getting a more youthful appearance and improved confidence, you will have an amazing vacation in Costa Rica. Experience its tropical vibes either before or while recovering from your procedure.
Visit some of its exotic beaches and UNESCO Heritage Sites such as
Green Tropical Jungle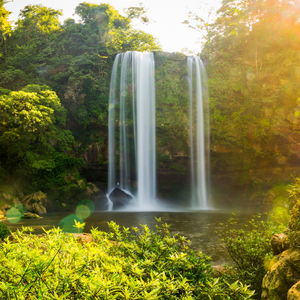 Beach at the Pacific Ocean Coast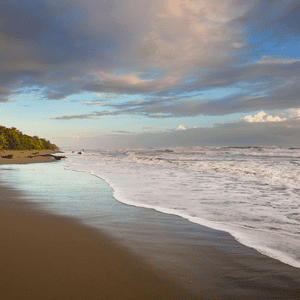 Hiking in Costa Rica Jungle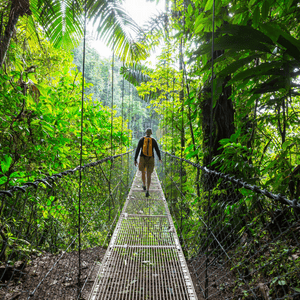 ---
Book Appointment for Breast Lift Surgery in Costa Rica Today!
Breast Lift Surgery in Costa Rica is the right choice for your breasts aesthetics and a vacation at the same time. You will save up to 70% by coming to Costa Rica.
Contact our PlacidWay team for more information about the trip and boob surgery!
---