Best Destinations in Latin America for PGD and PGS
Package price starting from:
$3500
Treatment:
Fertility Treatment
Focus Area:
PGD Gender Selection | PGS Treatment Latin America | Preimplantation Gender Diagnosis | Gender Selection Clinics | Worldwide PGD IVF
---
Best PGD Gender Selection Packages, Cheap Fertility Treatment Packages, Compare PGD Packages, PGS Clinic, Affordable PGD Center, Best Preimplantation Genetic Diagnosis Doctors, Best PGD Specialist, Cheap PGD Hospitals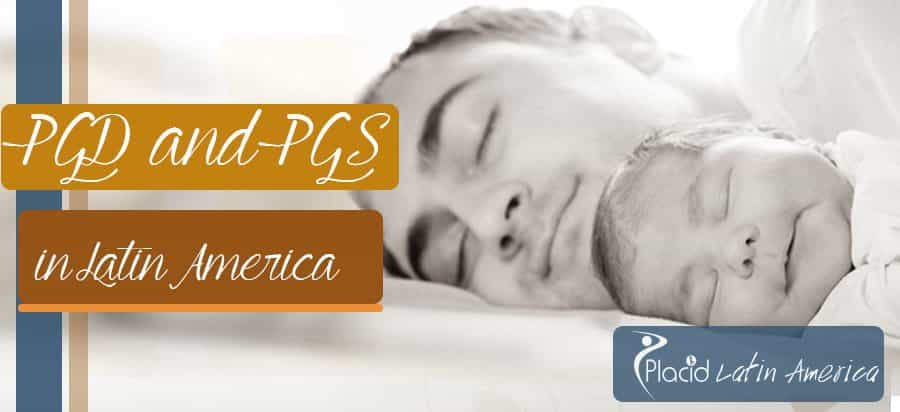 Best Destinations in Latin America for PGD and PGS
Latin American fertility centers love to create families — families made of love, respect, and equality. They do not exclude any intended parents who are chasing their dreams of parenthood. With dedicated surrogacy centers, Latin America provides hope for intended parents around the globe. The Latin America infertility medical clinics strongly believe that fertility options and low-cost options should be more accessible. Offering exceptional care program, they take the guess work out of what may be your biggest surrogacy concerns.
What is Preimplantation Genetic Diagnosis (PGD)?
Preimplantation genetic diagnosis (PGD) is a reproductive technology used with an IVF cycle. PGD can be used for diagnosis of a genetic disease in early embryos prior to implantation and pregnancy. In addition, this technology can be utilized in the field of assisted reproduction for screening and diagnosis of unbalanced inheritance of chromosome abnormalities, such as translocations or inversions.
When it is encouraged PGD?
Advanced maternal age

Implantation failures

Previous miscarriages

Family history (including previous child born with chromosomal and genetic disorder)

Parental aneuploidy

Balanced translocation

Some male factor infertility

Family balance and sex selection
What is Preimplantation Gender Selection (PGS)?
Sex selection is legal in most of the world, yet it has limitations. Preimplantation genetic diagnosis (PGD) screening is allowed in most countries to determine a genetic condition that the embryo might inherit. Yet specifically PGS (Gender Selection) is not allowed with the specific purpose of determining the sex of the child - in countries including China, India, UK, Australia, Korea, Canada, Belgium, Spain, France, Germany, Hong Kong and Italy.
However, it is allowed in Latin American countries like Panama, Mexico or Argentina.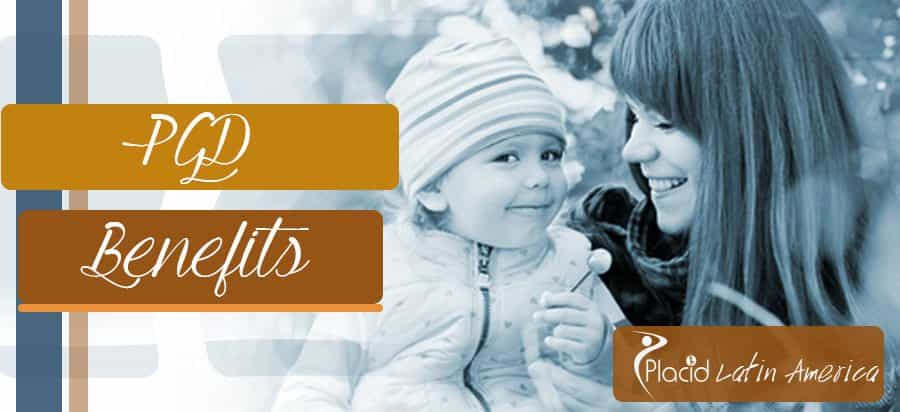 Which are the Main Benefits of PGD?
PGD can test for more than 100 different genetic conditions.

The procedure is performed before implantation thus allowing the couple to decide if they wish to continue with the pregnancy.

The procedure enables couples to pursue biological children who might not have done so otherwise.

Helps detect known genetic diseases or chromosomal abnormalities.

Identifies abnormal embryos, preventing unhealthy embryos from being transferred to uterus.

Reduces multiple pregnancy risk by identifying healthy embryos for implantation.

Decreases risk to couples or individuals with serious inherited disorders of having children affected with same problem.
Best Fertility Centers in Latin America for PGD and PGS
IVF Panama Reproduction Center, Panama City, Panama
IREGA IVF Cancun, Cancun, Mexico
Dr. Glujovsky | Fertility Argentina | CEGYR, Buenos Aires, Argentina
Why Choose PGD and PGS in Latin America?
Innovative procedures and techniques in Latin America allow nowadays couples worldwide to get the family they dreamed of. Whether it is for balanced families or to achieve the perfect model of the dream family, PlacidWay can help with answers, information and the streamlining the process of making informed decisions. The possibilities are endless and more and more couples can access what they want, where they want in the best fertility clinics in Latin America.
Contact us for more information by clicking on the button below!
---