Package Details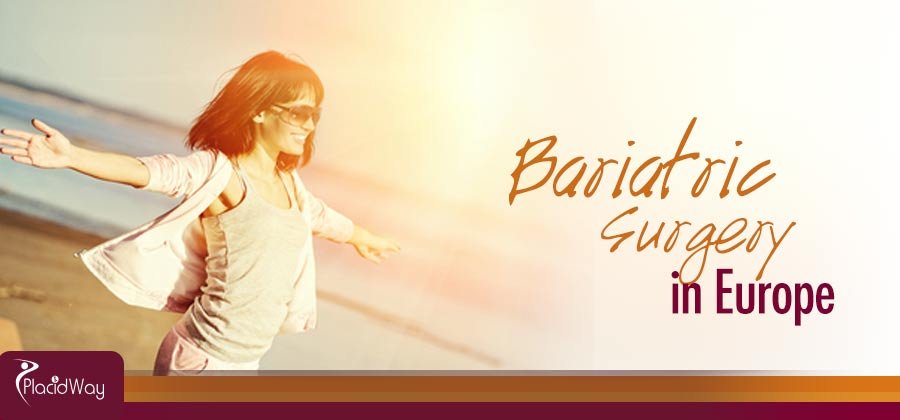 Top Bariatric Surgery Centers in Europe
Nowadays, we live our lives in a tempting world: The fast-food industry has turned regular menus into XXL menus, full of carbohydrates and high-fat ingredients to provide that great taste we can opt for when we have no time to cook for ourselves.
​Bariatric surgery is generally explained as weight loss surgery. When other fat reduction methods such as rigorous diet management and daily physical exercise, are not effective anymore, bariatric surgery in Europe is the best choice to lose and manage weight in a safe, planned way.
 Table of Content for Bariatric Surgery
The Bariatric Surgery in Europe Cost $5000 Approximately While the Cost in the US is $20,000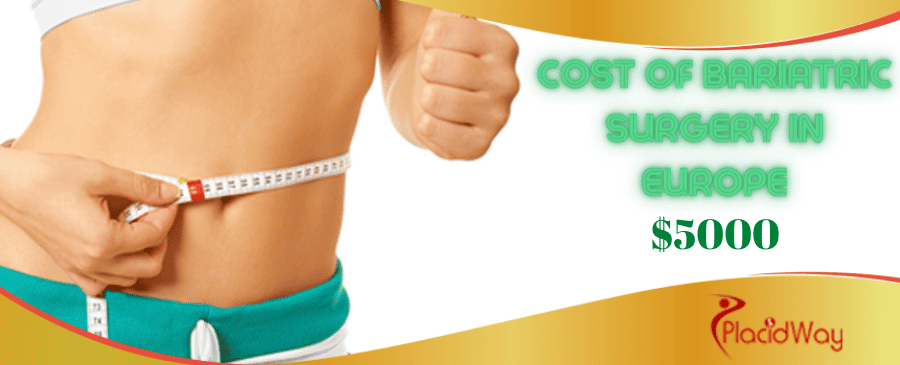 | | | |
| --- | --- | --- |
| Country | Procedure | Cost |
| Europe | Bariatric Surgery | $5000 |
| US | Bariatric Surgery | $20,000 |
| Mexico | Bariatric Surgery | $15,000 |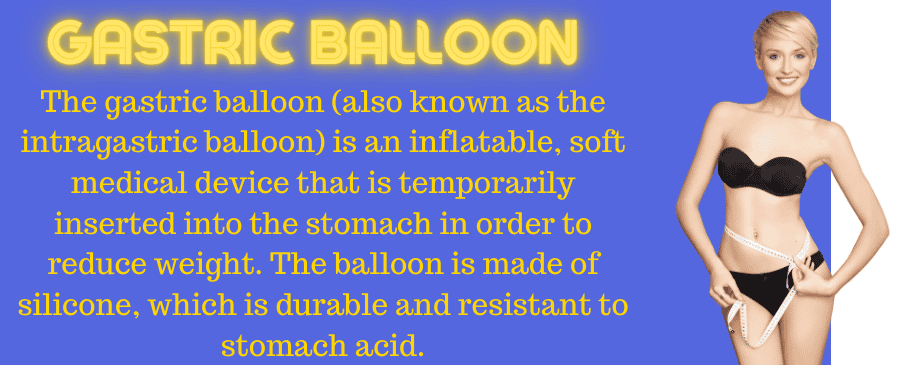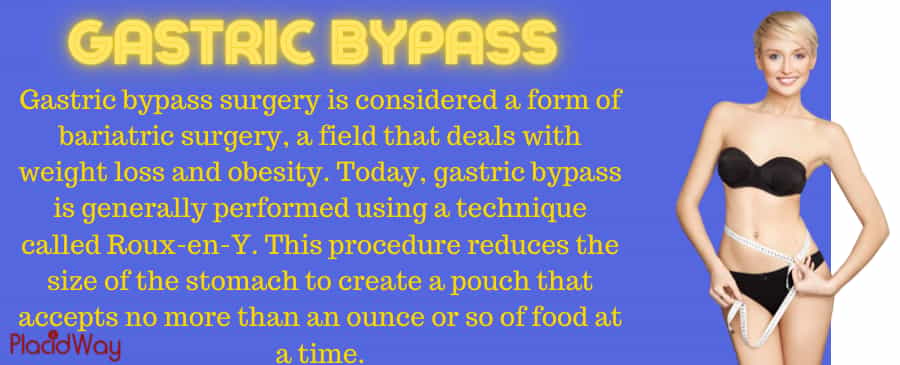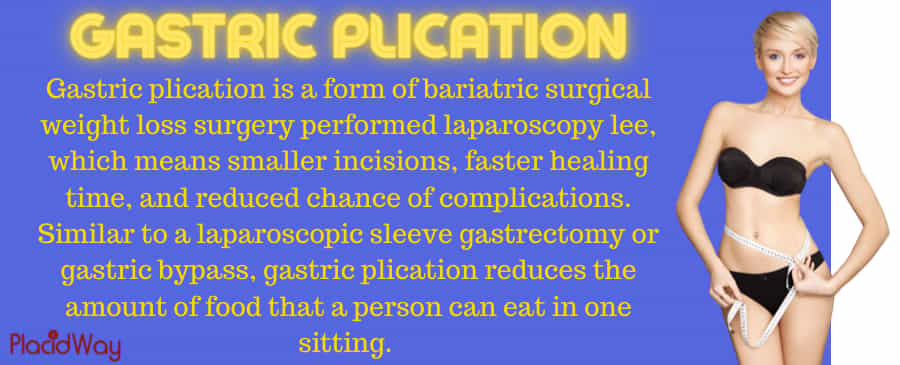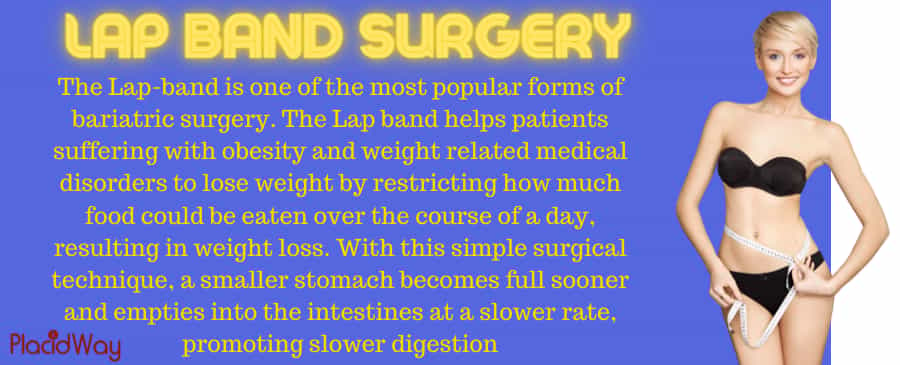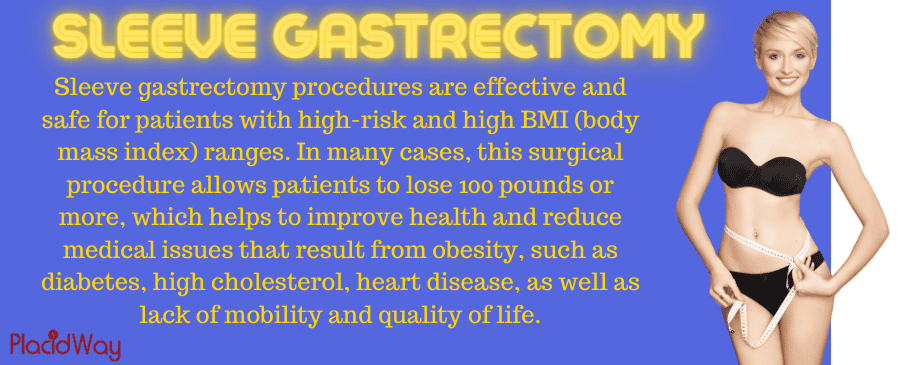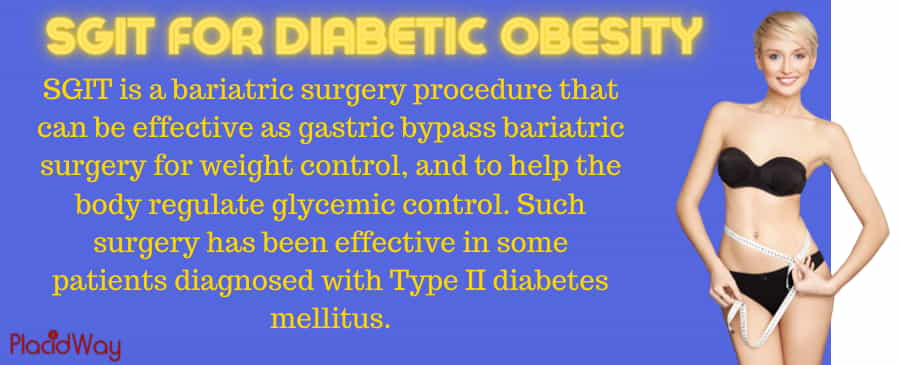 ​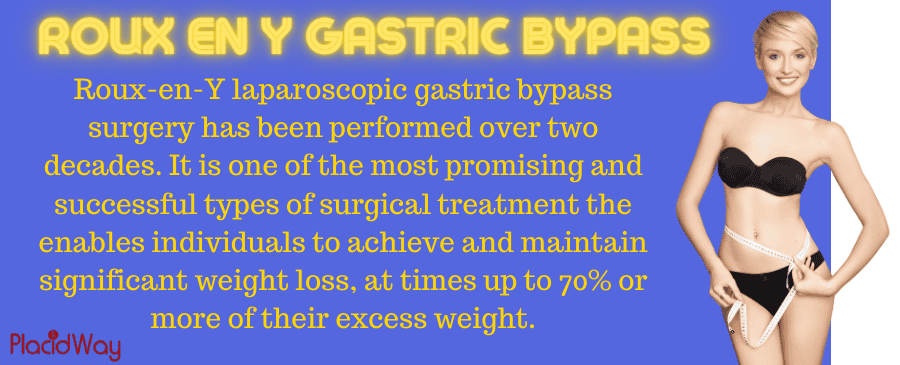 Thanks to obesity treatment in Europe, patients from all over have the possibility to choose the best medical treatment option for them according to their needs.
equipped with modern technology and facilities especially made for the comfort and safety of obese patients, who seek the treatment.

taking care of all patients in a caring, comfortable and safe environment, while maintaining privacy.
Best Bariatric Centers in Europe
| | |
| --- | --- |
| Clinics | Country |
| | Milan, Italy |
| | Jelenia Gora, Poland |
| | Istanbul, Turkey |
| | Otwock, Poland |
| | Istanbul, Turkey |
| | Istanbul,Tekirdag, Turkey |
| | Madrid, Spain |
| | Barcelona, Spain |
| | Vilnius,Kaunas, Lithuania |
| | Tallinn, Estonia |
| | Bucharest, Romania |
| | Istanbul, Turkey |
| | Ankara, Turkey |
| | Izmir, Turkey |
| | Istanbul, Turkey |
Bariatric Surgery in Europe is
committed to innovating methods of treatment & procedures that set standards.

dedicated to providing quality treatment and the best post-surgical care.

going to keep pace with the latest technology available to benefit their patients.
Have the expertise in performing all bariatric surgical procedures such as gastric banding, laparoscopic sleeve gastrectomy, gastric bypass, biliopancreatic diversion with duodenal switch depending on the patient's need.
Obesity is not just the US issue anymore, today this epidemic is spreading fast in Europe as well. It is a serious, expensive, and fast-growing global problem.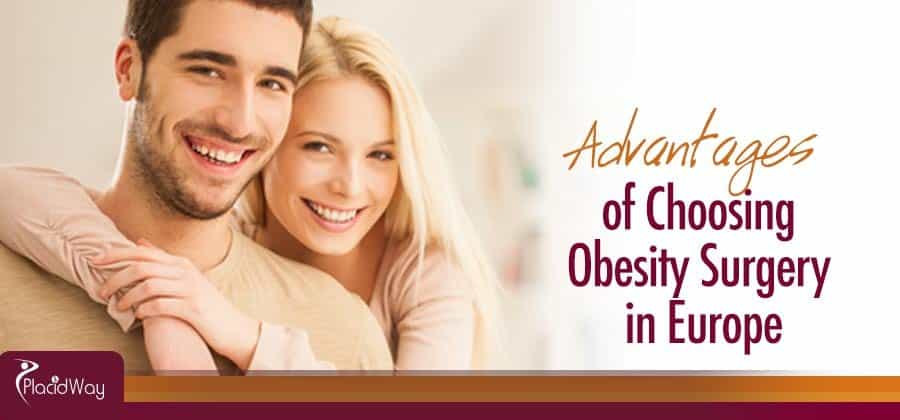 loss of 66 to 80% of their excess body weight in 18 to 24 months after surgery
beneficial effect on many medical conditions such as

diabetes

hypertension

acid reflux

sleep apnea

polycystic ovary syndrome (PCOS)

urinary stress incontinence

low back pain

improvement in mood and other aspects of psychosocial function

improvement in overall quality of life

with minimally invasive surgery, patients will typically experience:

shorter hospital stays

smaller incisions

quicker recovery periods
Bariatric surgery in European centers can help you end the weight gain cycle! All bariatric surgery procedures in Europe have the same purpose: reducing the size of the stomach and therefore reducing the food intake.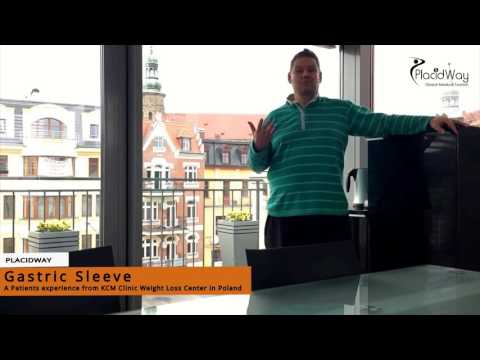 European centers provide bariatric procedures fit for each patient's needs.
Contact us to find out more about weight loss treatments and programs!