Davinci Top Dental Crowns in San Jose Costa Rica
Package price starting from:
$5000
Treatment:
Dentistry, Dental Crowns
Location:
CC Plaza Mayor, Suite 11 3rd Floor - Rohrmoser Blvd., San José, 10109, Costa Rica, Costa Rica
Focus Area:
Top Dental Crowns Packages | San Jose | Costa Rica | Davinci
---
Dental Crowns service by Davinci

Best Dental Crowns Package
in San Jose, Costa Rica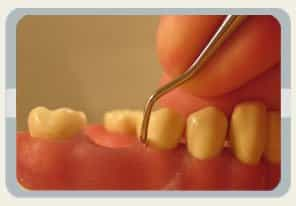 Crowns are custom fitted over a tooth that has been decayed, broken, or chipped. Usually made of porcelain or acrylic, they can be fused to metal and slipped and glued over broken or damaged teeth. Crowns may also fill in the spaces between teeth.
This surgery is generally categorized as cosmetic dentistry, it is also known as prosthetic or artificial replacement dentistry. Dental implants are one of the most common dental procedures performed not only in the United States but also around the world. Dental implants replace teeth lost due to trauma, gum disease, tooth decay, and imperfections of the root canal.
Dental Crown Benefits: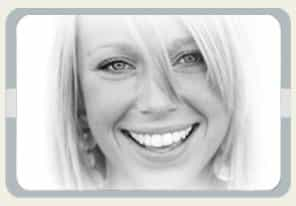 Support a tooth that has been badly damaged by tooth decay
Restore a tooth after a root canal
Hold together a severely cracked or broken tooth
Protect a worn tooth
Anchor a dental bridge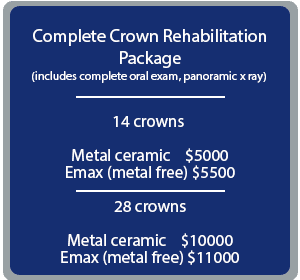 Dental Crowns Advantages: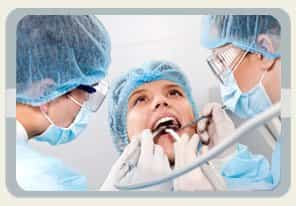 Cosmetic
Natural-looking
Stain resistant
Durable
Do not slip
Restorative
Protection
Comfort
Speech
Confidence
Why Choose Us Dental Crowns?

We guarantee services of high technology, experience and recognition.
Our patients receive the best attention. To Davinci's Dental Designers Group your wellness is our priority.
Costa Rica has rightfully earned a reputation as one of the best tourist destinations in the world for excellent care and facilities in the fields of dental implants and dentistry.
Medical travelers to Costa Rica may enjoy as much as a 75% savings on surgical procedures over prices generally charged in the United States.
A laidback bustling town, Jaco is one of the most popular Costa Rican beaches.
"We care about your smile while you enjoy our country"

Related Experiences:
Dental Crowns in San Jose, Costa Rica
Dental Crowns in Costa Rica: Affordable Dental Care
Dental Crowns in Dubai UAE
Dental Crowns in Juarez Mexico
Dental Crowns in Bogota Colombia
Dental Crowns in Colombia
---