Package Details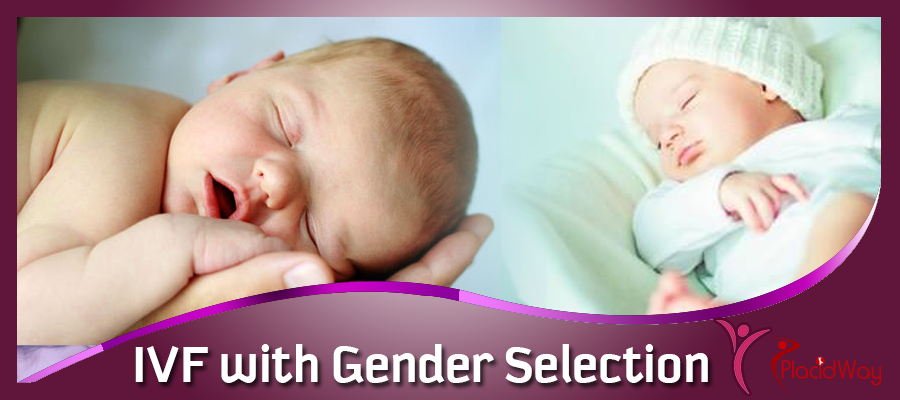 IVF with Gender Selection Package in the United States
IVF with gender selection (IVF with PGD) is a medical procedure through which families can choose the future baby's sex so as to balance a family sex-wise or to avoid several sex-linked diseases. In order to do so, there are some factors that must be taken into account, such as age and woman's hormone levels, sperm analysis, overall health of both parents, chronic disease history etc.
The process of gender selection increases the chances of having a male of female child, by separating sperm that bear the x chromosome (female), and those that have the y chromosome (male), and inseminating with whichever sample is required.
Success rate
The chances of success with a single embryo transfer are 65% and with a transfer of two embryos are 83% (and a 30% chance of twins).
Price, inclusions and exclusions
The price for the IVF with Gender Selection package offered by Main Line Fertility Center starts at $18,000.
Inclusions Fresh Cycle
Retrieval of eggs including monitoring
Anesthesia for retrieval
Medication
PGS for gender selection
ICSI
Blood tests
Semen analysis
Extra costs for frozen cycle
Embryo freezing ($625)
Storage of embryos per year ($750)
Frozen Embryo Transfer ($3,500)
*These fees are for one cycle only.
Exclusions
Air travel
Transportation from airport
Accommodation at hotel
Number of days in town
The minimum stay for a fresh cycle is around 15 days and for a frozen cycle is 21 days.
Concierge services
airport pickup /drop off
hotel arrangements
local recommendations
Benefits of IVF with Gender Selection
The procedure is able to help detect certain genetic conditions or chromosomal abnormalities
The procedure can help identify abnormal embryos, therefore preventing unhealthy embryos from being transferred to the woman's uterus
The procedure decreases risk to couples or singles with serious inherited disorders of having children who can be affected with the same problem
For more information about the IVF with Gender Selection package offered by Main Line Fertility Center, please contact us!