Beauty is not just about looking good. Its profoundness goes beyond this age old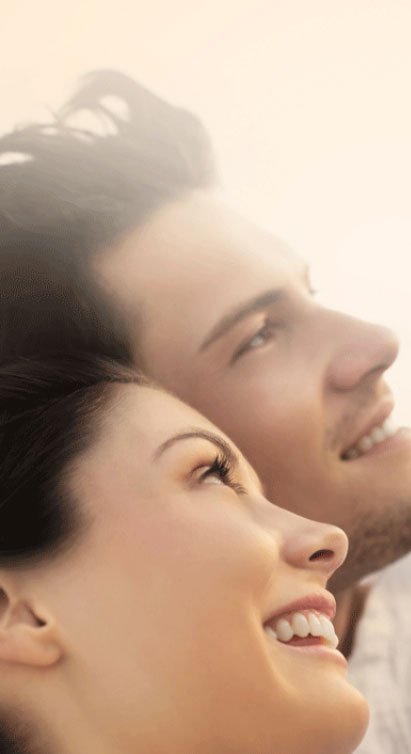 dictum. It is about celebrating life with an unbound self assurance, immeasurable zeal, a lot of positivity and optimism. Today, almost everybody realizes that how important it is to look likable for it lifts our spirit and we are encouraged to lead a wholesome life.
Adiva Aesthetics is all about nurturing your being by striving to make you look elegant. We have a team of world renowned dermatologists, cosmetic surgeons and qualified paramedical staff to provide you with safe and successful treatment. Our centre is equipped with state-of-the-art equipments. We make sure that your day to day life is least affected and post your treatment, you will realize that there is a marked difference between how you looked and felt before you visited us.
We are offering a range of surgical and non surgical services for skin and hair care, together with body contouring procedures. Major services provided at our set-up are BOTOX®, Chemical Peels, Microdermabrasion, Liposuction, Breast surgery, Lip and Nose Surgeries, Hair Transplant procedures, etc.
With single minded determination of providing you with the best, to make you look at your best, we leave no stone unturned when it comes to taking care of our clients. Come, visit us and enter a whole new world of beauty and poise.