TJ Dental Group
Dental Implants, Oral Health, Pediatric Dental Care, Dental Veneers, Dentures, Implants, Maxillofacial Surgery, Cosmetic Dentistry, Tijuana, Mexico

av diego rivera 2351-608 zona rio 22010, Tijuana, Mexico

Focus Area:

Dental Implants | Veneers | Crowns | Dentures | Teeth Whitening | Braces | Gum Disease | Dentistry Treatments | Pediatric Oral Health | Root Canal | Dental Surgery | Restorative Dentistry | Tijuana, Mexico
TJ Dental Group Profile Overview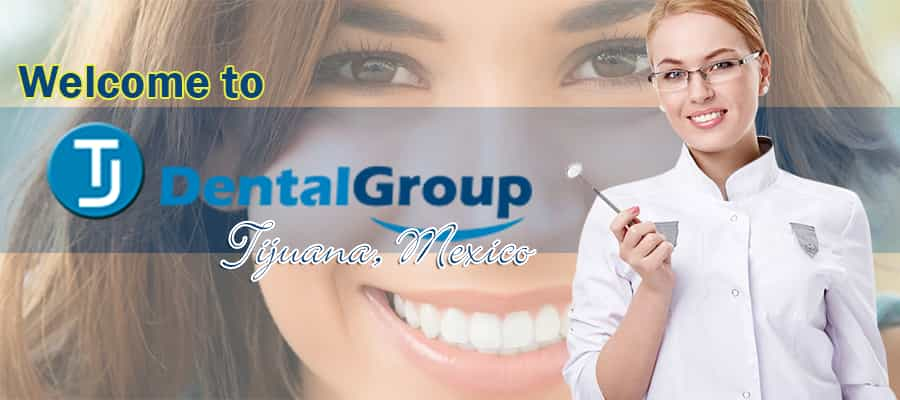 Welcome to TJ Dental Group
TJ Dental Group, located in Tijuana, Mexico, is a modern dental clinic offering a wide range of dental treatments and procedures to local and international patients. The clinic was opened by Dr. Hugo Aveytua, a renowned dental specialist in Tijuana. By choosing Dental Group you can avail various dental procedures such as dental implants, dental veneers, orthodontics, maxillofacial surgery and many more.
Treatments and procedures
Dental implants
Dentures
Dental crowns
Dental veneers
Cosmetic dentistry
Teeth whitening
Oral and maxillofacial surgery
If you want to know more about the treatments and procedures offered by TJ Dental Group, do not hesitate to contact us!

---
---