CGYRA
Acapulco, Mexico
Calle La Nao, #1809. Fraccionamiento Magallanes. Acapulco Guerrero

Focus Area: Fertility | IVF | ICSI | Assited Reproduction | In Vitro Fertilization | Acapulco, Mexico
Fertility, IVF, ICSI, Assited Reproduction, In Vitro Fertilization, Acapulco, Mexico
Profile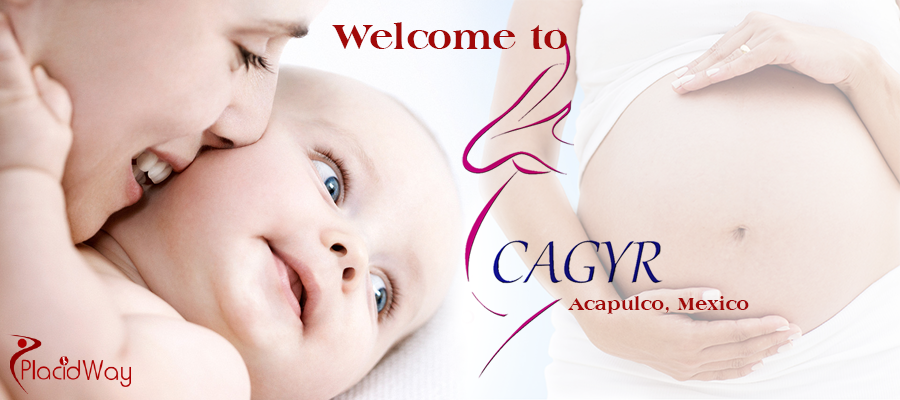 Welcome to CGYRA
Located in Acapulco, Mexico, CGYRA is a fertility center led by Dr. Manuel Medina Carreón, Gynecologist-Obstetrician Certified by the Society of Gynecology and Obstetrics, Postgraduate in Reproductive Biology, Director of the Assisted Reproduction Program in Acapulco, Guerrero, Mexico.
At CGYRA, the team of specialists is always concerned about the complete satisfaction and comfort of the patients, offering various treatments in the field of reproduction.
Treatments and procedures
Assisted Reproduction
Artificial insemination
In Vitro Fertilization
ICSI
Male infertility treatment
Reproductive endoscopy
For more information about the treatments and procedures offered by CGYRA, please contact us!