Dentalia Tijuana
Tijuana, Mexico
Blvd. Aguacaliente No. 10387 Plaza Paseo Chapultepec Local C-203 Fracc. Neidhart, 22020 Tijuana, B.C.

Focus Area: Dentalia Tijuana| Dental Implants | Veneers | Crowns | Dentures | Teeth Whitening | Braces | Gum Disease | Dentistry Treatments | Pediatric Oral Health | Root Canal | Dental Surgery | Restorative Dentistry | Baja California, Tijuana, Mexico
Dentalia Tijuana, Dental Care Mexico, Dental Implants Baja California, Dental Veneers Mexico, Dentures, Teeth Whitening, Pediatric Dental Care, Restorative Dentistry, Teeth Whitening Mexico, Cosmetic Dentistry Mexico
Profile

Welcome to Dentalia Tijuana!

Dentalia Tijuana is located 15 minutes away from the border, in Galerias Hipodromo, one of the most exclusive malls in the city. The modern clinic offers safe and high quality dental care with state of the art equipment.
We are working only with highest quality materials and latest technology. Dentalia Tijuana is one of the few dental clinics in Mexico which uses the Biomet 3i implants, used only by international renowned dental clinics.
Another thing which makes us unique is the latest technology CAD/CAM system, which our dentists use to make lava restorations with Lava zirconia. The medical staff at Dentalia Tijuana understands the patient's need to feel safe and to have access to quality dental care. Therefore we work only with high quality materials and equipment, for the best results.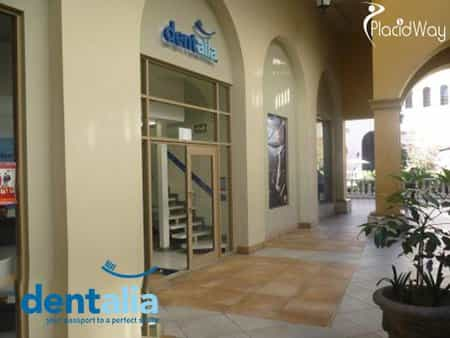 Dental treatments offered by Dentalia Tijuana

Dental Implants: BioMET3 implants
Orthodontics: Fixed Braces, Removable Braces, Invisible Aligners
Dental Surgery
Dentures: Partial, Complete & Implant-Supported Dentures
Cosmetic Dentistry: Veneers, Dental Bonding, Fillings, Brite Smile
Restorative Dentistry: Dental Crowns, Dental Bridges, Restorations
Periodontics: Prevention, Oral Health, Diagnosis, Gum Disease Treatments.
Root Canal Treatments
Tooth Extraction
Pediatric Dental Care with Dentalia Kids
Why choose Dentalia Tijuana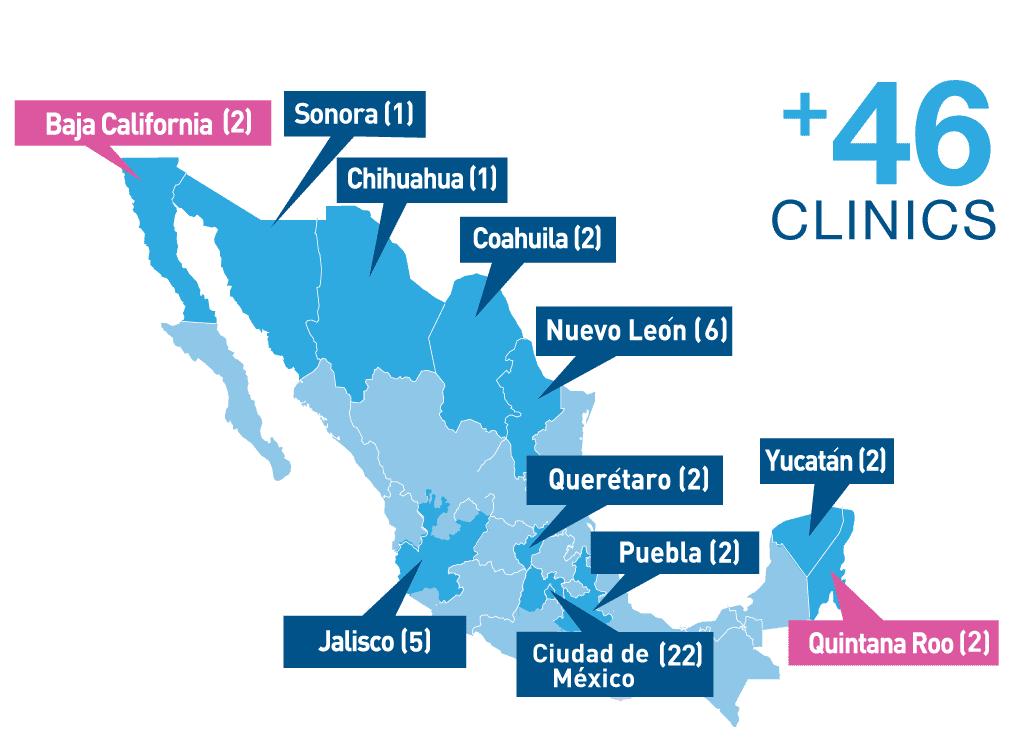 Our goal is to reach the target of 100% patient satisfaction. For that we offer only excellent dental care, modern equipment, affordable prices, quality materials and safe procedures. Our experienced medical staff is dedicated to the patients well-being and happiness.
We are a young and dedicated team who wants to take dental care in Mexico to the next level.
Our care and services will make you forget about your traumatizing experiences you had at other dental clinics. With every visit your smile will become brighter and wider.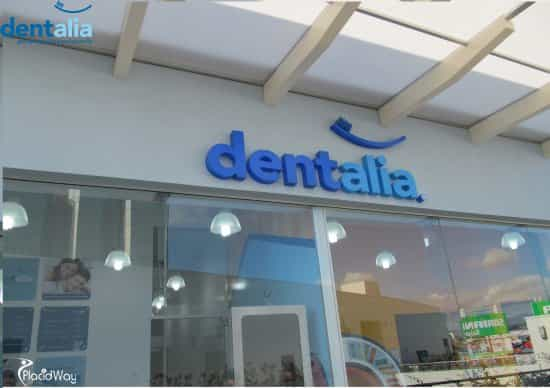 We want to see you smile!

Details
Treatments


Pediatric Dental Care with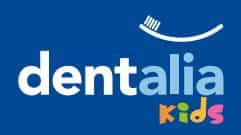 We know that children require special treatment, that is why our dental team is trained to create enjoyable first experiences for our little patients. With patience and delicacy we make "going to the dentist" a fun and relaxing experience that becomes engaging for all their visits.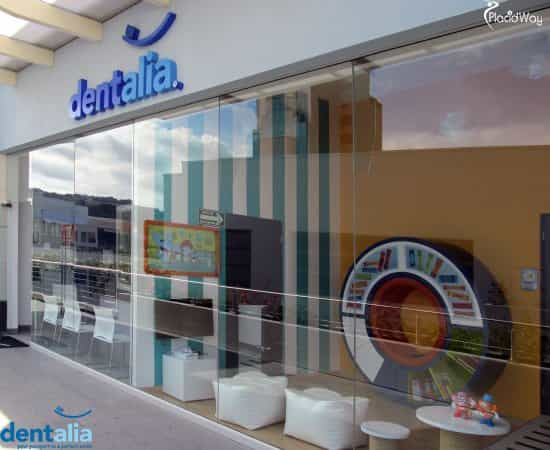 For our kids patients we have created a new concept of dental clinics for children called Dentalia Kids, that transforms the whole experience of visiting the dentist.

Cosmetic Dentistry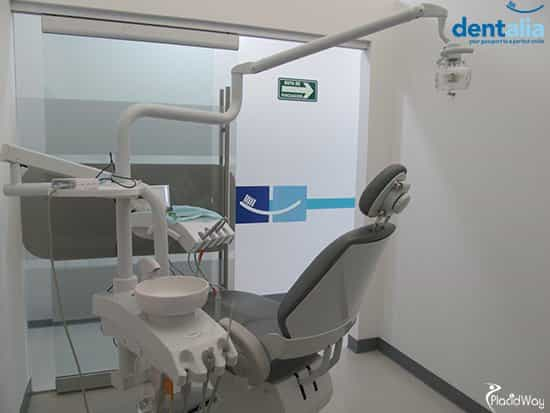 Veneers

Dental bonding

Dental Fillings

Brite Smile® teeth whitening and more!

Dental Implants
Dentalia uses BioMET3 implants, worldwide leader in the dental implant industry.

Restorative Dentistry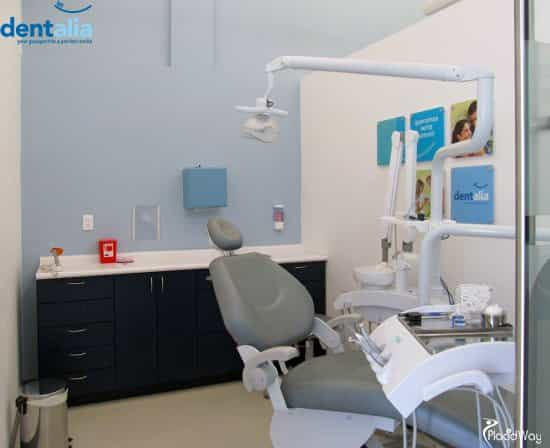 Dental Crowns

Dental Bridges

Implant-Supported Dentures

3M's Zircona Lava™ restorations with CAD/CAM technology and 5 year-guarantee.

Root Canal Treatments
Dental nerve

Cavities

Dental pulp

Fractures and more!

Tooth Extraction & Dental Surgery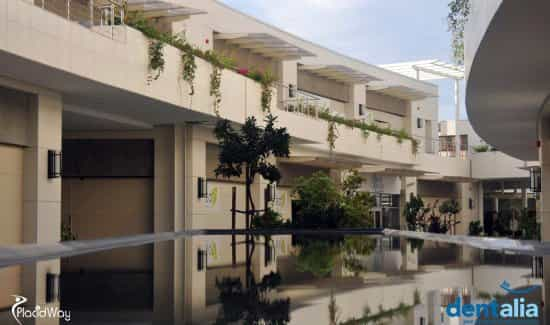 Periodontics
Prevention & Oral Health

Gingivitis Treatment

Diagnosis

Periodontitis Treatment and More!

Orthodontics
Removable Braces

Fixed Braces

Invisible Aligners

Prices
For your reference see the prices below. Depending on your specific diagnosis and treatment plan, a customized quote will show the accurate costs.
DENTALIA'S PRICES 2015

Treatment

Prices from

Three Unit Zirconium Dental Bridge

$ 1,073

Tooth Extractions?

$ 55

Surgical or Impacted Tooth Extraction

$ 118

Bonegraft with one gram of bone included

$ 599

Zirconium or PMF Crowns

$ 369

Titanium Dental Implant

$ 727

Dental Implant Procedure (includes: titanium dental implant + abutment + crown)

$ 1,680

Root Canal

$ 158 to $ 218

Sinus Lift with one gram of bone included

$ 393

Immediate Dental Prosthesis

$ 303

Denture (upper or lower)

$ 455

Brite Smile Teeth Whitening

$ 118

Fillings

$ 44

Dental Bonding

$ 76

Porcelain Veneers

$ 273

Wisdom Tooth Extraction

$ 167

Scaling and rooting planing per quadrant

$ 179

Invisalign

$ 3,267

Inlay or Onlay

$ 279

All on 4

$ 10,493

All on 6

$ 12,199

Metal Braces

$ 515

Sapphire Braces

$ 697

Esthetic Braces

$ 758
The prices above are only referential and can change without prior notice.
FREE Consultation and Treatment Plan!
These are only some of the treatments Dentalia provides!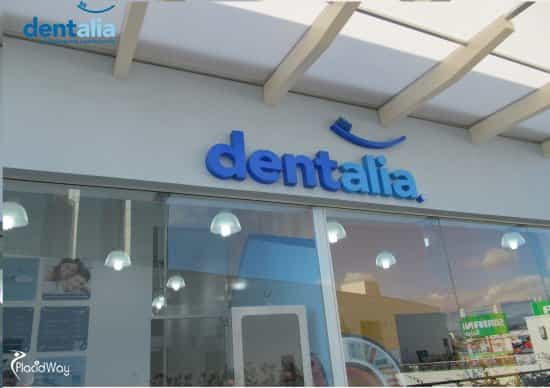 Please ask for other costs and information by clicking below!

Qualifications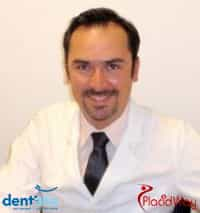 David Carbajal
Dental Coordinator
DDS
General Dental Surgeon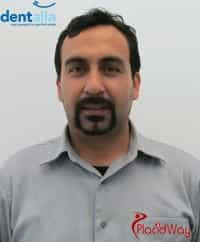 Agustín de Jesús Rivera Castillón
MDS
General Dental Surgeon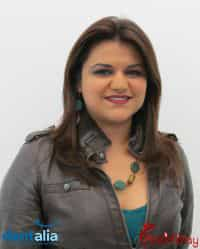 Myrna Zepeda Gasca
MDS
Periodontist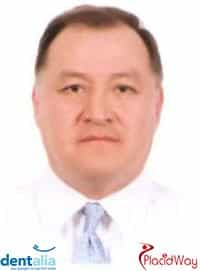 Juan Arnoldo Pérez Chenge
MDS
Orthodontist
Victor E. Cuen Jiménez
MDS
Maxillofacial Surgery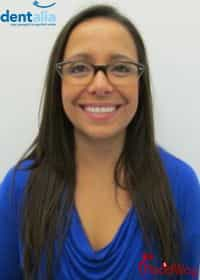 María Fernanda Hernandez
MBA
Business Administration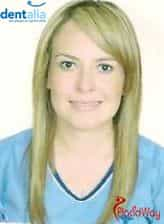 Delia Nuñez
MDS
Pediatric Dentistry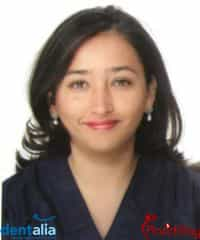 Dr. Vanessa Velasco Moreno
MDS
Endodontist
We want to see you smile!

Testimonials

Patient Testimonial

"Dr Agustin is a kind and comprehensive person. He was very patient with me and took his time every moment I got nervous with the office noises. He actually pamper me with my favorite music."
Gabriel Flores M. - Tijuana, Mexico
"Dr. Delia is very kind, we are happy with the treatment. They have been a few weeks since the treatment began and de already noticed the change my son feels like Dentalia is our home."
Eunice S. - Tijuana, Mexico
"I was helped at the front desk solving all my questions about prices and payment break plan for what it was diagnose to my child. I saved money by bringing my child on time to the Dentist, it would have been thousands in the future. Dr Delia's experience with children and her ability to keep them interested and cooperating was my favorite thing in Dentalia."
Aleyda N. - Mexico

Destination