Institute of Family Medicine PLUS
Kiev, Ukraine
Heroiv Stalinhrada Ave, 22

Focus Area: Stem Cell Therapy | Adult Stem Cell Therapy | Multiple Sclerosis | Best Stem Cell Doctors | Anti Aging | Erectile Dysfunction | Chronic Fatigue Syndrome | Kyiv, Ukraine
Stem Cell Therapy, Adult Stem Cell Therapy, Multiple Sclerosis, Best Stem Cell Doctors, Anti Aging, Erectile Dysfunction, Chronic Fatigue Syndrome, Kyiv, Ukraine
Profile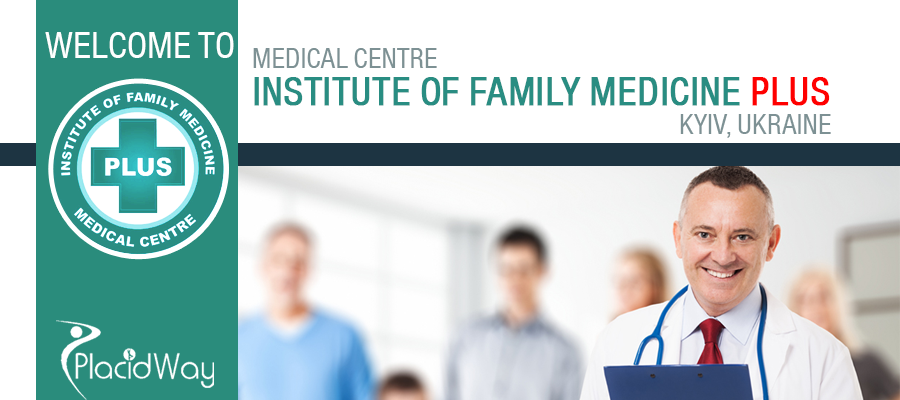 Welcome to Institute of Family Medicine PLUS

nstitute of Family Medicine PLUS is a renowned stem cell therapy clinic, located in Kyiv Ukraine, that is fully accredited by the government and other institutions. For more than eight years the clinic has been offering a wide range of complementary treatments based on stem cells for a variety of medical conditions including liver disease, chronic fatigue syndrome, diabetes, erectile dysfunction, multiple sclerosis, vascular brain disease and anti aging.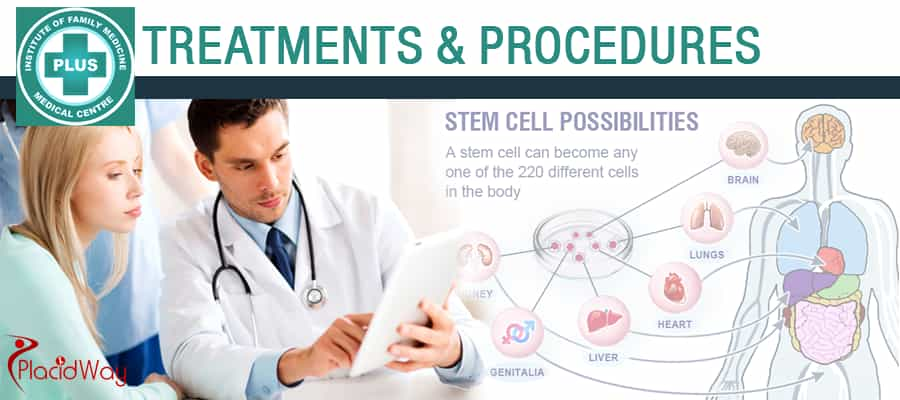 Treatments and procedures
Diabetes Mellitus and its complications
Demyelinating neurologic diseases (multiple sclerosis)
Amyotrophic lateral sclerosis
Neurologic disease of vascular genes (post stroke rehabilitation, dementia, encephalopathy)
Fatigue
Anti-aging programs
Sexual disorders
Male factor sterility
For more information about the treatments and therapies offered by Institute of Family Medicine PLUS, please contact us!
Reviews
Popular Medical Centers
Popular Articles