Crete Fertility Centre
Affordable IVF Treatment, Surrogacy, ICSI, IUI, Ovulation Induction, Intrauterine Insemination, Infertility Treatments, PGD, Egg Donation, Heraklion, Greece

56, Arch. Makariou & Sof. Venizelou Str. 712 02 , Heraklion, Greece

Specialty:

Fertility Treatment, Gynecology Treatment

Focus Area:

Affordable IVF Treatment | ICSI | IUI | Ovulation Induction | Surrogacy | Intrauterine Insemination | Infertility Treatments| PGD | Egg Donation | Heraklion, Greece
Crete Fertility Centre Profile Overview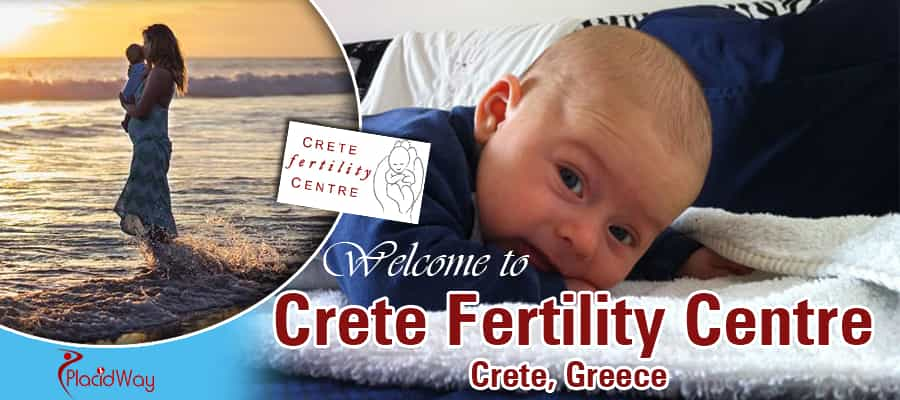 Welcome to Crete Fertility Centre
Crete Fertility Centre, located in Heraklion, Greece,was established 24 years ago. It is the only independent modern ART centre in Greece and its peaceful location permits the provision of sensitive attention for each couple's individual needs. The international level and state of the art facilities, ensure that the highest quality of care is offered to each patient. The clinic's medical and laboratory equipment have already been confirmed by ISO Certification procedure.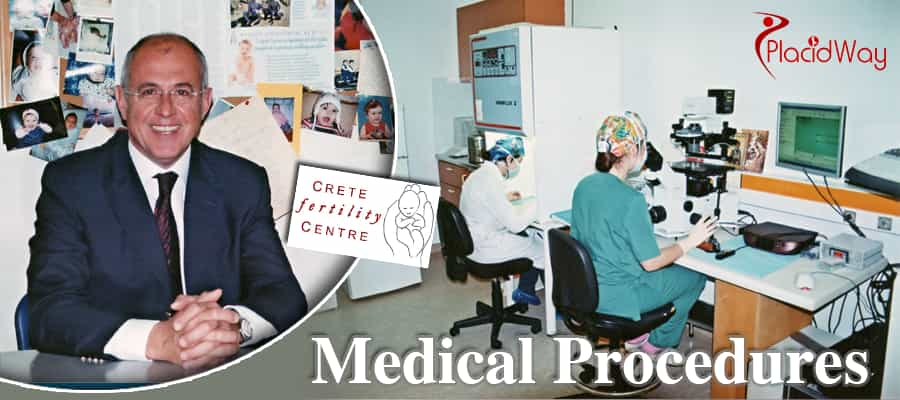 Treatments and procedures
Ovulation Induction
IUI Intra uterine insemination
IVF In Vitro Fertilization
ICSI Intra – cytoplasmic sperm injection
TESA – TESE ICSI
PGD Preimplantation Genetic Diagnosis
Egg Donation
Embryo Cryopreservation
Oocyte Cryopreservation – Oocyte Bank
Sperm Cryopreservation – Sperm Bank
Surrogacy Mother
If you want to find out more about the fertility treatments and procedures offered by Crete Fertility Centre, please contact us.

---
---