Vasan Eye Care
Dubai, UAE
Zabeel Plaza, Zabeel Road, Al Karama

Focus Area: Retractive Surgery | Ocular Pressure | Cataract Surgery | Eye/Lasik Care | Strabismus | Hypermetropia | Eye Laziness | Myopia | Presbyopia | Corneal Diseases | Cornea Transplants | Lasik | Dubai, UAE
Cataract Surgery, Eye/Lasik Care, Retractive Surgery,  Excimer Laser, Lasik, Cornea Transplants, Strabismus, Ocular Pressure, Retinal Diseases, Macular Degenerance, Corneal Diseases, Oculoplasty, Dubai, UAE
Profile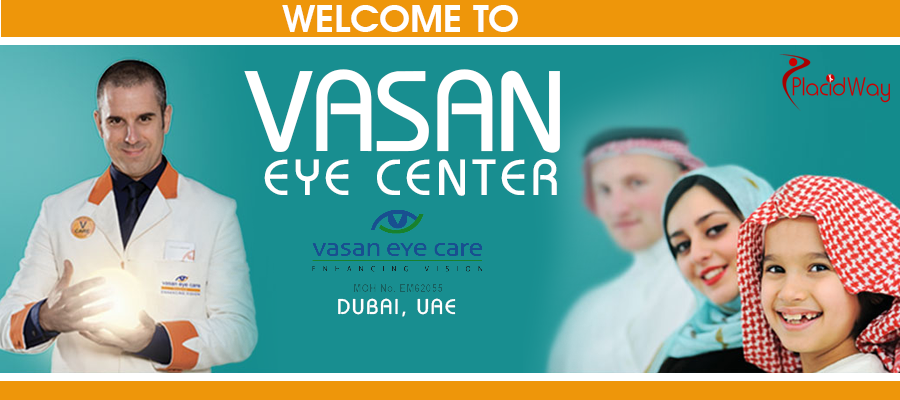 Welcome to Vasan Eye Care
Vasan Eye Care, located in Dubai, UAE, is a comprehensive ophthalmology center dedicated to providing the highest quality of eye care through advanced ophthalmic diagnostic techniques and treatments. The center is part of the Vasan Healthcare network, which has more than 200 eye care hospitals and 1,000 doctors all over the world.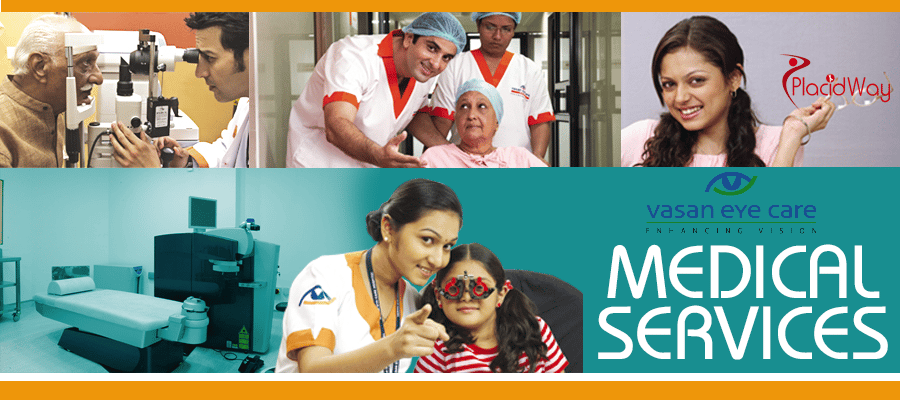 Medical services
Refractive Surgery Services
Cataract Services
Cornea Services
Glaucoma Services
Retina Services
Paediatric Ophthalmology and Strabismus or Squint Services
Oculoplasty Services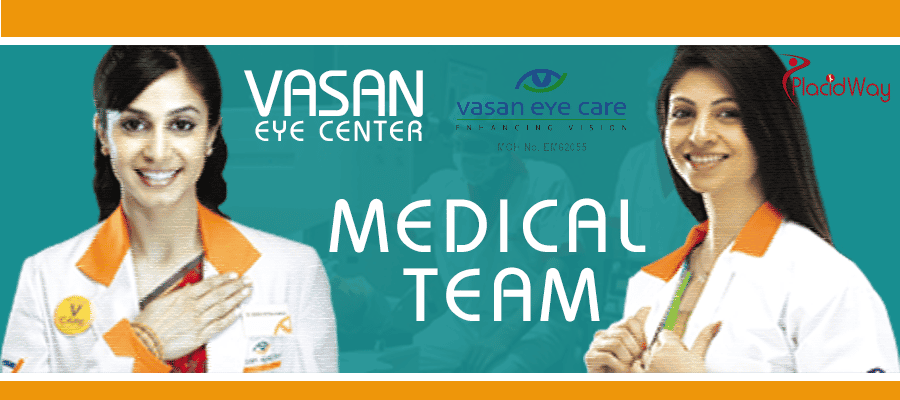 Medical team
Dr. Uma Shankar M.B.B.S., M.S., D.N.B., F.R.C.S.
Medical Director, Specialist Phaco and Refractive Surgeon
Dr. Basel Alfaouri MD. MS
Anterior segment and Glaucoma surgeon
Dr. Mohammed Atif Makdum M.B.B.S., M.S (Ophthalmology)
Specialist Ophthalmologist, Vitreoretinal Surgeon
Dr. Achraf Hejazi M.B.B.Ch., M.Sc Ophthalmology
Specialist Ophthalmologist
Dr. Vidhi Majithia M.B.B.S., DNB Ophthalmology
General Ophthalmologist
Dr. Rouksana Edappagath M.B.B.S., M.S (Ophthalmology)
Specialist Ophthalmologist (Undersupervision)

Why choose us?
Qualified and experienced ophthalmic surgeons in all specialties
State-of-the-art diagnostic and surgical equipments
All super specialties in ophthalmology
Highly sterile operation theatres
Well-trained paramedics
World class service systems
Comfortable patient amenities
If you want to find out more about the treatments and procedures offered at Vasan Eye Care, do not hesitate to contact us.