CUBANDHEALTH
Habana, Cuba
Focus Area: CUBANDHEALTH | Habana | Cuba | General Medicine
CUBANDHEALTH, General Medicine, Executive Healthcheck, Medical Tourism, Addiction Treatment, Psoriasis Treatment, Alopecia Treatment, Bone Elongation, Neurological Rehabilitation, Cancer Treatement, Habana, Cuba
Profile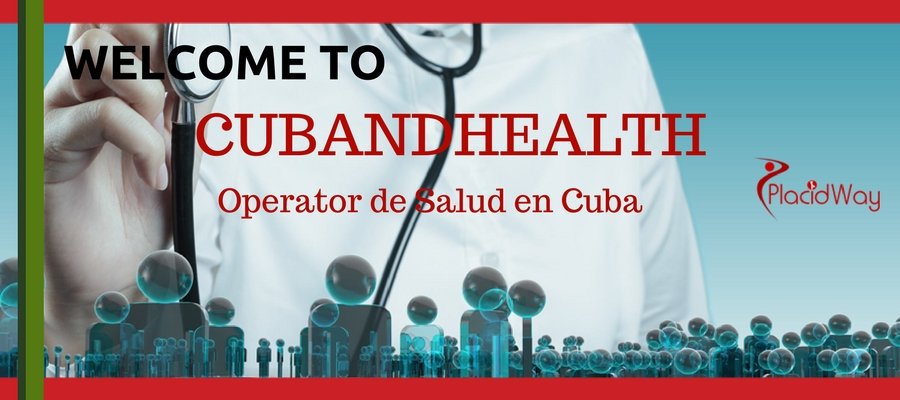 Welcome to CUBANDHEALTH
CUBANDHEALTH is a medical tourism organization located in Cuba and they provide a number of treatments to foreign patients, by putting them in contact with a relevant medical center and organizing the whole journey. They work by transferring treatment requests from the patient to the corresponding specialists in Cuba and after the treatment has been approved by the doctors, they relay the treatment program and the budget back to the patient.
With over 10 years of experience, CUBANDHEALTH has served over 3 million people and helped them find their desired treatment within the Cuban healthcare system. The medical prowess in Cuba is highly renowned world-wide, as they have achieved medical breakthroughs in some fields where the rest of the world is lagging behind.
Treatments
Executive medical check (for both women and men)
Comprehensive medical checks
Addiction treatment
Diabetic foot ulcer treatment
Neurological rehabilitation
Cancer treatment with natural products
Vitiligo treatment
Psoriasis treatment
Alopecia treatment
Bone elongation
NOTE: If there is not a treatment for you in this list, you can still contact CUBANDHEALTH to see whether it is possible to treat your condition in Cuba. CUBANDHEALTH works with a large number of Cuban health providers who may be able t help you.
If you wish to know more about CUBANDHEALTH or see how they can help you, feel free to contact us and get a FREE quote.
Reviews