Tabula Rasa Retreat
Affordable Ibogaine Treatment Center in Alentejo, Portugal, Europe
Estrada de Alcaria , Vidigueira, Alentejo, Alentejo, Portugal

Specialty:

Addiction Treatment, Chronic Diseases, Detox

Focus Area:

Drug Detoxification Treatment | Ibogaine Treatment | Ibogaine Counseling Services | Tabula Rasa Retreat in Alentejo, Portugal | Meditation | Yoga | Light Therapy | Personal Development | Rehab in Europe
Tabula Rasa Retreat Profile Overview

Clinical Excellence in Ibogaine Treatment in Portugal, one of the World's Safest Countries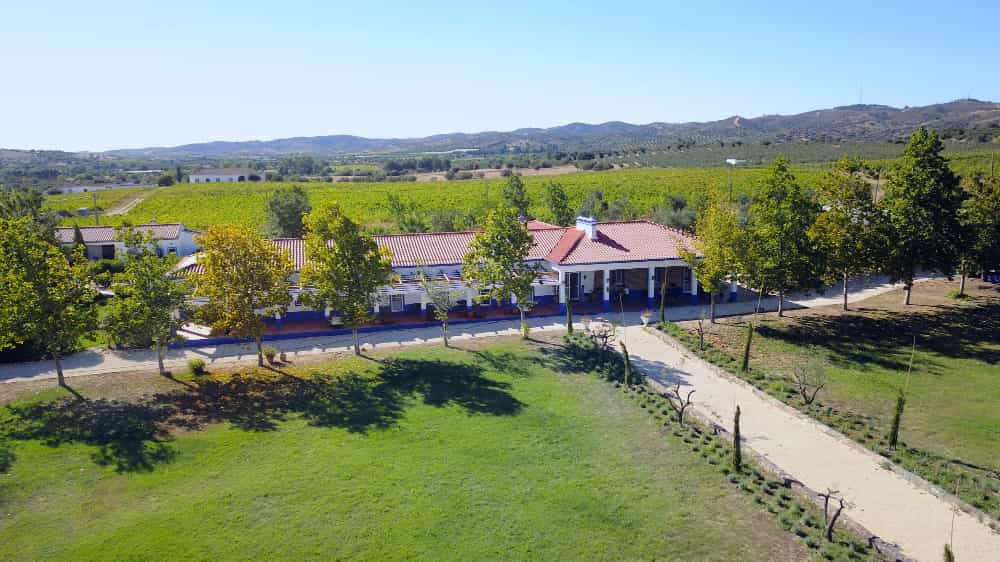 Welcome to Tabula Rasa Retreat, a benchmark in Europe for its clinical expertise in Ibogaine-based treatments. Our center is a specialized institution dedicated to addressing both substance and behavioural addictions, alongside a range of mental health challenges.
Our primary specialization lies in leveraging the therapeutic potential of Ibogaine, a potent compound derived from the African Tabernanthe Iboga shrub. Scientifically recognized for its ability to reset the brain's neural pathways, Ibogaine has showcased pronounced efficacy in treating:
- Substance dependencies such as opioids, stimulants, alcohol, and nicotine
- Behavioural addictions including gambling, shopping, and codependence
- Mental health conditions like PTSD, depression, anhedonia, anxiety, OCD, executive burnout, and eating disorders
Our center's infrastructure is tailored to foster recovery in a medically supervised, yet homely environment. Each en-suite bedroom, complete with terraces and gardens, ensures privacy, while our expansive 9-hectare facility, inclusive of an orange orchard and olive grove, offers therapeutic immersion in nature.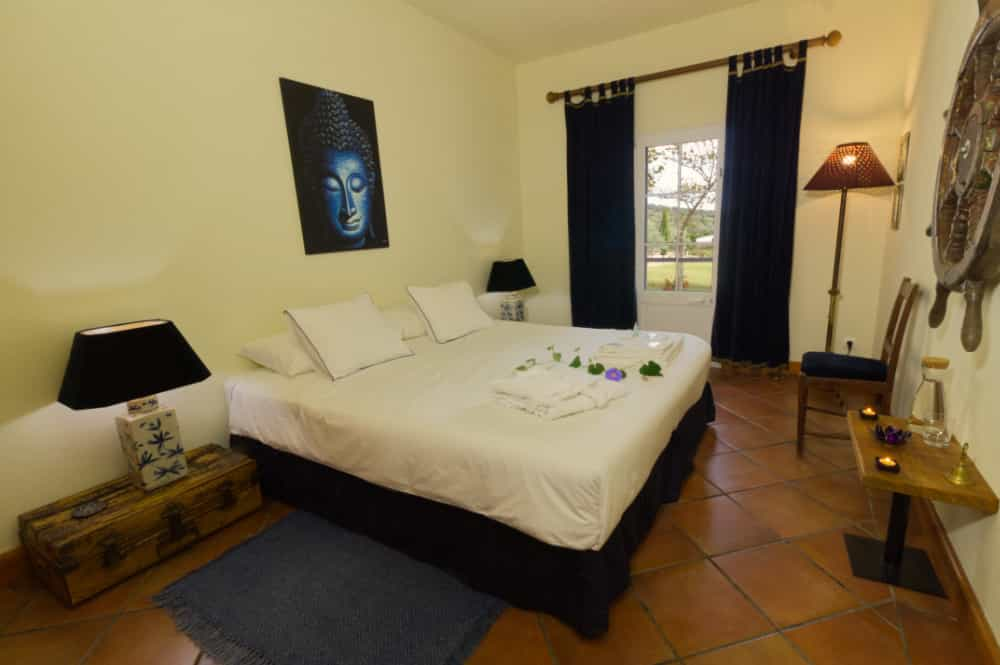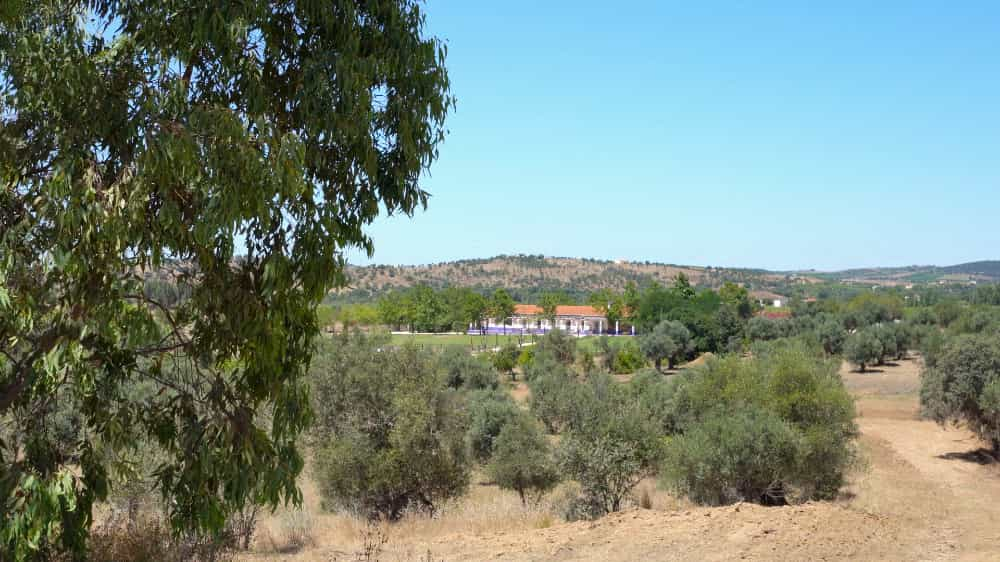 Beyond our primary focus on Ibogaine treatment, Tabula Rasa is home to an array of supplemental holistic therapies. From breathwork and cold exposure therapy to Kundalini yoga, each modality is scientifically vetted and synergistically integrated to complement the core treatment, ensuring comprehensive recovery.
Patient safety remains paramount, underpinned by our expert medical team, all ACLS-certified. Continuous monitoring, meticulous screening, and advanced medical equipment are foundational to our practice, ensuring a risk-mitigated treatment environment.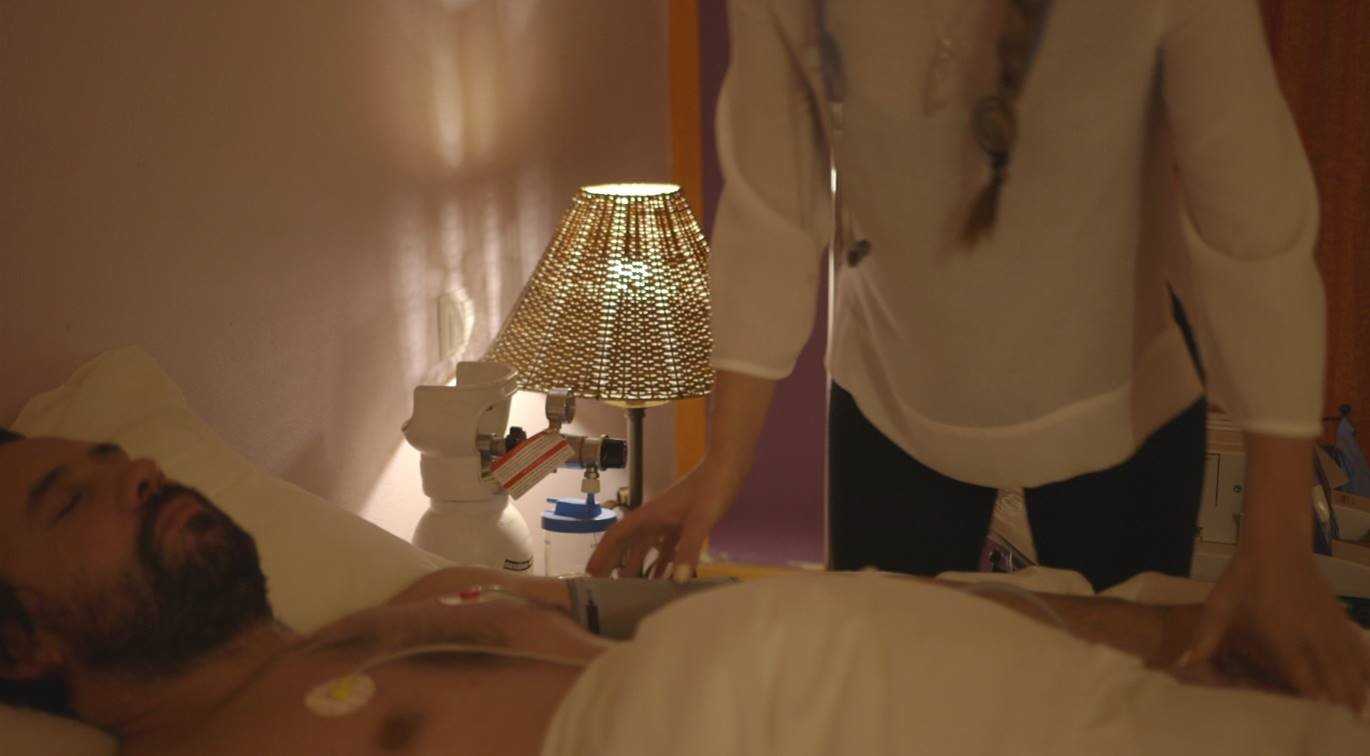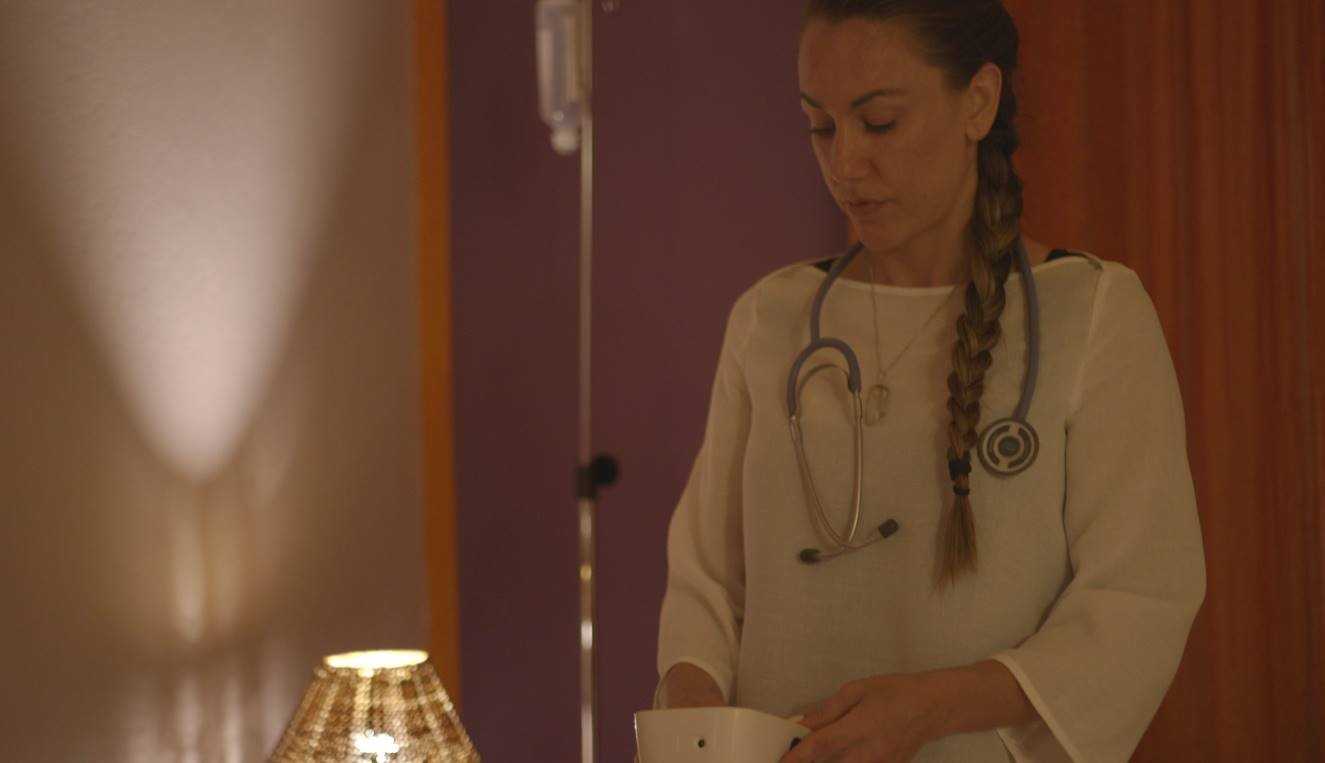 Continued recovery support is a tenet of our commitment. With lifelong online aftercare and a suite of post-treatment services, we aim to equip our patients with tools for sustained well-being.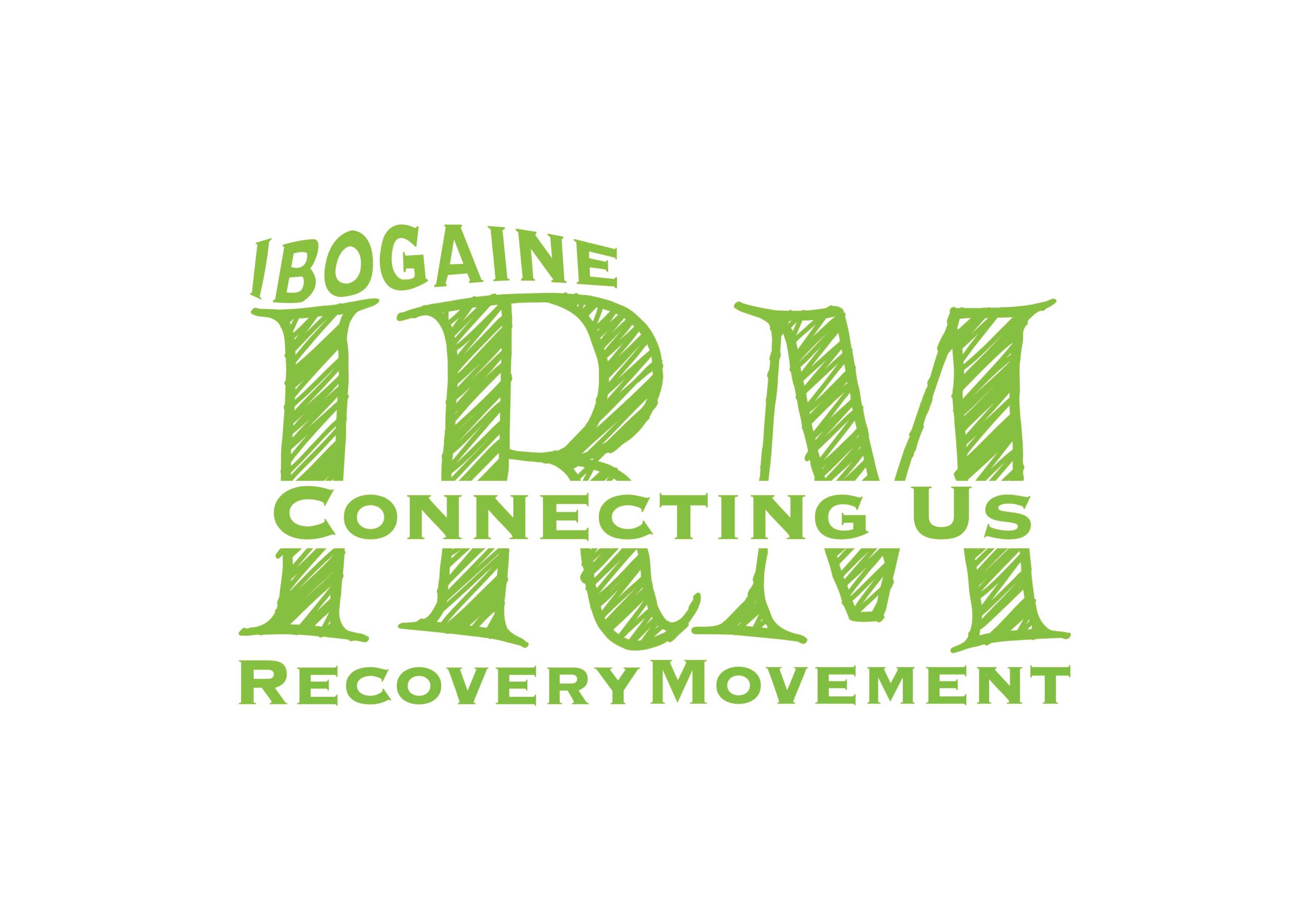 Choose Tabula Rasa Retreat for a clinically driven, evidence-based approach to addiction and mental health recovery, all amidst the therapeutic calm of Portugal's countryside.


To learn more about the location of Tabula Rasa Retreat, click the button below:

---
Tabula Rasa Retreat, Alentejo, Portugal Profile Details
Offering a wide range of personal amenities, our retreat is designed for your comfort and convenience. Each room boasts bathroom essentials, a hair dryer, a desk, and an ensuite bathroom. Our housekeeping service ensures that your space remains clean and includes laundry service. We also take special dietary accommodations into consideration, ensuring that your dietary needs are met.
To further enhance your well-being, we offer access to our lush gardens and grounds. You can unwind on our volleyball court or explore the walking trails that surround our center, where you can enjoy the serenity of our outdoor spaces with stunning views that connect you with nature. For animal lovers, the good news is we are a pet-friendly center, and have three dogs, one cat, three donkeys, sheep and goats.
Couples can take advantage of our specialized program designed to strengthen relationships. We also offer an executive program for those seeking a high level of personalized care and support.
Where appropriate, we provide a family-friendly environment and encourage families to embark on communal healing journeys.
To further enhance your experience, we offer a number of holistic and wellness activities, including yoga, breathwork, cold exposure, group meetings, cooking classes, farming and gardening, games, hiking, horseback riding, boxing, movies, and physical fitness sessions.
Should you need off-site amenities for your convenience, such as airport transfers, access to a basketball court, fitness center, salon, tennis court, we can organize these for you.
At Tabula Rasa Retreat, everything is designed and thought out to provide a comprehensive and enriching experience to support your recovery and personal growth.
---
Tabula Rasa Retreat Treatments Offered
Our ibogaine treatment center incorporates a holistic approach into addiction recovery and mental health. Not only does ibogaine help treat a variety of conditions, as we also offer a wide range of therapeutic modalities. Below, you will find a comprehensive list of all our services and treatments.
Ibogaine for substance misuse:
Heroin and Oxycontin

Fentanyl

Opioids

Alcohol

Stimulants

Methadone and Buprenorphine (must switch to short-acting opiates 1 month before treatment)

Methamphetamine

Nicotine

Spice

Cocaine and Crack
Ibogaine for personal development:
Mental health issues

PTSD

Dual diagnosis (addiction & mental health issues)

Spiritual enhancement
Holistic Therapies (some only available for extended stays or payable, enquire):
Expert-led holistic therapies

Mindfulness and meditation

Bodywork and breathwork

Toning and tuning

Kundalini / natural Yoga

Drumming and healing sound

Kambo (extra cost €350 cash)

Other plant medicines (€500 - €750 cash)

Temazcal (sweat lodge ceremony)

Cold therapy and exposure

Light therapy (PandoraStar)

TRE (Trauma Release Exercises)

Art therapy

Massage

Exercise

Walking and rambling

Activities

Group therapy

EFT (emotional freedom technique, online and extra)

Online aftercare (IRM) for life.




1:1 pre and post counselling Session is FREE, ask us about the cost of our counselling bundles)

IET (integrative energy techniques)
---
Tabula Rasa Retreat Certificates, Accreditations, Qualifications
Our team at Tabula Rasa Retreat comprises dedicated professionals with diverse qualifications and expertise to ensure the highest level of care and support for our clients:
Medical Team: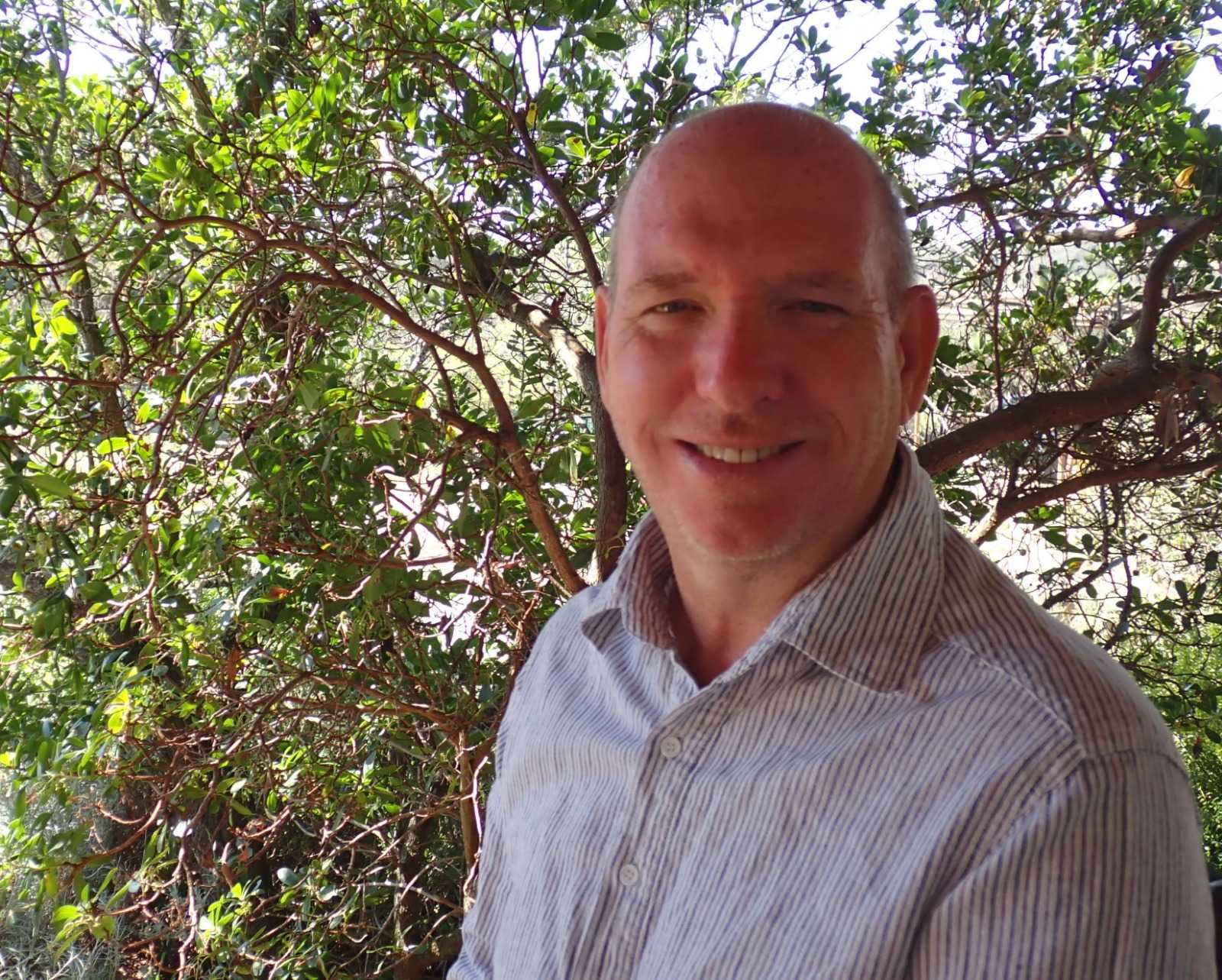 Neal Clayton (Head Nurse): With a background in cardiothoracic intensive care at the Royal Brompton National Heart and Lung Hospital in London, Neal provides extensive experience in medical care.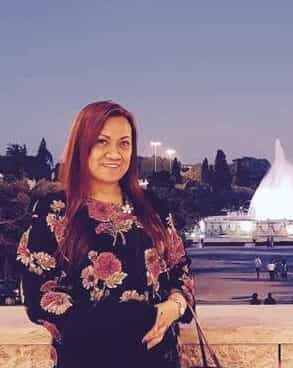 Gemma Gaquit (Nurse): Gemma holds a Bachelor of Science in Nursing and is a Philippine Registered Nurse with expertise in various nursing fields.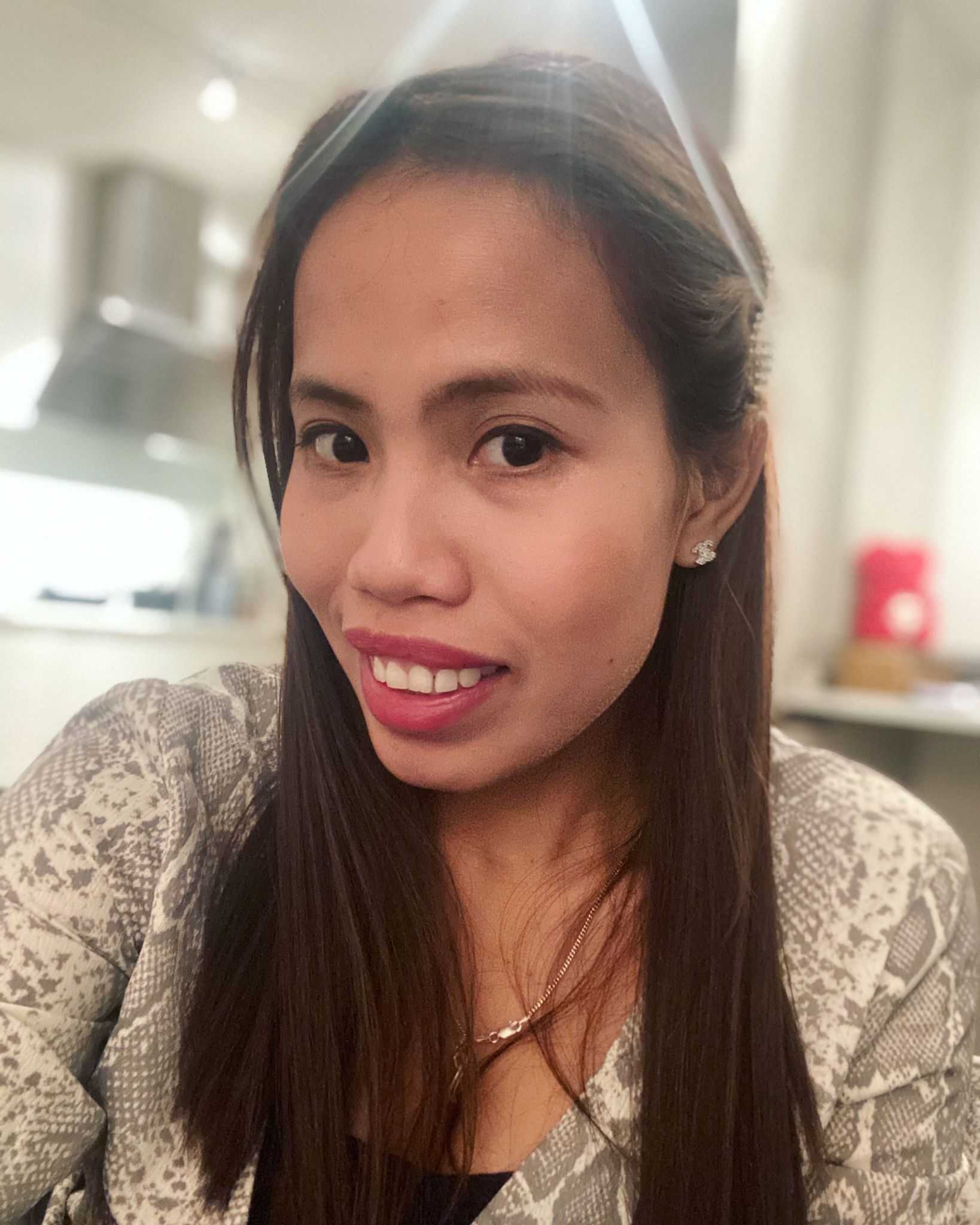 Nena Mae Bolivar (Nurse): Nena Mae is a registered nurse with experience in hospital, clinic, and home care settings, dedicated to providing quality care.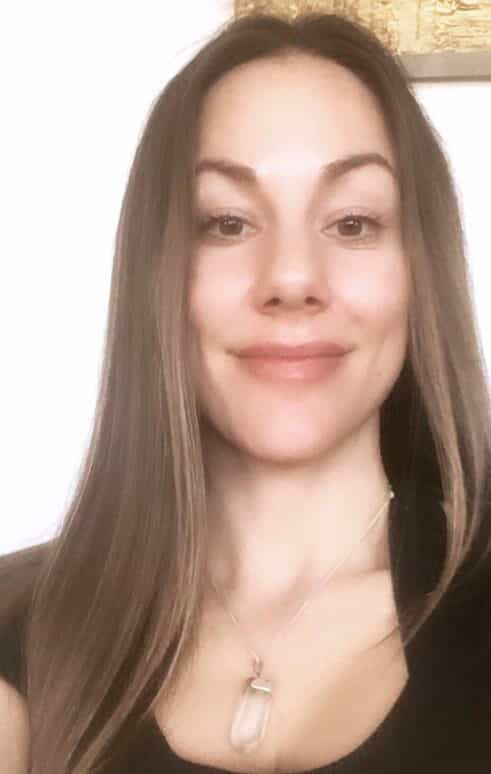 Agnes Tripkou (Nurse): A specialized psychiatric nurse from Sweden with expertise in addiction care, Agnes brings a wealth of knowledge to our team.
---
Client Management: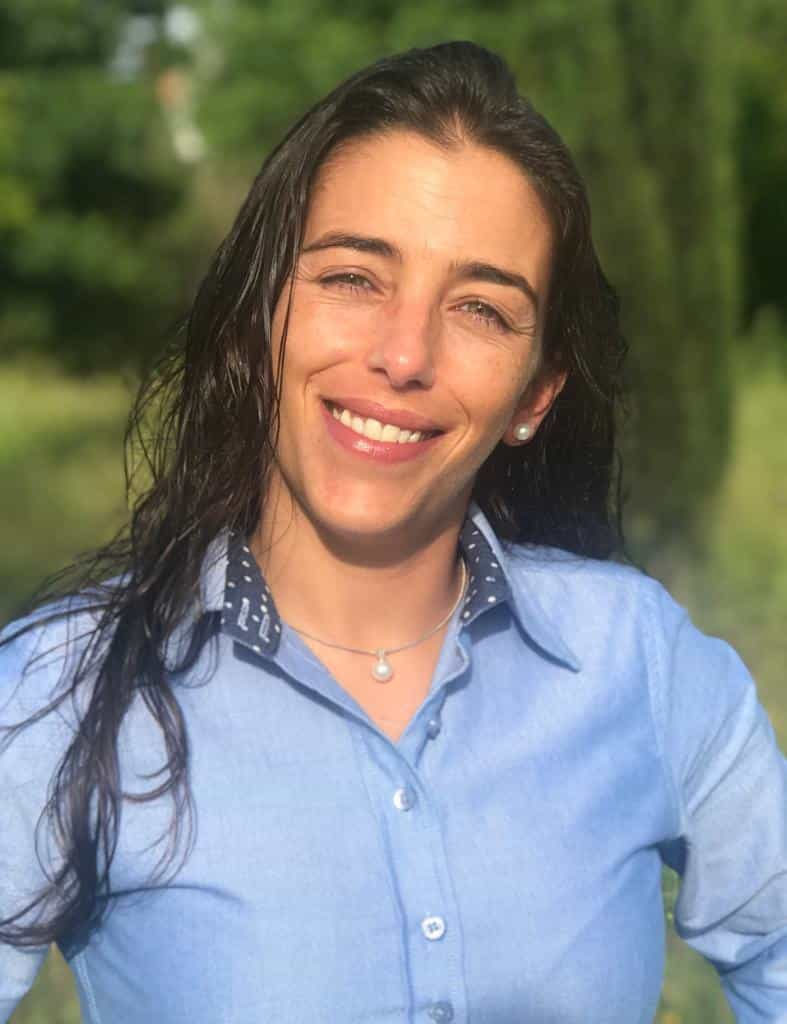 Rafaela Salvador (Client Manager): Rafaela, with a degree in Sociology, has extensive experience in the rehab and addiction sector, ensuring comprehensive support for our clients.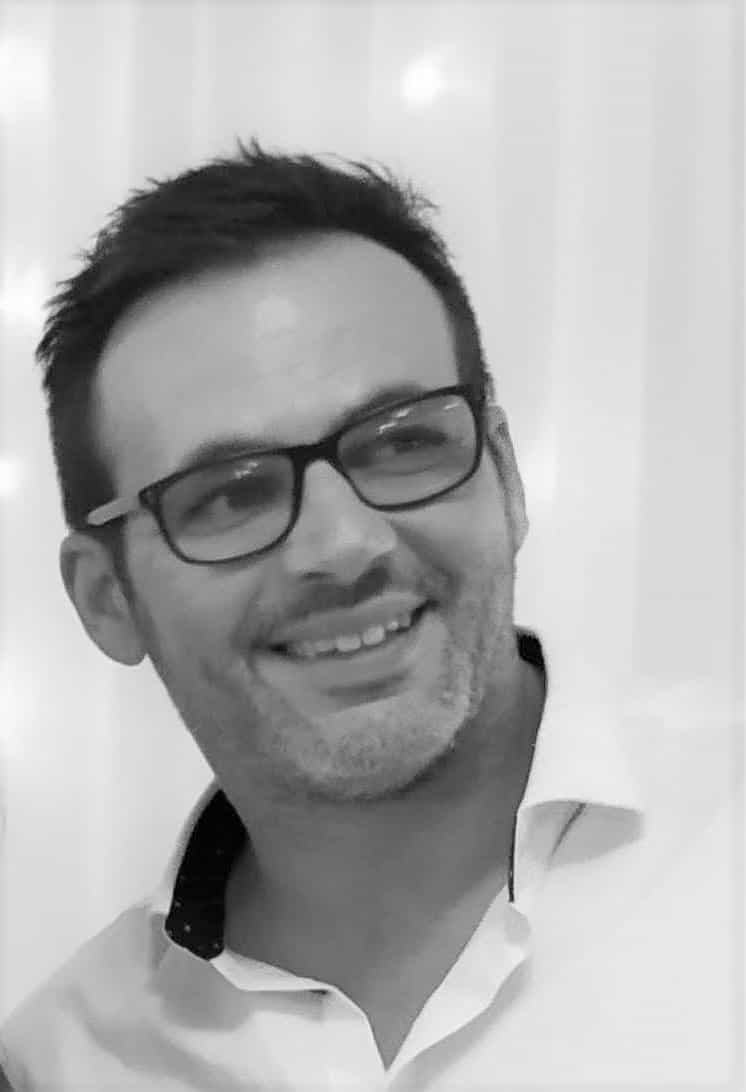 Ruben (Support): Specializing in addictions and trauma recovery, Ruben provides compassionate support and helps clients navigate their journey.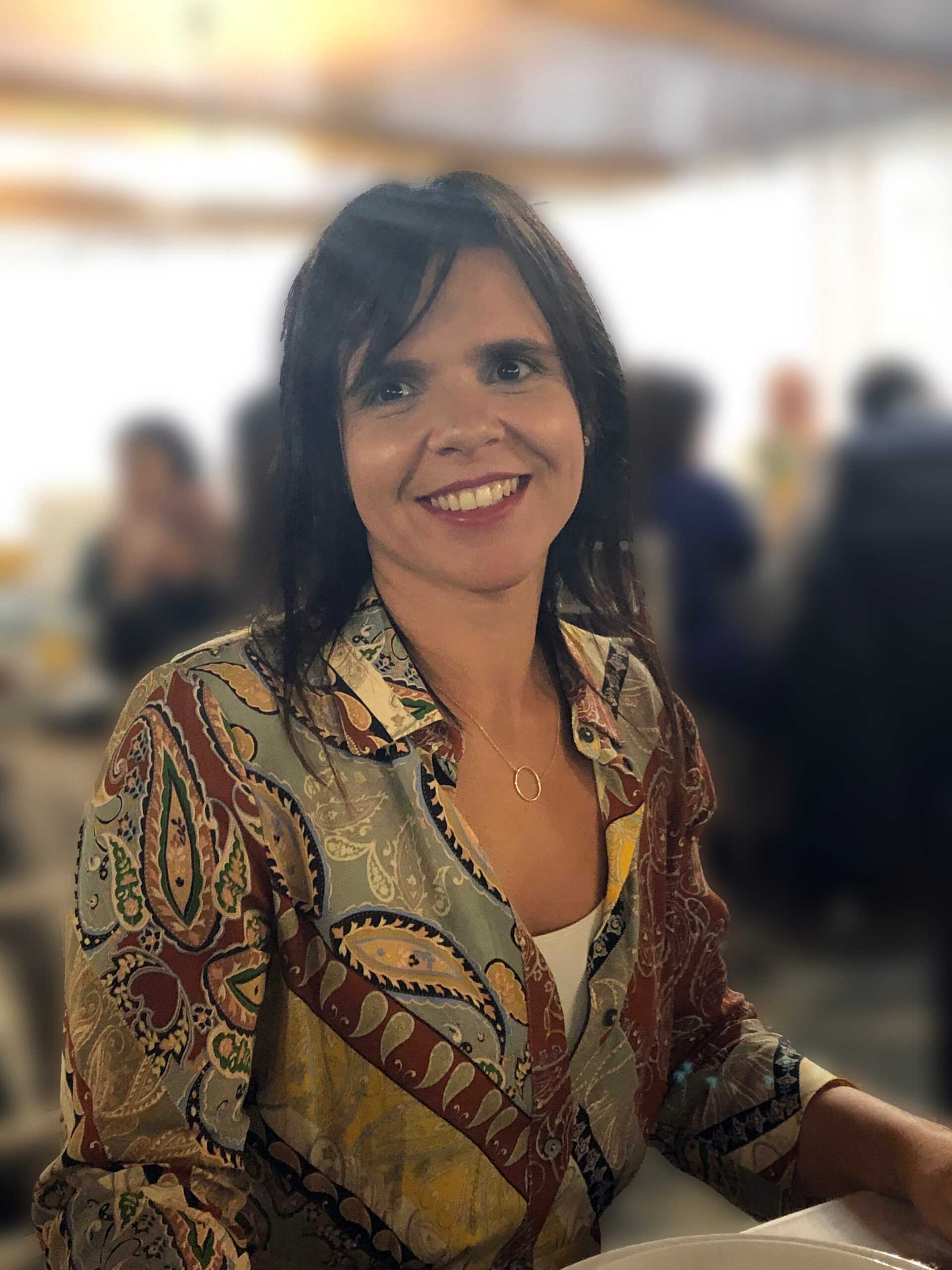 Sofia Lopes (Chef and Support): Our skilled chef Sofia prepares healthy, nourishing meals and shares her passion for plant-based cuisine.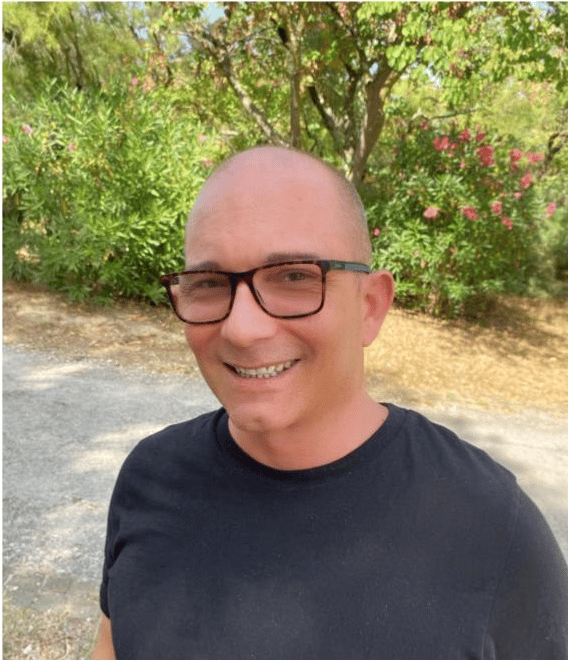 Pedro Gorman (Blogger/Writer): Pedro is a writer and blogger with a profound understanding of language and storytelling, sharing inspirational recovery stories and informative essays.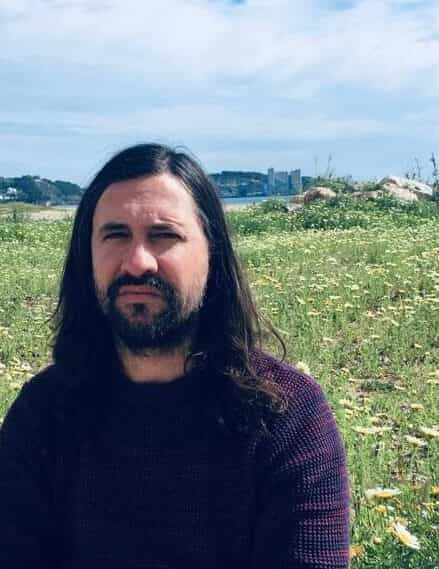 Sebastiano de Ferranti (Audio Visual Manager and Support): Sebastiano manages audiovisual content, branding, and entertainment, ensuring a well-rounded experience for our clients.
---
Leadership and Founders: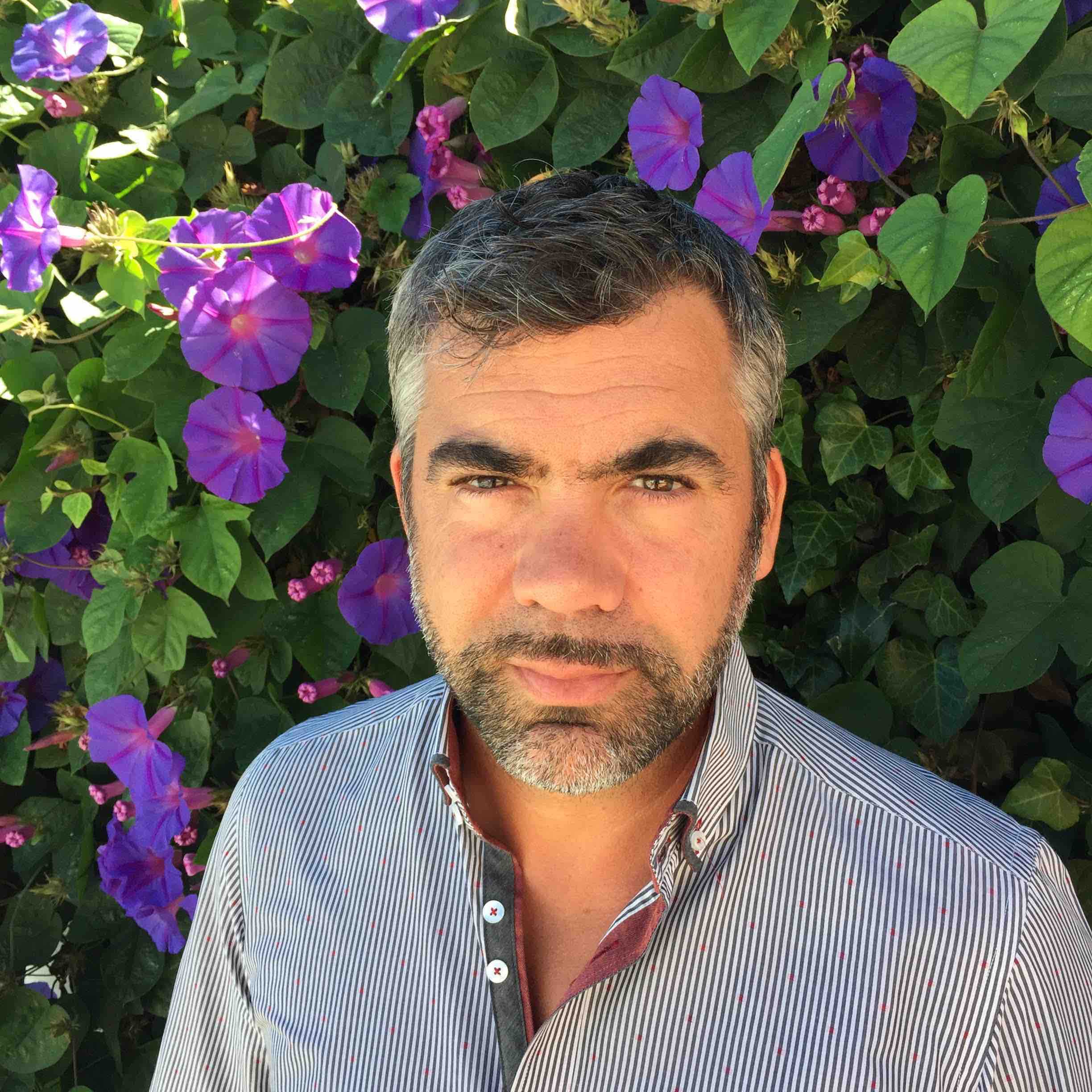 Álvaro de Ferranti (Founder): Álvaro has been instrumental in organizing clinical trials with Ibogaine HCL in Portugal, focusing on holistic, compassionate aftercare.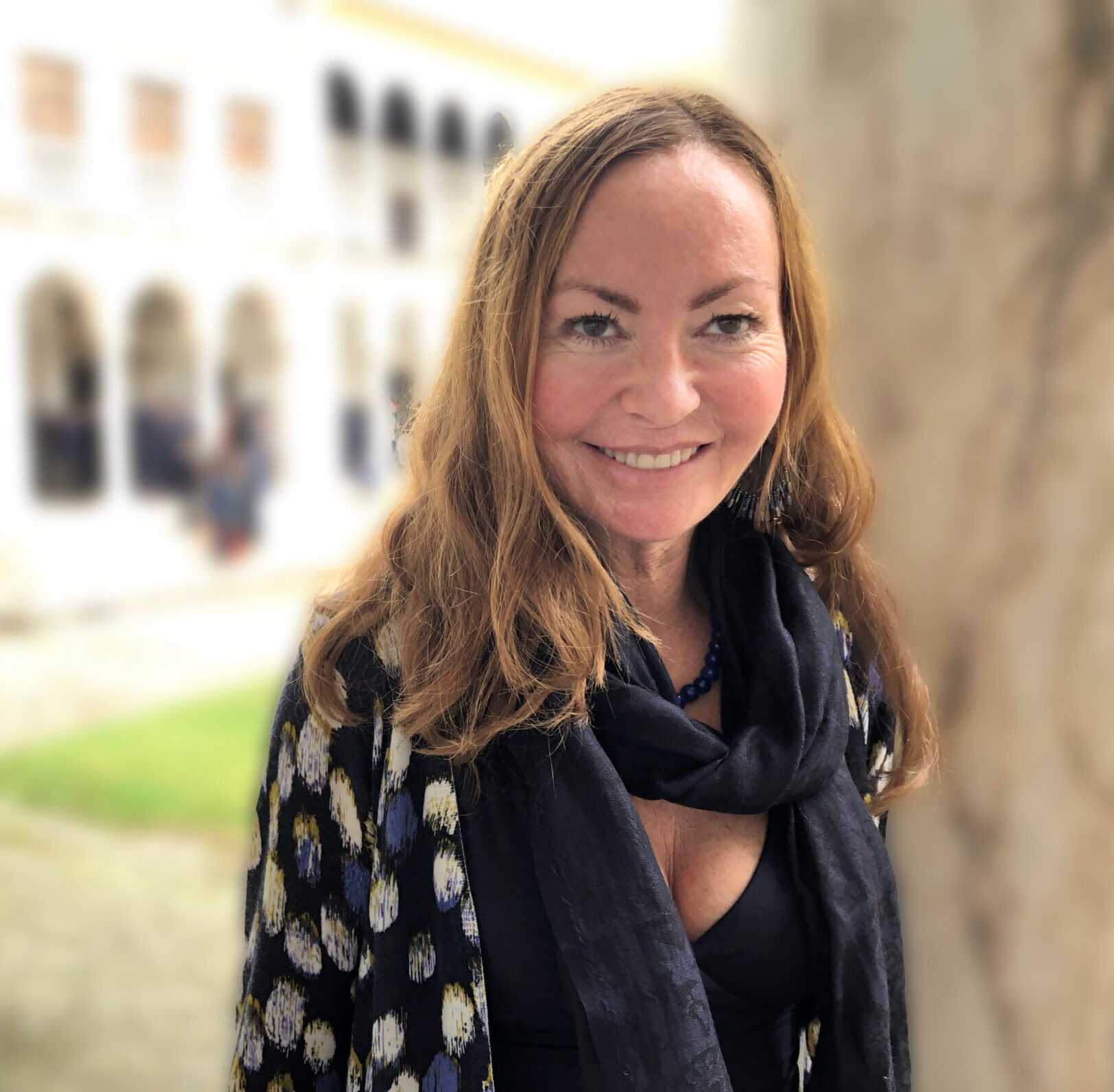 Jade Ziani de Ferranti (Co-Founder): Jade initiated the journey that led to Tabula Rasa Retreat and specializes in energy techniques, psychology, and psycho-spiritual healing.
Our team's qualifications and dedication prioritize safety, holistic care, and a supportive environment to facilitate recovery and personal growth during your stay at Tabula Rasa Retreat.
---
Tabula Rasa Retreat Testimonials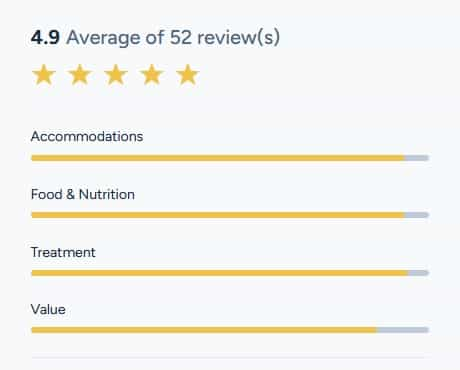 Here is a summarized overview of the reviews for Tabula Rasa Retreat:

Norman (2022, 5 days): Felt welcomed and at home upon arrival. Mentioned regret for not trying the ice bath due to bad weather.

Anonymous (2022, 5 days): Appreciated the privacy and personalized attention to their needs during their stay.

Michelle M. (2022, 7 days): Described the experience as transformational, with exceptional staff and a primary focus on client safety.

Nick VC (2022, 7 days): Felt welcomed, safe, and cared for in a loving and professional environment.

L.C (2022, 7 days): Initially fearful but had an extraordinary experience, which changed their outlook on life.

Konstantin (2022, 7 days): Felt well taken care of by warm and attentive staff, enjoyed the surroundings, and liked the pool.

Owen (2022, 7 days): Had incredible experiences and left with a sense of well-being, hope, and positive changes in thought patterns and behaviors.

S H (2022, 7 days): Praised the very nice and professional staff and mentioned excellent shaman Alex.

Kathryn (2022, 7 days): Highlighted the beautiful location, friendly staff, and the presence of animals, wanting to stay longer.

K.D. (2021, 7 days): Mentioned beautiful surroundings, caring staff, and a sense of safety, along with thorough medical surveillance.

A. (2021, 7 days): Described it as a profound experience with very attentive and kind staff and beautiful surroundings.

D.S. (2021, 7 days): Mentioned professional, loving care with a strong focus on safety, nice rooms, and beautiful surroundings.

Ruben A. (2021, 7 days): Called it a life-changing experience and praised the professionalism and dedication of the staff.

Per Berglund (2021, 7 days): Described it as the best retreat, highlighting the preparation, information, and small group setting.

N.M. (2021, 7 days): Noted the good vibes and caring staff, expressing deep care for every client.

Uri (2021, 7 days): Praised the top-class professionals and compassionate staff, calling it a life-changing experience.

H.M. (2020, 7 days): Felt genuine care and love, even during challenging moments, and described it as a special moment in their life.

M. (2020, 7 days): Highlighted the beautiful location, professional staff, and calming presence of animals.

Lisa C. (2021, 7 days): Mentioned that ibogaine is life-changing and shared their positive experience with their son's recovery.

Stian (2019, 7 days): Arrived as a mess but found the experience safe and life-changing, with incredible care.

Bill (2020, 7 days): Praised the treatment that worked for their son, who struggled with opiates and benzodiazepines.

Anonymous (2020, 7 days): Found it a bit chaotic and had issues with sleep but mentioned overall good care.

Roman (2020, 7 days): Highlighted that Tabula Rasa saved their life, mentioning the caring team and professional setting.

Paul K. (2020, 7 days): Enjoyed the welcoming atmosphere and beautiful surroundings.

Joe (2020, 7 days): Praised the caring and safe approach to the ibogaine treatment.

Dima (2020, 7 days): Liked the location, friendly staff, but didn't enjoy the vegetarian cuisine.

SH (2019, 7 days): Praised the professional and friendly staff, luxurious resort, and friendly atmosphere.

Ramy (2019, 14 days): Mentioned loving and dedicated staff, especially Alvaro, and described it as a touching experience.

Lara (2019, 30 days): Recommended Tabula Rasa as the safest and most compassionate place for loved ones seeking help.

Alex G. (2019, 14 days): Immediately felt welcomed and safe, praising the homely atmosphere and peaceful surroundings.

Steffen K. (2019, 7 days): Praised the professional organization, warmth, and adaptability of the treatments.

Beau (2019, 7 days): Described very good care from exceptional people.

Elzbieta (2019, 14 days): Loved the perfect location, personalized treatment, and the ability to use every minute effectively.

Natalie (2019, 30 days): Appreciated the kindness, flexibility, and support from the staff.

Robert (2019, 7 days): Highlighted the professional organization, warm atmosphere, and attentive medical staff.

Heinz (2019, 14 days): Simply described it as fantastic in every aspect.

J. (2018, 9 days): Praised the excellent team and its passion for helping clients.

Svante (2018, 7 days): Appreciated the wonderful staff, professionalism, and fantastic food.

S.M. (2018, 7 days): Commended the thorough preparation, good communication, and efficient and friendly staff.

Ramy (2019, 14 days): Found everyone loving and dedicated, especially Alvaro, and praised the professional environment.

Alexa (2023, 5 days): Liked the environment, rooms, staff, and found the therapies helpful and intensive.

Stephan (2023, 5 days): Shared a testimonial of overcoming heavy drug addiction for nearly 40 years.

David A (2023, 5 days): Praised Alvaro and his staff for being caring, professional, and attentive to patient needs.

BD (2023, 45 days): Mentioned good preparation, thorough medical checks, and efficient communication.
These reviews highlight the positive experiences of many clients at Tabula Rasa Retreat, particularly noting the caring and professional staff, the beautiful surroundings, and the life-changing nature of the treatments. However, it's important to note that individual experiences may vary.

Courtesy of
LuxuryRehabs
---
Tabula Rasa Retreat Awards & Recognitions
Due to the unregulated status of ibogaine, no official awards or certifications can be attributed to providers or physicians working in this area. However, at Tabula Rasa Retreat, we are proud to uphold the highest standards of care and safety, and to achieve this, we invest in continuous training and professional development for our entire team.
This same commitment ensures that our staff remains updated on the latest advancements in ibogaine treatment protocols and best practices. By staying current with the most recent, cutting-edge research, we can provide the best possible care to our clients, always prioritizing their well-being and safety throughout the treatment process.
Furthermore, we take pride in collecting extensive data from each of our ibogaine treatments, which allows us to enhance our understanding of the safety profile of ibogaine, as well as its mechanism of action. It also contributes to the broader knowledge and research in the field, ultimately supporting the advancement of ibogaine as a treatment option for addiction and related conditions.
---
Alentejo, Portugal Destination Overview
The Alentejo is a region in rural Portugal that exudes natural beauty and serenity. It boasts vast landscapes of rolling hills and golden wheat fields, speckled with ancient olive and oak groves.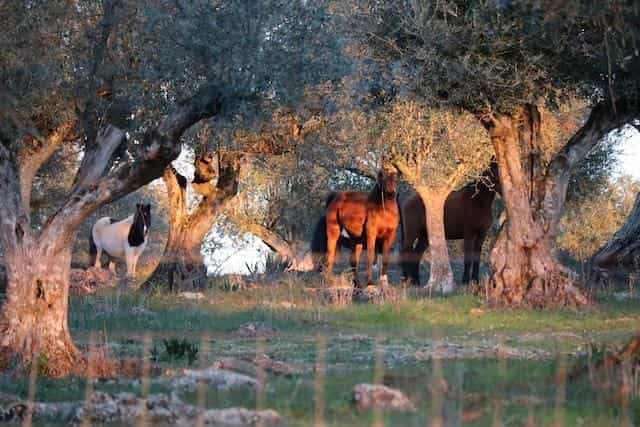 Tabula Rasa Retreat is just a few kilometers from the Alqueva dark sky region, with stars spectacularly visible from the grounds of our center.
Well served by numerous airlines, the international airport is a popular hub. Trans-continental rail services pass through Lisbon railway station. Road access is highly efficient if travelling from afar or nearby. We will pick you up and drop you off at the airport.
The surrounding atmosphere is perfumed with the scent of wild herbs, and the sounds of braying donkeys and whinnying horses can be heard in the background. The region is also home to picturesque villages, known for their blue, yellow, and white stucco houses, and narrow, winding streets. The local people are friendly and hospitable, often inviting visitors to share a meal of traditional, rustic cuisine.
Added to this is the fact that Portugal is considered one of the safest countries to live in or visit in Europe, according to the 2022 Global Peace Index, which ranked Portugal sixth, making it one of the safest places in Western Europe.
The Alentejo is a place of rich cultural heritage, with ancient castles, churches, Roman ruins, and Moorish fortifications scattered throughout the countryside. Additionally, it is home to several nature reserves and national parks, which are home to diverse wildlife and unspoiled forests.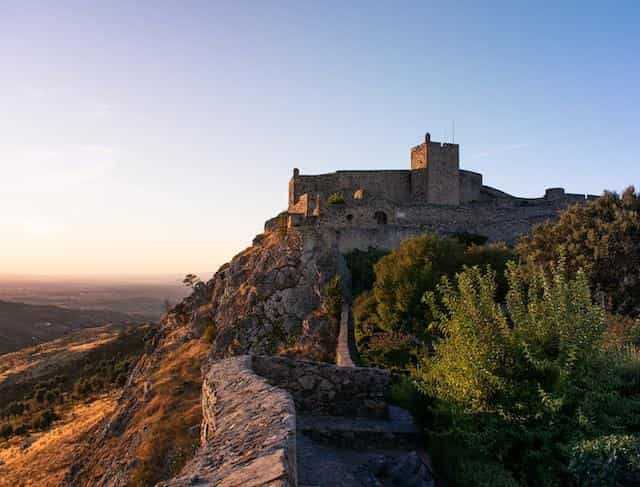 At Tabula Rasa Retreat, we offer luxury accommodation and the perfect setting for an all-out rehab, allowing you to reset, and re-evaluate your life and priorities.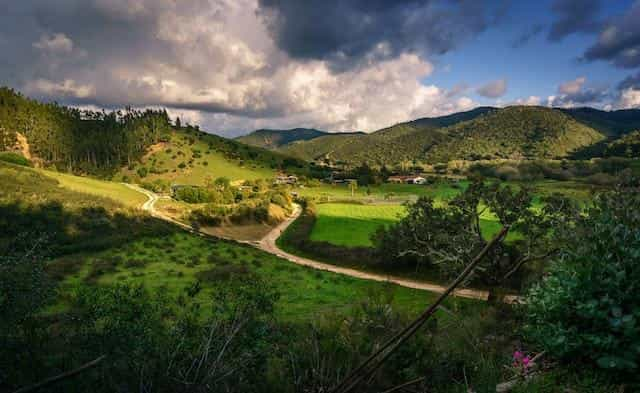 ---
---