Welcare Hospital
Best Orthopedic Surgery and Joint Replacement Clinic in Vadodara, India
Vadsar Rd, Near Mercedes showroom, Atladara, Vadodara, Gujarat 390012, Vadodara, India

Specialty:

Cancer Treatment, Executive Healthcheck, General Surgery, Laparoscopic Surgery, Orthopedic/Knee Surgery, Spine Care/Surgery

Focus Area:

Joint Replacement Solution | Orthopaedics | Spine Surgery | Neuro Surgery | Joint Replacement | Arthroscopy & Sports Medicine | Welcare Hospital | Vadodara, India
Welcare Hospital Profile Overview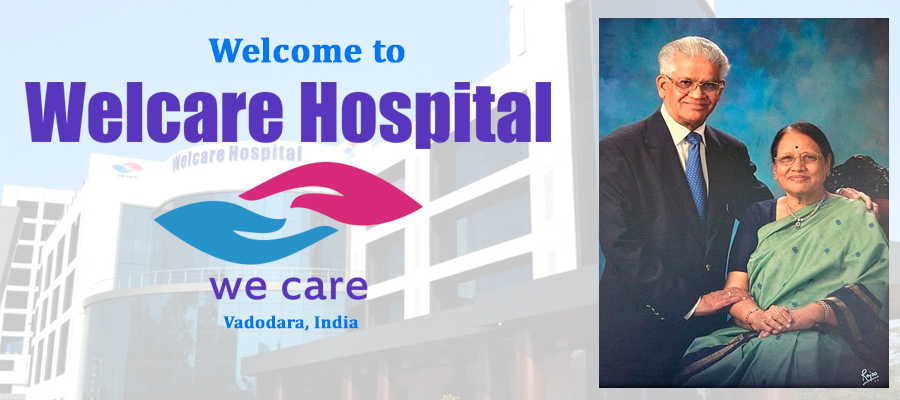 Welcare Hospital, located in Vadodara, India is the best center for joint replacement handled by a single surgeon entity and providing incredible health care facilities in Asia.
The expert physicians at the clinic provide safe and assured treatment to meet the expectations of domestic and international patients. The look designing involves various stages of accuracy and planning. Experts at the clinic use modern and highly effective technology for Orthopaedics, Spine Surgery, Neuro Surgery, Joint Replacement, and Arthroscopy & Sports Medicine.
The team of medical experts provides best Physiotherapy & Rehabilitation along with Urology and Rheumatology at affordable rates
Orthopedic Treatments at Welcare in India
Orthopaedics

Spine Surgery

Pediatric Orthopaedics

Internal Medicine

Fractures

Neuro Surgery

Gastrointestinal Surgery

Pulmonary Medicine

General Surgery

Joint Replacement

Arthroscopy & Sports Medicine

Intensive Care Medicine

Urology

Geriatric Orthopaedics

Physiotherapy & Rehabilitation

Rheumatology
Before and After Joint Replacement Surgery in Vadodara, India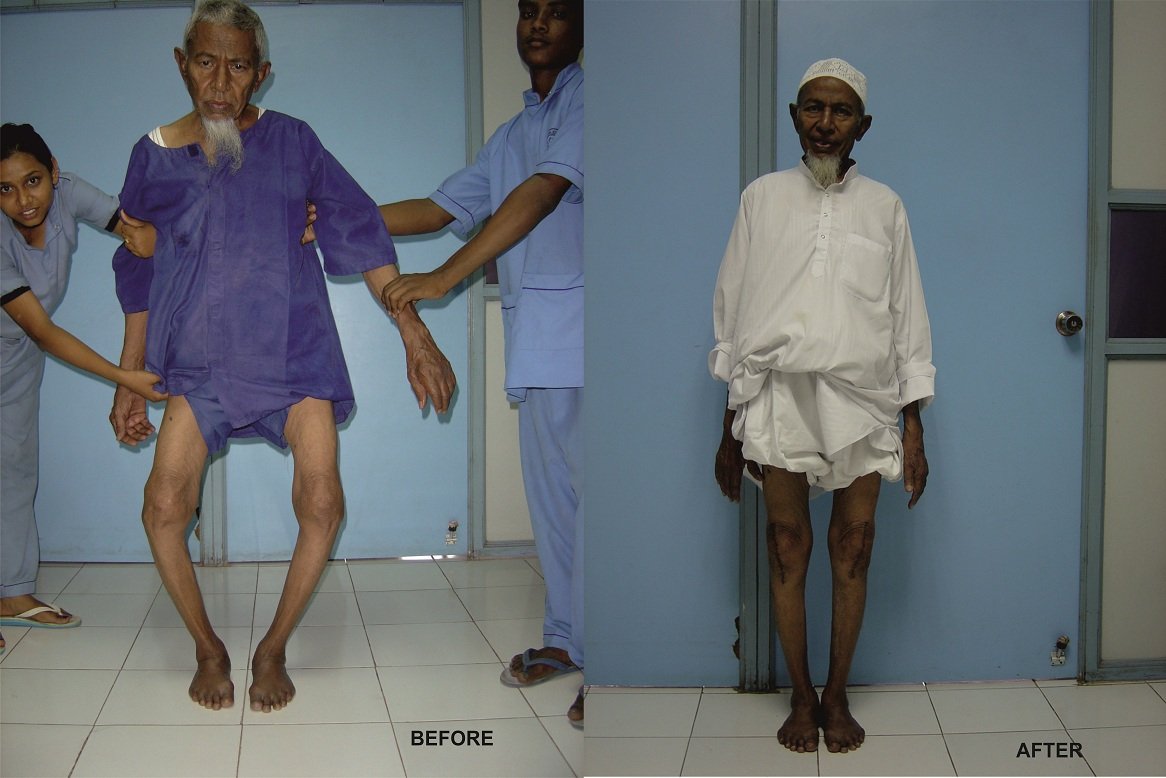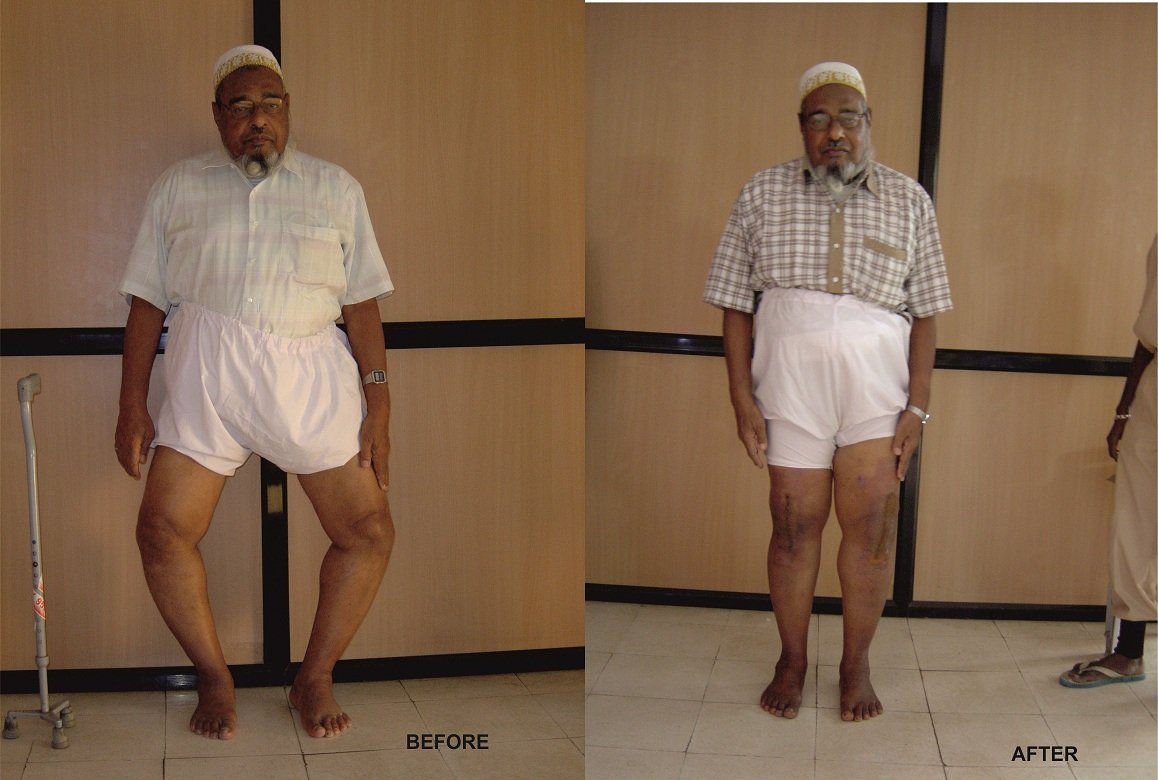 If you want to know more about Welcare Hospital, in Vadodara, India or want to request for any information, just click the contact tab below!

---
---
Reviews
Imad

Highly recommended…! Special thanks to Dr. Kshitij Mody for all his support and all his guidance and treatment.

Google

Feb 24 2022

Mahi

welcare staff and facilities are also very excellent. Thanks to all welcare team.

Google

Feb 24 2022

Yasir

I am sharing my review with immense ​satisfaction with the doctor, hospital and staff members. Staff members were so kind and polite. Cleanliness was maintained throughout the period of my stay. I am happy about the food as well.

Google

Feb 24 2022
---
Cancer-Treatment Related Packages