Lecebne Lazne Jachymov Spa
Wellness, Spa, Medical Spa Resort, Alternative Medicine, Skin Care, Rehabilitation, Radon Treatment, Jachymov, Czech Republic

T. G. Masaryka 415, Jachymov, Czech Republic

Specialty:

Alternative Medicine, Anti Aging, Ayurveda, Chronic Diseases, Detox, Executive Healthcheck, Medical Spa Treatment, Rehabilitation, Yoga/Meditation

Focus Area:

Wellness | Spa | Medical Spa Resort | Alternative Medicine | Skin Care | Rehabilitation | Radon Treatment | Jachymov, Czech Republic
Lecebne Lazne Jachymov Spa Profile Overview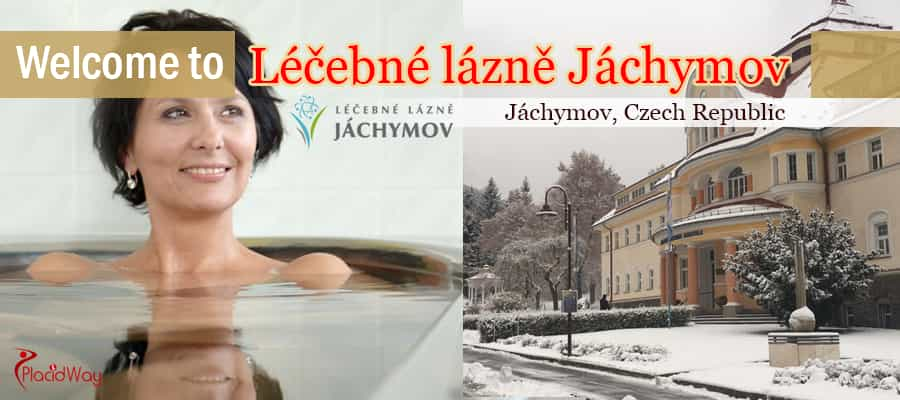 Welcome to Lecebne Lazne Jachymov
Located in Jachymov, Czech Republic, Léčebné Lázně Jáchymov is a spa and wellness center with a history of more than 18 years. The center offers special diagnostic methods and balneology procedures based on the radon waters' healing effect. The procedures vary from Thai massage and facial treatments to the renowned radon water for joint disorders, skin diseases, diseases of the peripheral nervous system, diabetes and rehabilitation after traumatic incidences.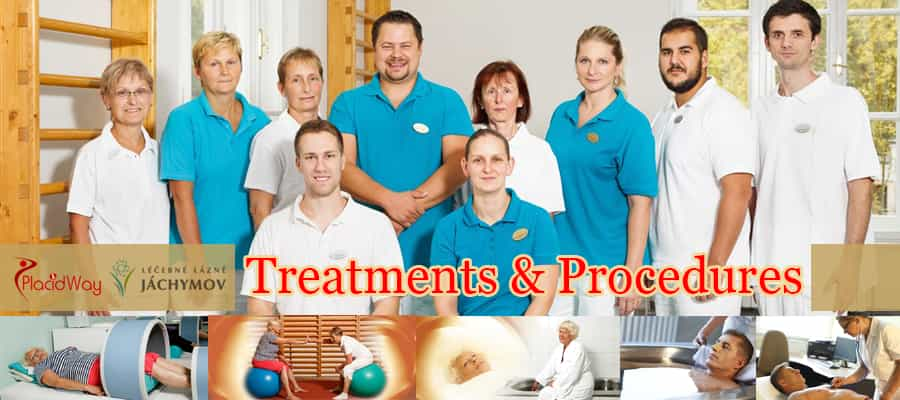 Treatments
Thai Massage
Facial treatments
Balneolotherapy
Water treatment
Radon treatment and baths
If you want to find out more about the treatments and procedures offered by Léčebné Lázně Jáchymov, please contact us!

---
---