Introducing PlacidWay Wellness Tourism Program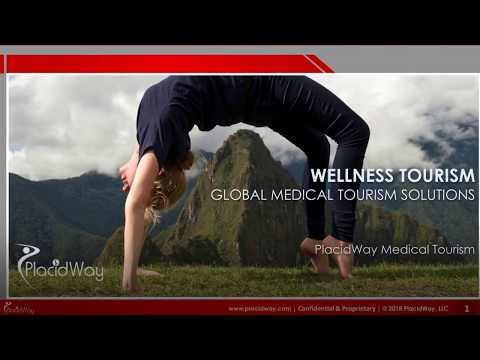 Alternative Treatment Abroad, Alternative Medicine Pratices Abroad, Holistic Medicine, Herbal Medicine, Homeopathic Medicine, Oxygen Therapy, Folk Medicine, Acupuncture, Massage, Chelation Therapy, Ozone Therapy, Live Cell Therapy, Naturopathy, Ayurveda
Category:
Ayurvedic Treatment Abroad
Procedure:
Alternative Medicine
Source: YouTube
Introducing PlacidWay Wellness Tourism Program
Alternative medicine practices, also known as holistic medicine, are considered complementary therapies not considered "conventional", though many of these therapies have been used and practiced by people around the world for thousands of years. Alternative medicine may include herbal therapies and remedies to oxygen therapy to stem cell therapy approaches for a variety of medical conditions and disease processes.
For more information about the procedure, please contact us!


Website: https://www.placidway.com
Phone number: +1.888.296.6664
Email: [email protected]
Follow us:
PlacidWay About Us Page: https://www.placidway.com/aboutus.php
PlacidWay Blog: https://www.placidblog.com/blog/
Facebook: https://www.facebook.com/Placidway
Twitter: https://twitter.com/placidway
YouTube: www.youtube.com/user/placidways
Pinterest: https://www.pinterest.com/placidway/
Google Plus: https://plus.google.com/u/0/+Placidway/posts
Linked In: https://www.linkedin.com/in/PlacidWay
Instagram: https://www.instagram.com/placidway/
Crunchbase: https://www.crunchbase.com/organization/placidway
Introducing PlacidWay Wellness Tourism Program
Keywords: Alternative Treatment Abroad, Alternative Medicine Pratices Abroad, Holistic Medicine, Herbal Medicine, Homeopathic Medicine, Oxygen Therapy, Folk Medicine, Acupuncture, Massage, Chelation Therapy, Ozone Therapy, Live Cell Therapy, Naturopathy, Ayurveda